Dear Colfax Elementary Families, In observance of Juneteenth as a Federal Holiday, Colfax Elementary will be closed on Monday, June 19th. Our office and summer school programs will once again resume on Tuesday, June 20th at 8 a.m. Thank you!

Colfax ESD is actively hiring! Are you interested in being an Assistant Cook, or an After-School Coordinator, or a Campus Supervisor? Outstanding wages, retirement, and benefits! If so, please go to
https://tinyurl.com/yajc9sjb
to submit your application using Edjoin. For questions, call (530) 346-2202.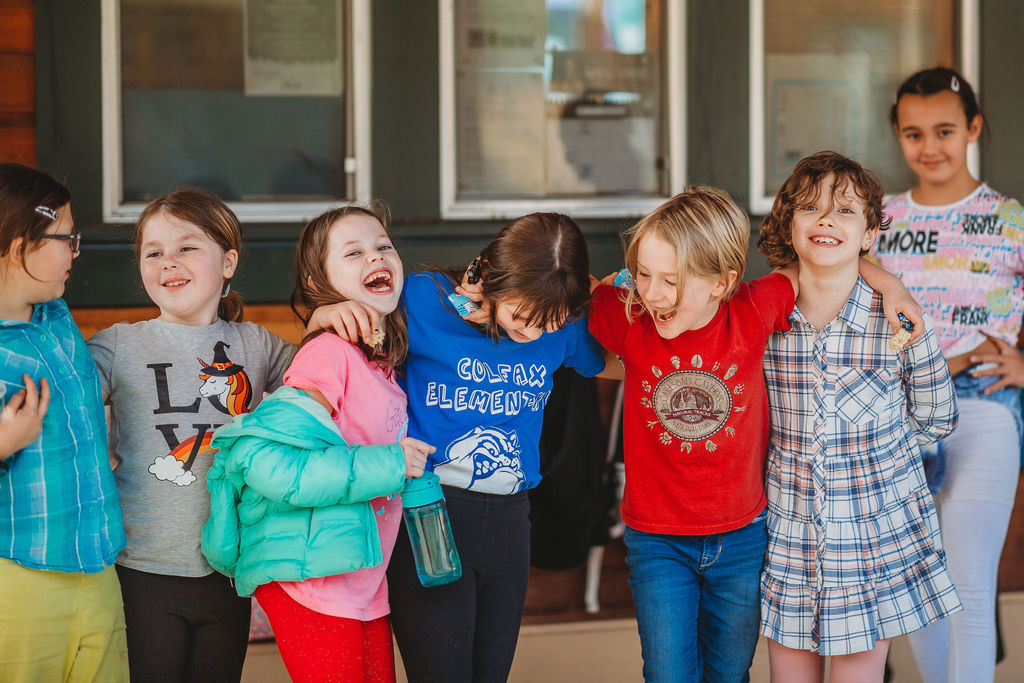 Dear Colfax Families, Wednesday and Thursday are minimum days for Colfax Elementary. School dismissal will be at 11:45 a.m. for both days. Tomorrow is our annual Colfax field day. Please send your students in clothes that can get wet and have students wear sunscreen, sunglasses, and hats as needed. Field day will be from 9:30 a.m. to 11:45 a.m. following our Bulldog Blast at 8:15 a.m. Thank you.

We are excited to offer two summer programs for our students to keep them busy and learning this summer. We have a morning summer school where students will play games to practice reading and math skills and participate in fun STEM design challenges. We are also offering an all day visual and performing arts program. Students can do both - go to summer school in the morning, have lunch, and then participate in the VAPA program until 5pm. These are great ways to keep your students busy and active this summer. Enrollment forms for these programs are in the school office and need to be completed before Thursday this week!

Dear Colfax Families, At approximately 3:57 this afternoon, a residential vegetation fire broke out across the street from our school. Cal Fire responded quickly and put out the fire right away. All students were safe and were never at risk of harm. If you have any questions, please contact our school tomorrow morning at 530 346-2202. Sincerely, Andy Giannini Superintendent

Last week, Placer Repertory Theater and Colfax Elementary were recognized by Broadway World Sacramento for their partnership in bringing visual and performing arts education to our students during our VAPA Summer Program running from May 30th to June 30th. To learn more go to
https://www.broadwayworld.com/sacramento/article/Placer-Rep-VAPA-Academy-Offers-Free-Summer-Program-20230518
. There are still spaces available in this amazing program and registration has been extended to May 25th. To sign up, use please fill out the attached registration form and bring it to the school office.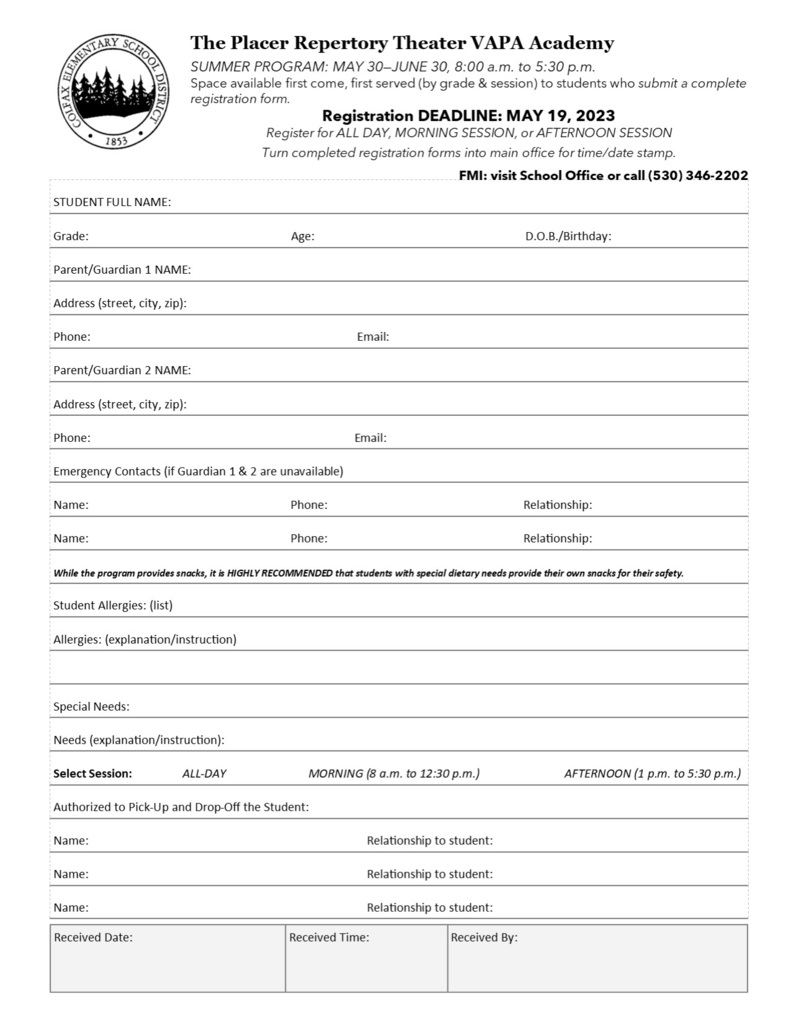 Congratulations to Rosie Joe Herrnberger for recently being recognized as Colfax Elementary's Site Word Buster Coordinator! Rosie Joe does an amazing job supporting our parent volunteer program that builds reading fluency through high frequency word recognition. Thanks, Rosie Joe!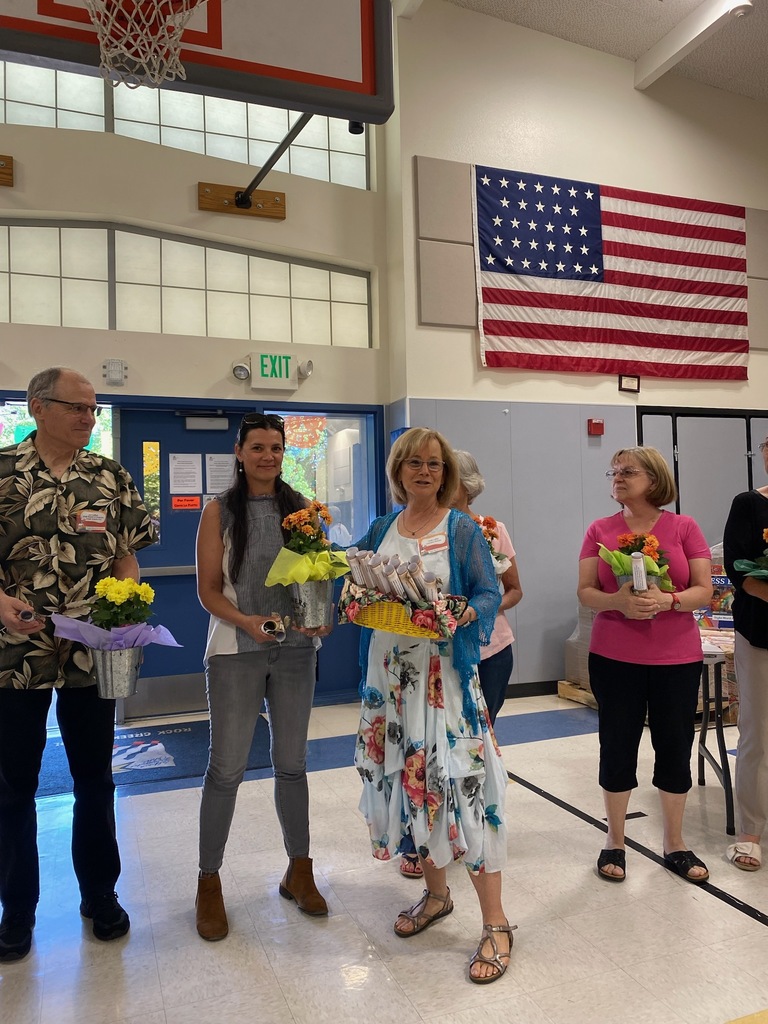 The Auburn Interfaith Food Closet invites Colfax Elementary families to join their pilot program that distributes food once a month. The first distribution will be June 6th from 12-2 p.m. at the Sierra Vista Community Center in Colfax. A reservation is required. Information is kept confidential. Please sign up by May 30th by visiting
https://auburnfoodcloset.org/remote-distribution-program/
. Please contact Auburn Interfaith Food Closet at 530-885-1921 with questions.

Congratulations to Danielle Hicks who received Colfax Elementary's Teacher Who Makes a Difference award this evening. Thank you Ms. Hicks for all you do to enrich the lives of your students to provide great opportunities for our children!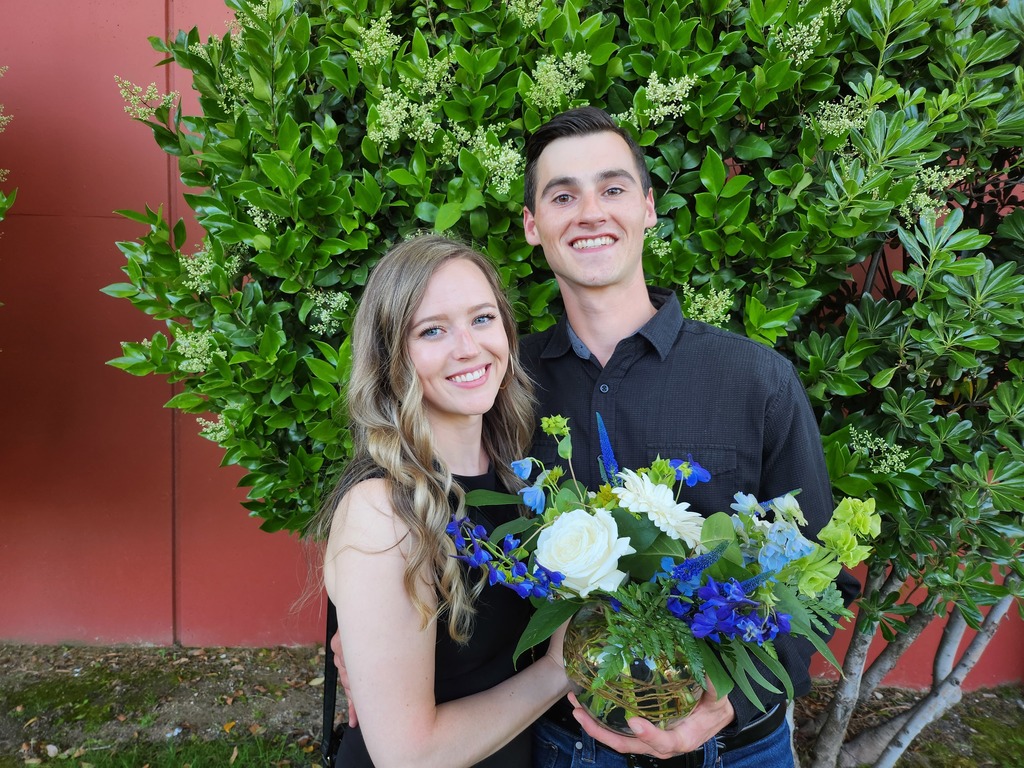 Dear Colfax Families, Tomorrow night is Open House at Colfax Elementary! We are excited to have our students, families, and friends tour the classrooms to see all the wonderful academic growth our students have made this school year. Open House will be from 6:30 p.m. to 7:30 p.m. To start things off, we ask all families to join us in the gym at 6:30 p.m. to introduce our staff before the evening begins. For all families of incoming preschool, TK, and kindergarten students, there will be a parent information session in Room 1 at 6:00 p.m. before Open House. At this session, you will learn all about our early education classrooms from our fabulous teachers. We are accepting enrollment for students at all grade levels. You can enroll now by going to
https://www.colfax.k12.ca.us/o/cesd/page/enrollment-registration
. I look forward to seeing everyone tomorrow evening! Sincerely, Andy Giannini, Ed.D. Superintendent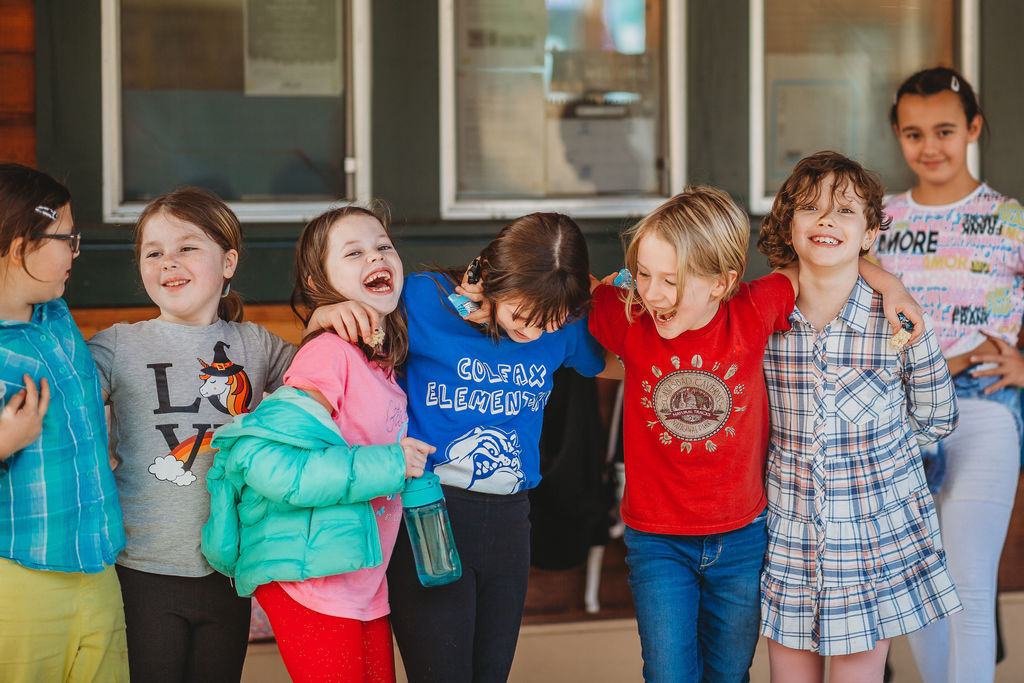 CHS Cheer Tryouts will be held on May 18th at 4 p.m. See attached flyer for details!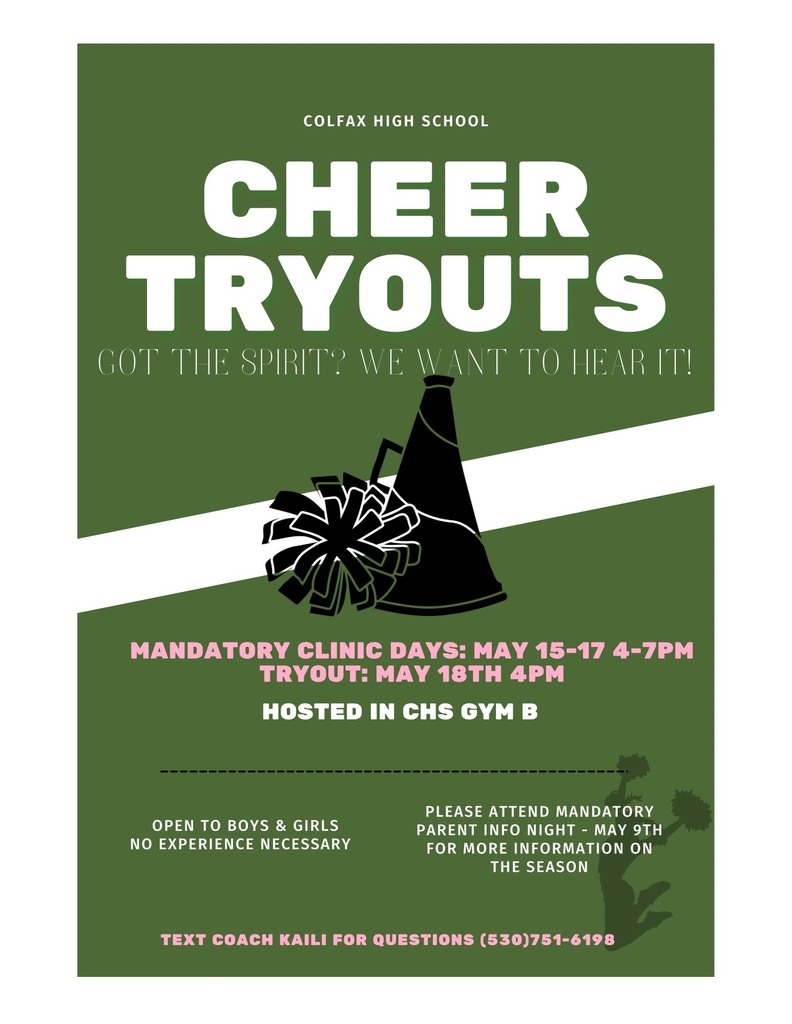 Congratulations to Jeanne Gardner for receiving the Placer Area Reading Council Seeds of Literacy Award for 2022-2023. Mrs. Gardner is a tremendous support to all of our students as our early intervention reading teacher. There is no better deserving person for this honor than Jeanne Gardner. Congratulations!!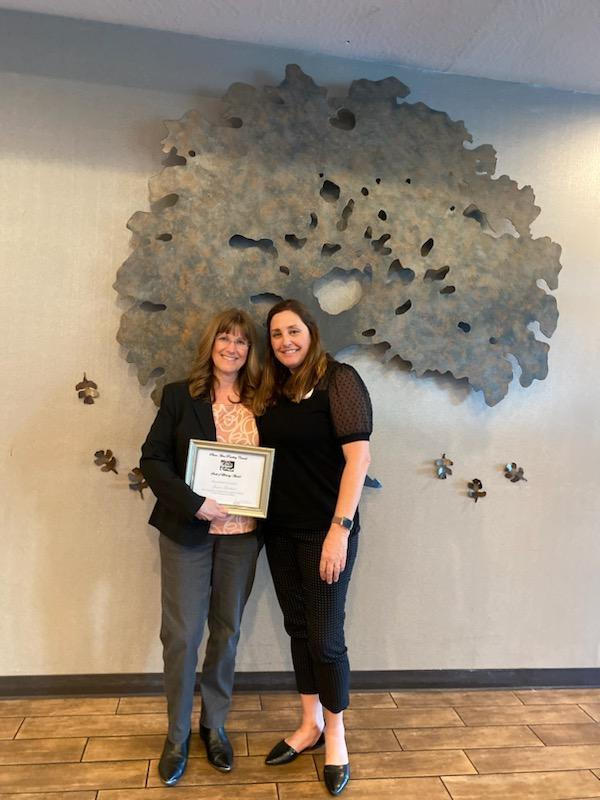 This Thursday, before Open House, Colfax Elementary will be hosting an information session for all families of incoming preschool, transitional kindergarten, and kindergarten students. The information session will be in Room 1 from 6:00 p.m. to 6:30 p.m. Come join us for information on our outstanding early education programs and what your student can expect when they come to our school. The session will be presented by our Colfax Elementary preschool, TK, and kindergarten teachers. After the presentation, parents and students will be able to tour the classrooms. To register your student for preschool, TK, or kindergarten please go to
https://www.colfax.k12.ca.us/o/cesd/page/enrollment-registration
. See you there!


Dear Colfax Families, This summer, from May 30th to June 30th, students in all grades can participate in a free Visual and Performing Arts Program at Colfax Elementary. The summer program will be hosted and taught by the Placer Repertory Theater. Children will learn set design, costume creation, and will perform in several plays and performances throughout the five week program. You can choose to have your students attend for the morning session, afternoon session or all day from 8:00 a.m. to 5:30 p.m. To participate in this amazing opportunity, complete the attached Placer Rep VAPA Summer Registration Form and return it to the Colfax Elementary school office by May 19th. Don't miss this amazing opportunity to learn from some of the county's greatest actors and directors! Sincerely, Andy Giannini Superintendent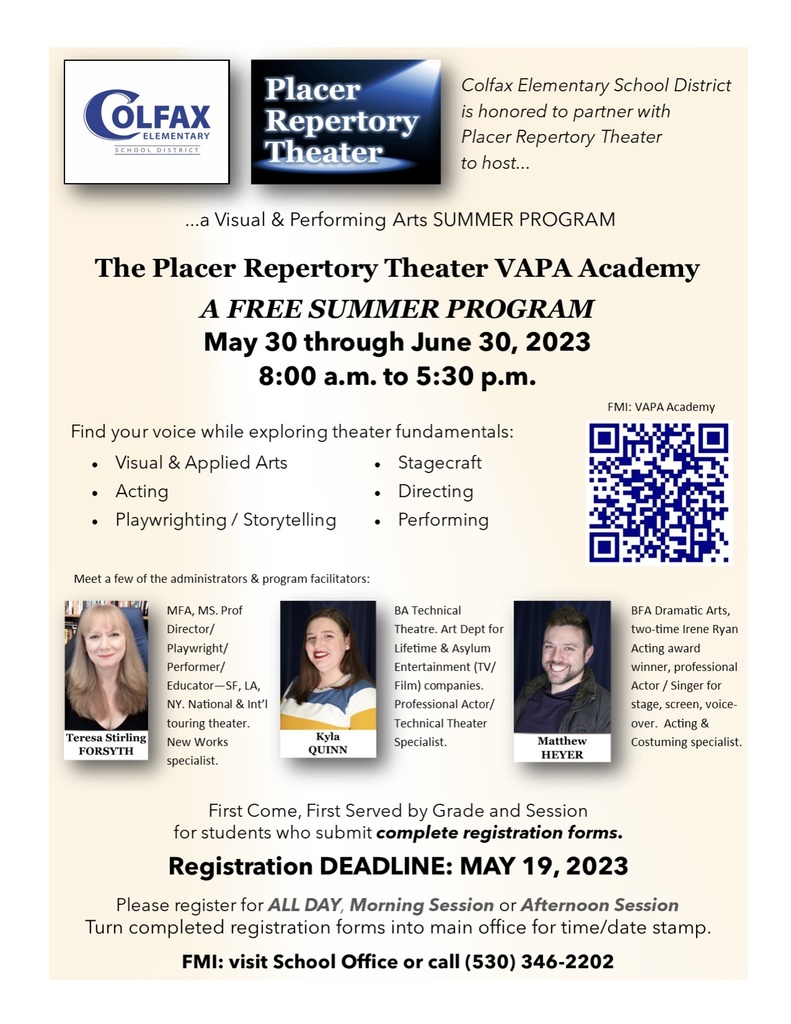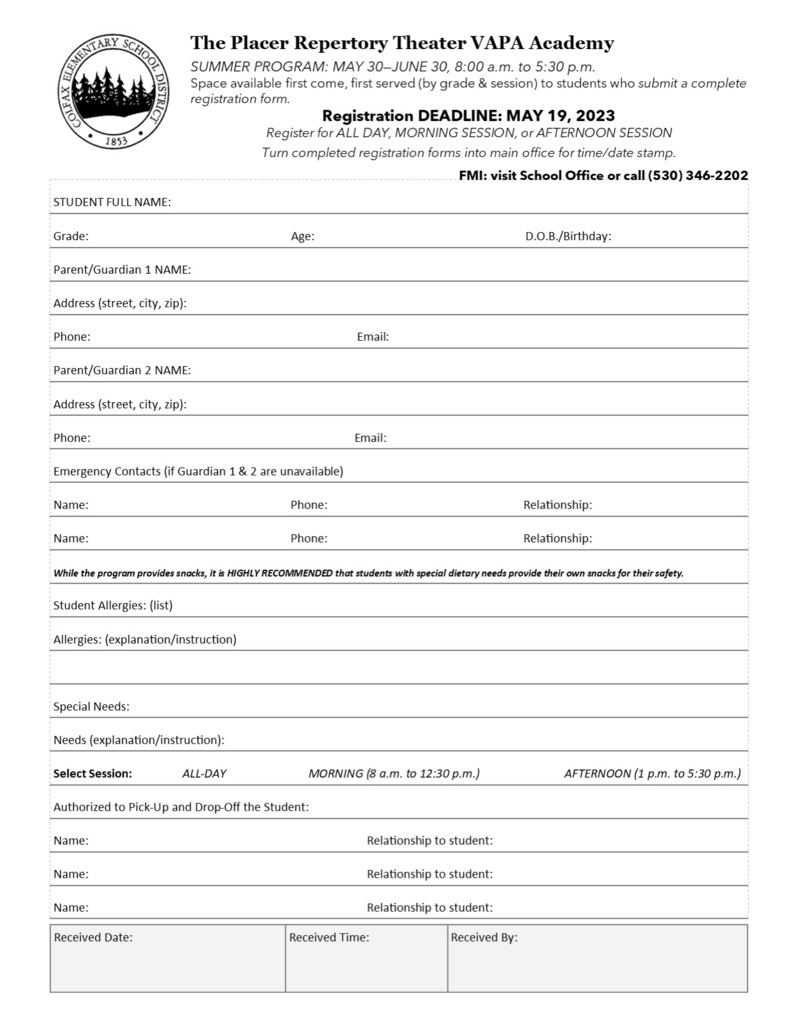 Just a reminder! Staff Appreciation Week - May 8th to May 12th! MONDAY, MAY 8th - YOU MAKE US BLOOM - Bring a staff member a flower. (Fresh, fake, hand drawn, or something with a floral print). TUESDAY, MAY 9th - OUR STAFF IS SO NOTEWORTHY - Write a staff member a note to explain how they have impacted your life this year. WEDNESDAY, MAY 10th - SUPPLY THEM WITH THANKS - Pick up any supplies a staff member is running low on for the class. THURSDAY, MAY 11th  - YOU ARE A TREAT - Treat a staff member to a favorite treat or beverage. FRIDAY, MAY 12th - YOU MAKE ME BRIGHT - Wear a staff member's favorite color. Thank you for making this a special week for our staff to celebrate all they do to make Colfax Elementary a special place to learn and grow. Sincerely, Andy Giannini Superintendent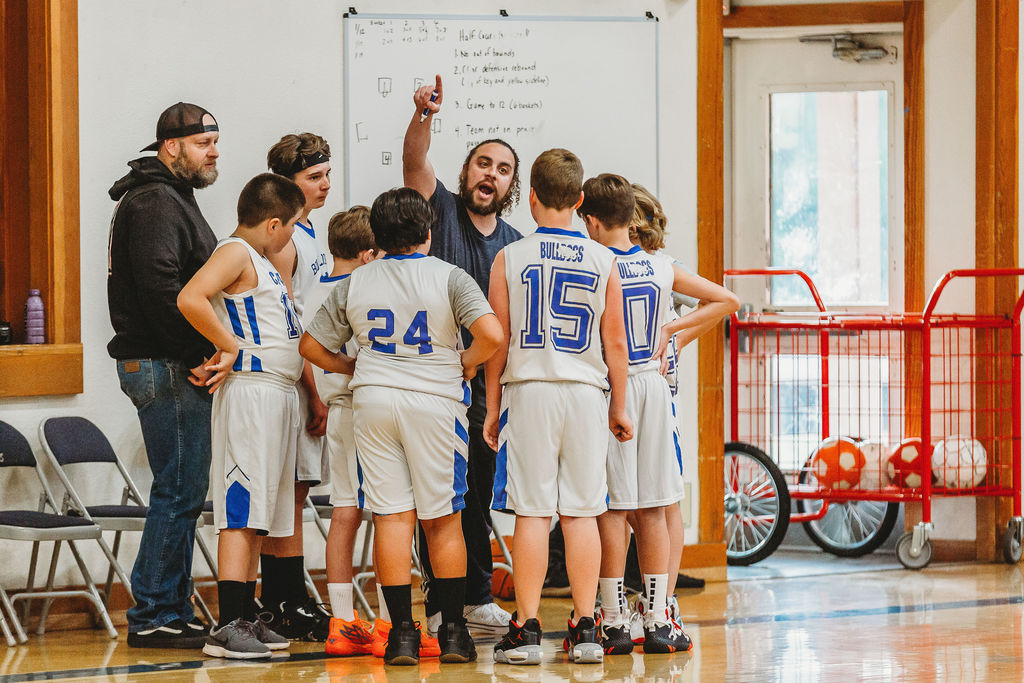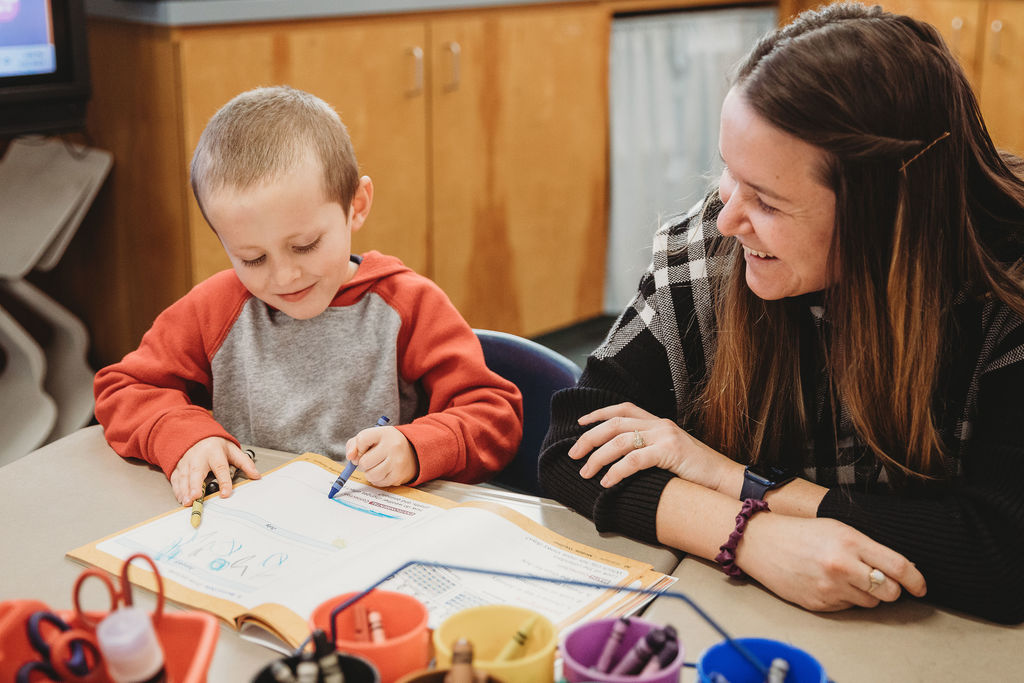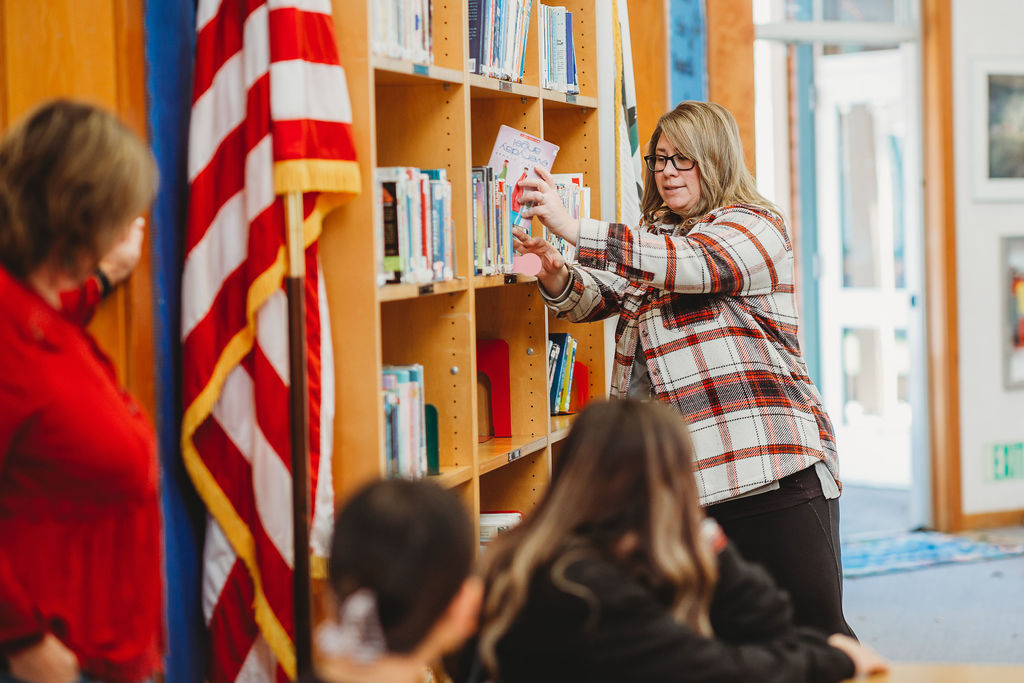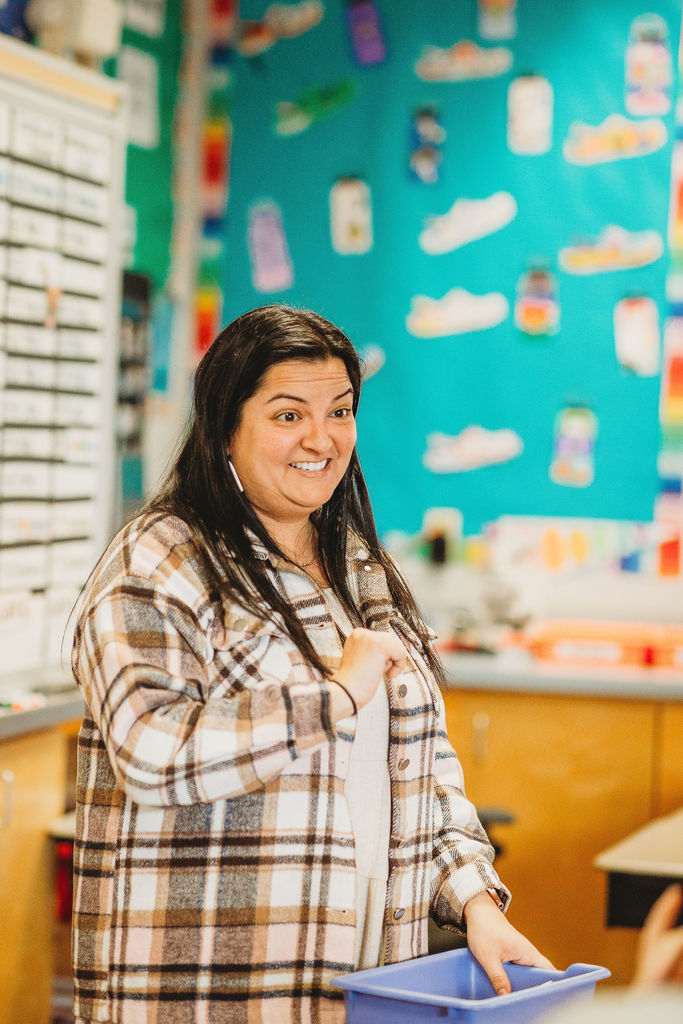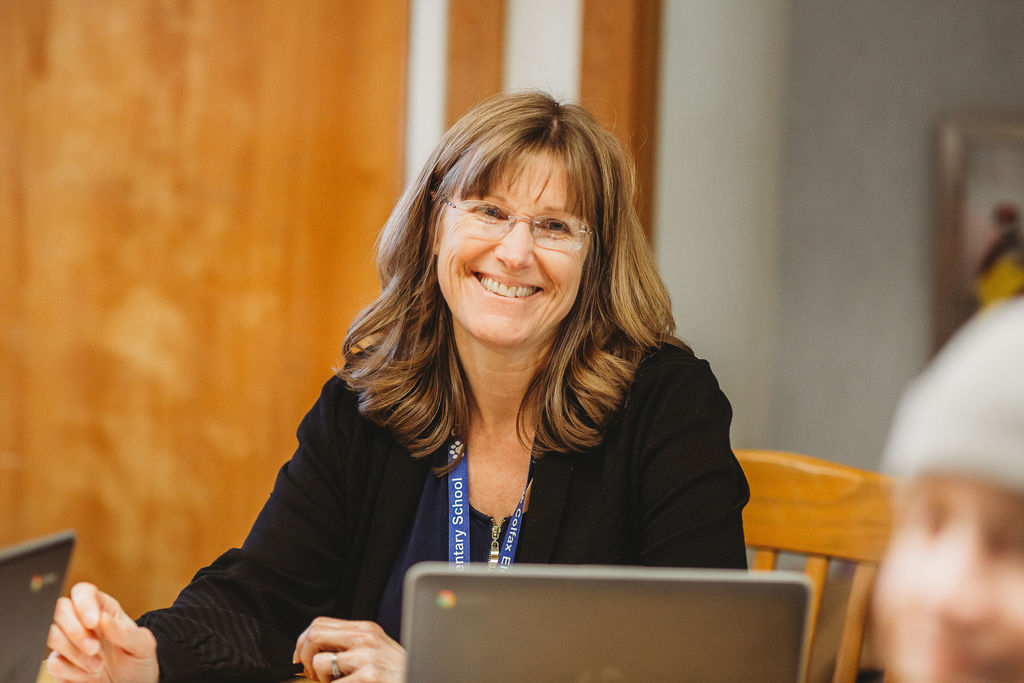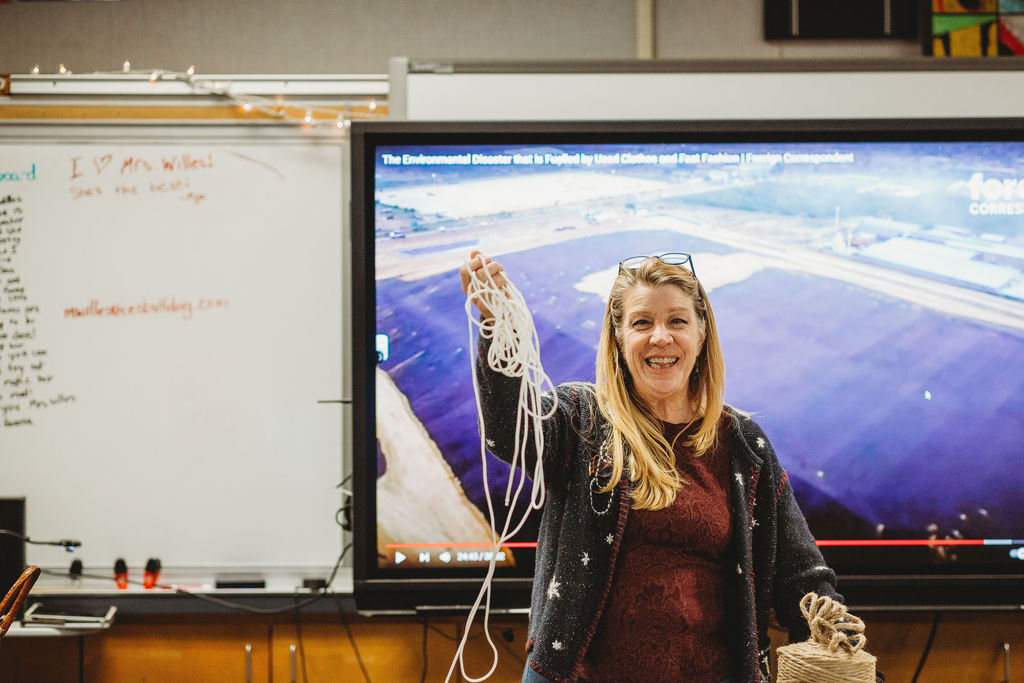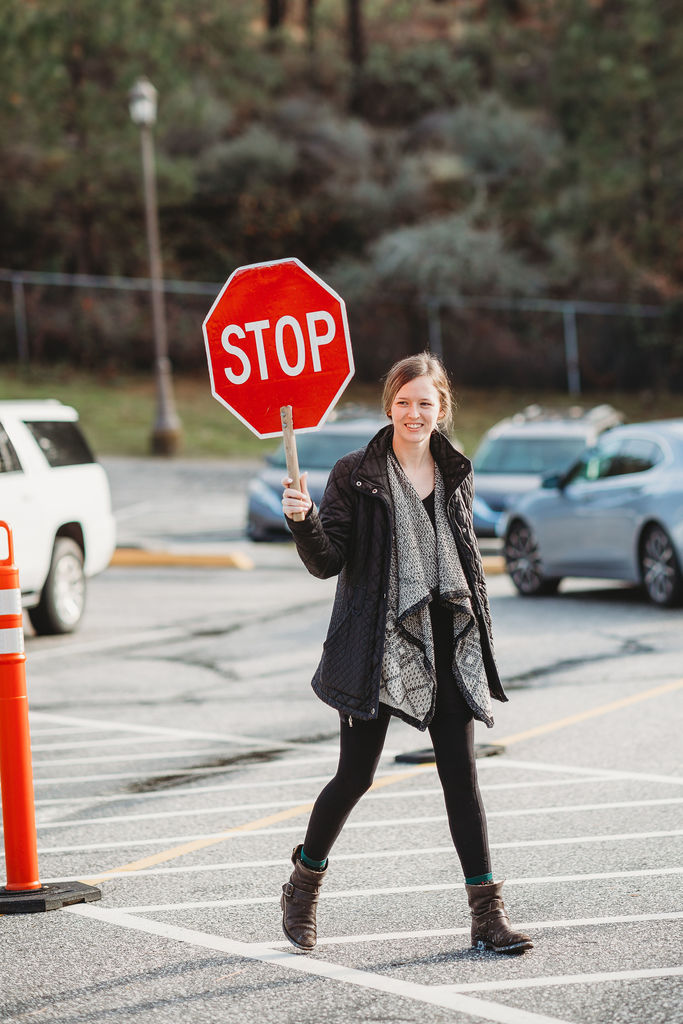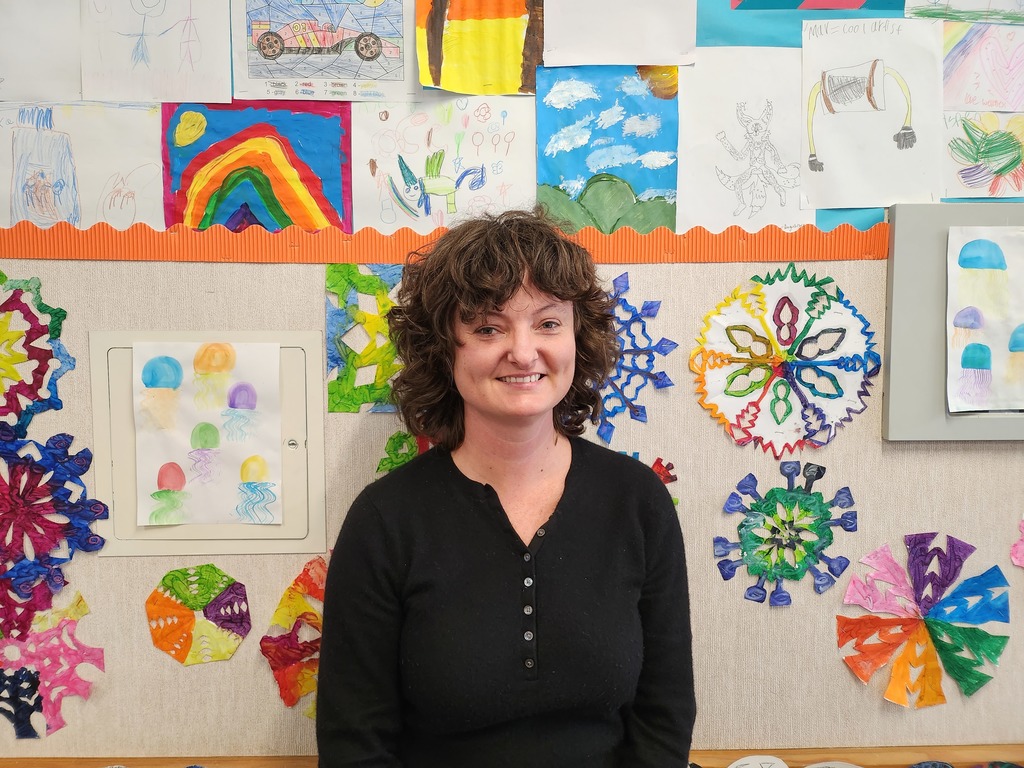 Colfax Elementary has a new app! To download Colfax Elementary's app go to the Apple App Store or Android Store and search for "Colfax ESD". The new app is another way to get real time information from your favorite elementary school!

Please join us May 11th for a parent presentation in our gymnasium at 6:00 p.m. showcasing our amazing Preschool, Transitional Kindergarten, and Kindergarten programs. Early Childhood Education is our passion!. Please learn how Colfax Elementary provides a tremendous foundation for literacy and academic success for our youngest Bulldogs. If you have children ages 3 to 5, this is a must attend event to experience all Colfax Elementary has to offer! After the presentation, please join us for our Open House to tour the classrooms! To enroll for the 2023-2024 school year visit
https://www.colfax.k12.ca.us/o/cesd/page/enrollment-registration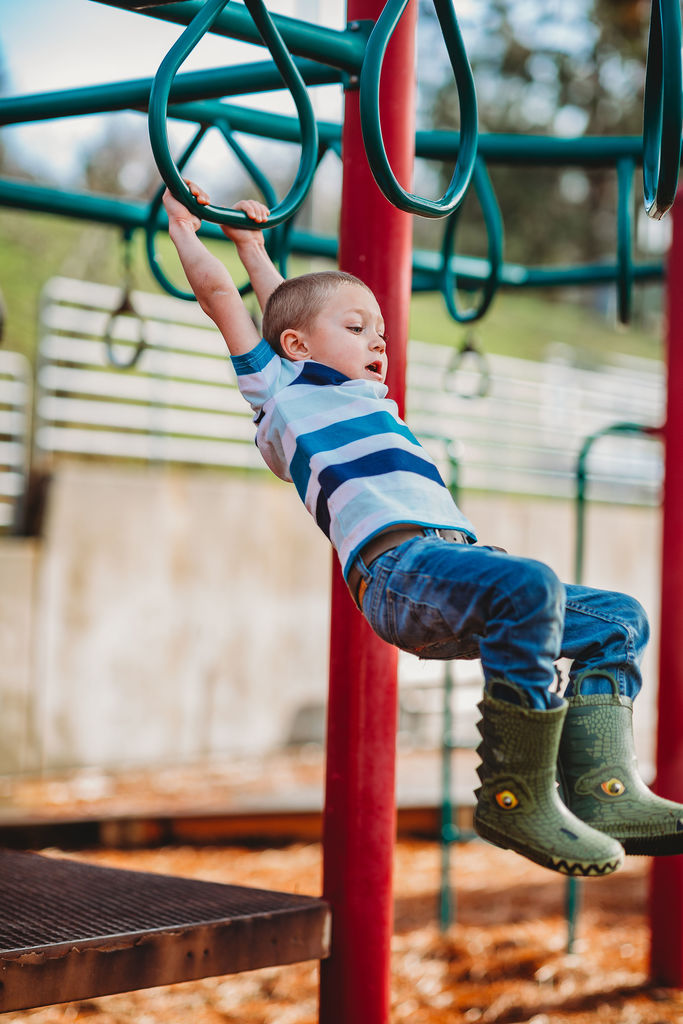 Last Thursday, our school hosted the 30+ year Colfax Invitational Track and Field event. Over 400 students representing 14 different schools competed in sprints, relays, and long-distance running. Big thanks to our Athletic Director Craig McAtee for organizing the event over several months. Also, please join me in thanking Mrs. Fischer, Mrs. Tabatt, Mrs. Sunding, Mrs. Ballowe, Mrs. Craffey, and Mr. Elias for volunteering at the event. It was fun to see all the students outdoors, wind in their face, and enjoying friendly competition with area schools.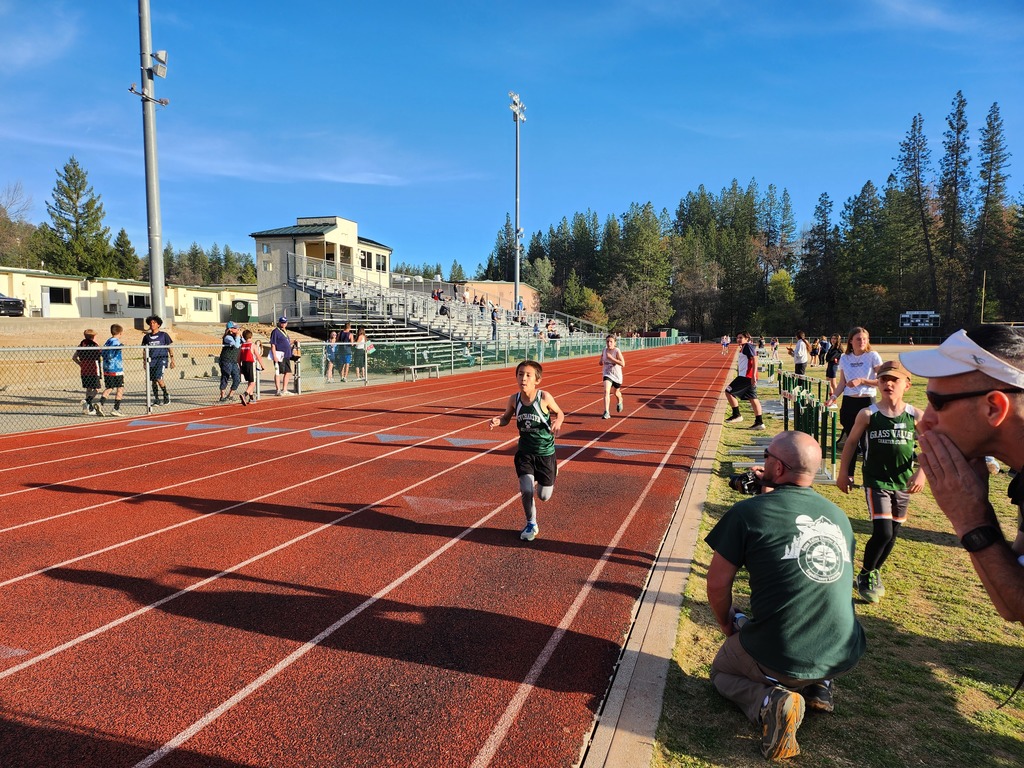 6th Grade recently participated in a classroom transformation for mathematics. 6th grade students were surgeons for the day as they completed a unit performance task at the Order of Operations Hospital! Students successfully completed four "operations" by demonstrating their learned skills of solving expressions using the order of operations. A special thank you to PTA for funding this engaging and standards based event!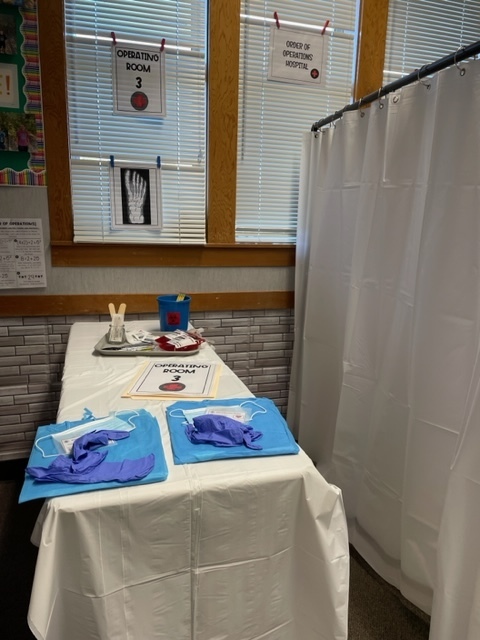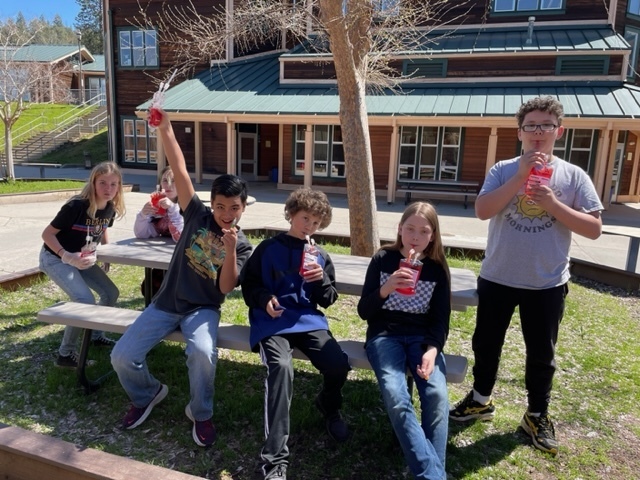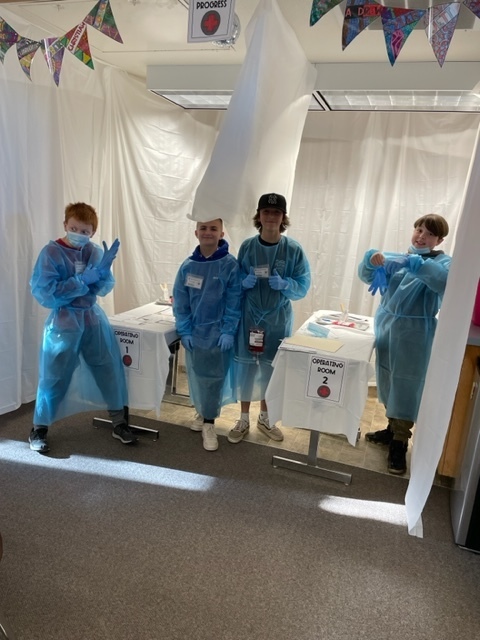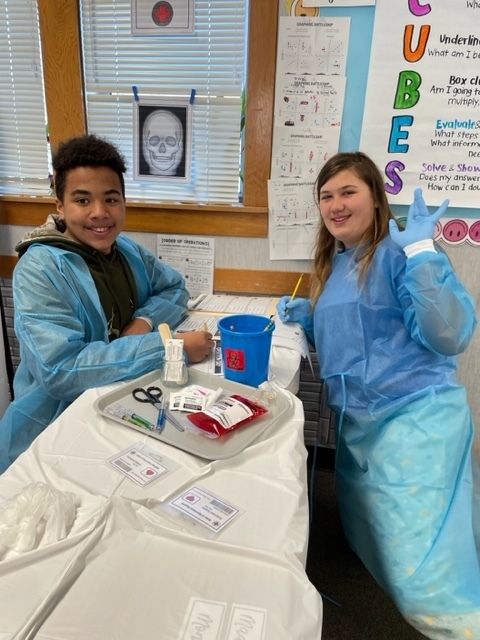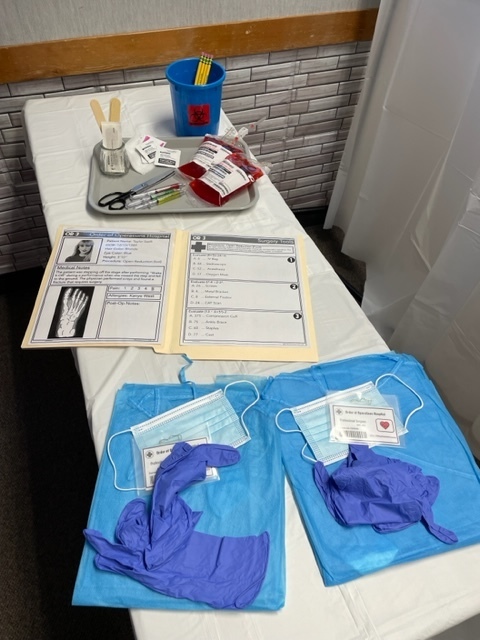 Math is better with Goldfish!