Pigs love Earth Day too!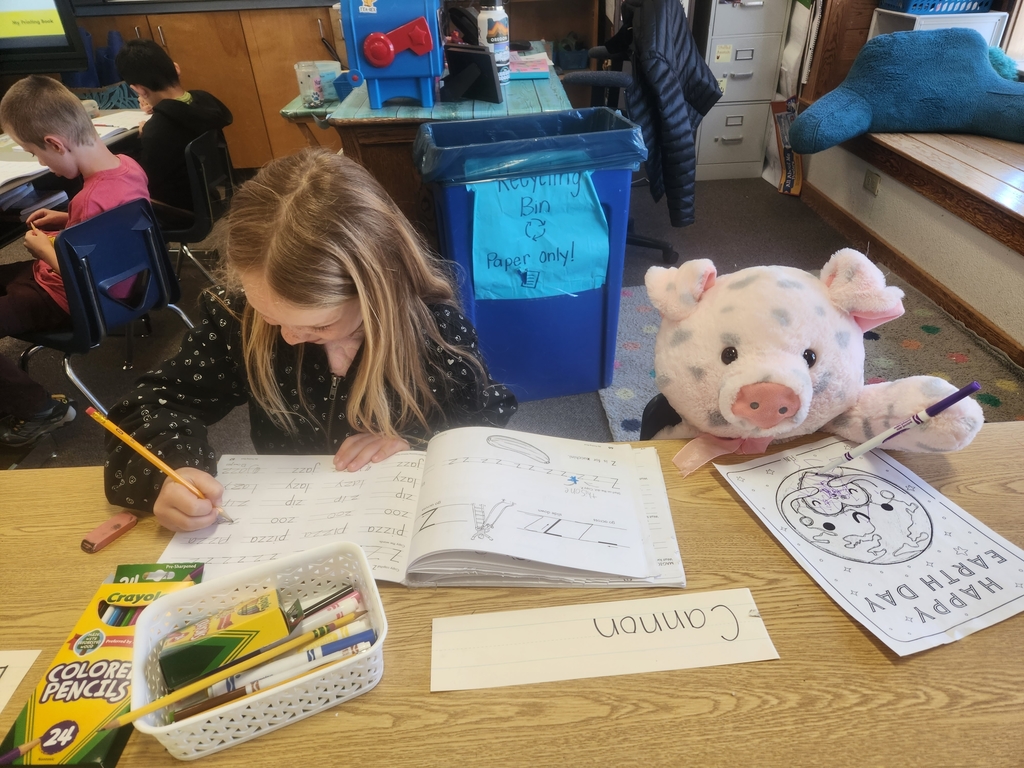 Colfax Elementary School District is currently accepting applications for a full-time evening custodian. The position salary is $17.25 to $23.33 per hour depending upon experience plus $10,000 yearly in health and welfare benefits. To apply, go to
https://www.edjoin.org/Home/DistrictJobPosting/1754212
Essential duties include cleaning classrooms and restrooms, vacuuming carpets and cleaning floors, emptying waste containers, and maintaining the appearance of the school grounds and facilities. The application window closes on April 25th! Come join an amazing team!

Dear Colfax Families, Tomorrow, April 14th, is the last day to purchase Colfax Elementary yearbooks. Yearbooks can be purchased for $25 each on YBPAY.com. For questions, please contact the school office.

Dear Colfax Families, Come join us for the Bulldog Blast this Friday, April 14th, at 8:15 a.m. Following the Blast, come to the library at 9 a.m. to join Dr. Giannini for coffee and donuts and to provide feedback for next year's Local Control Accountability Plan (LCAP). Your voice matters and will help our district to ensure our students' academic and social goals are achieved. See you this Friday!
Second and third grade classes, along with more than ten parents (and some grandparents), traveled by bus to Skate Town Ice Arena for an unforgettable day of ice skating!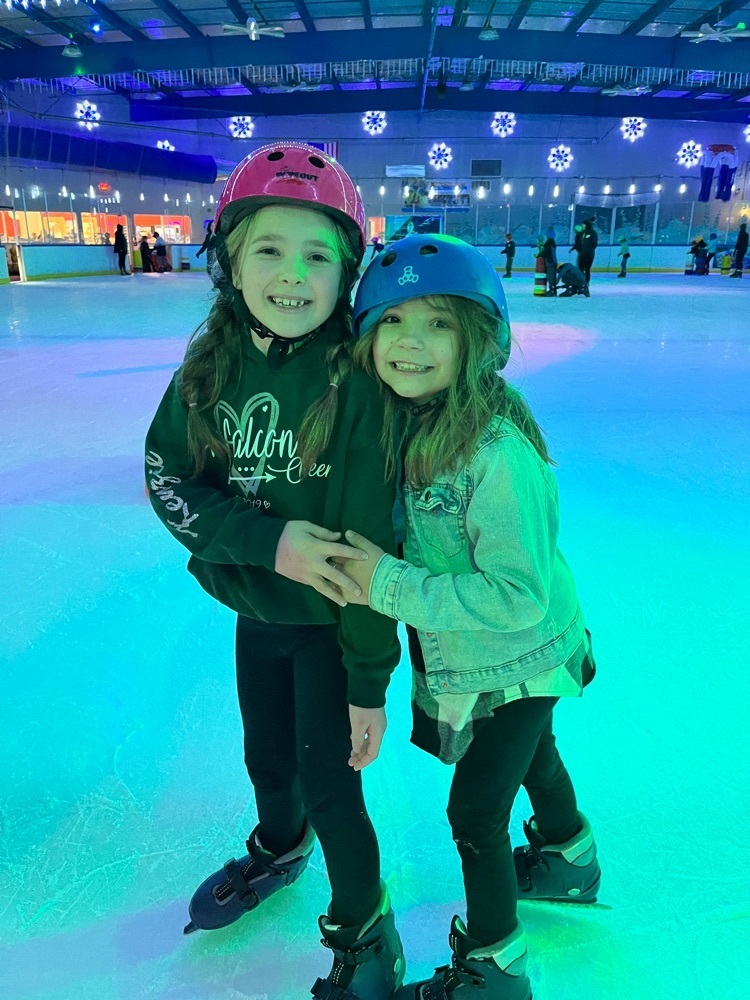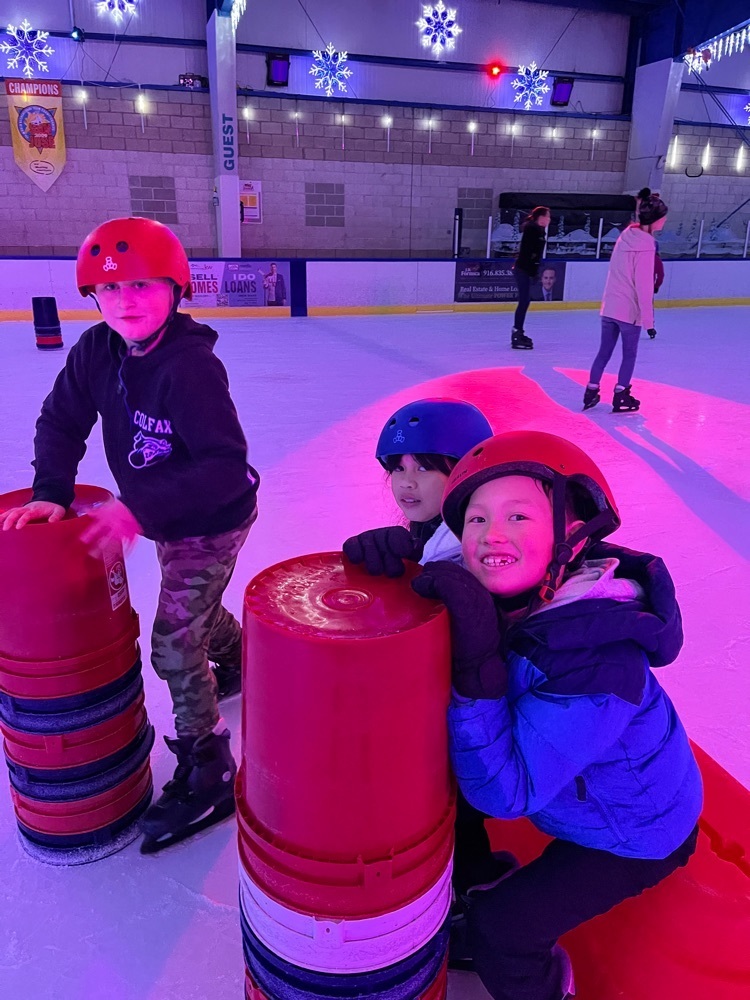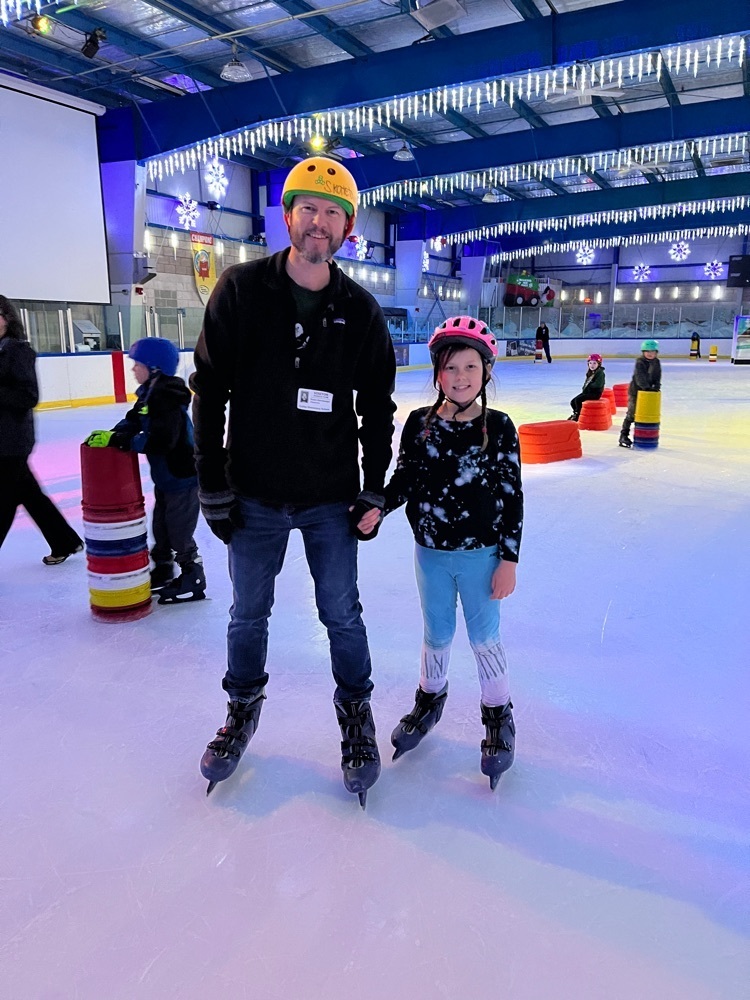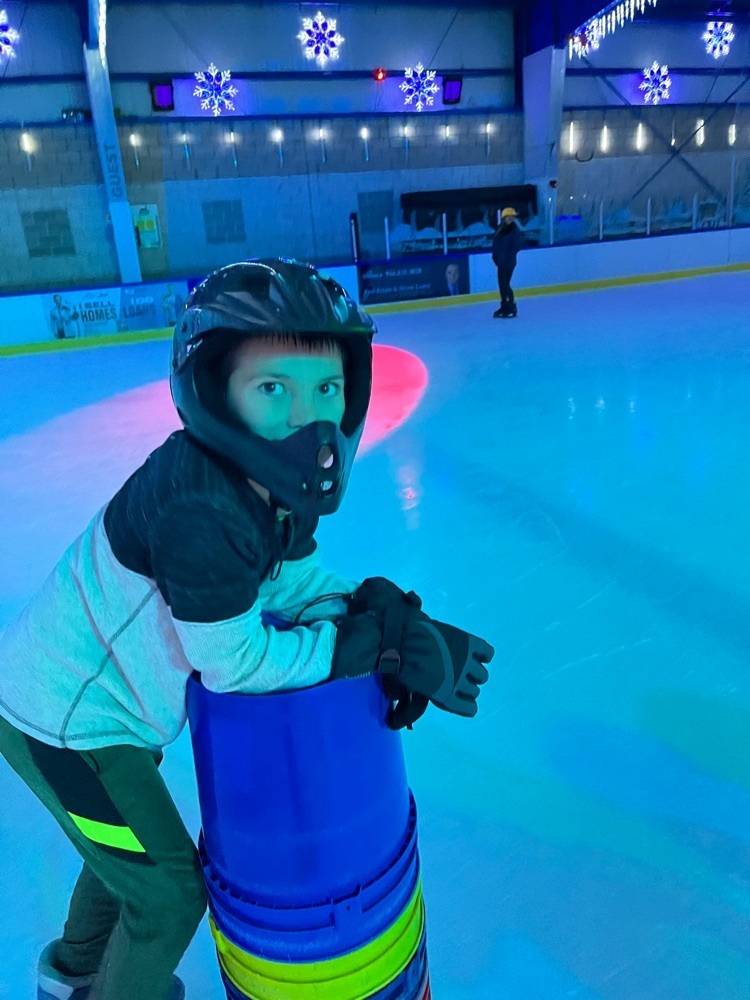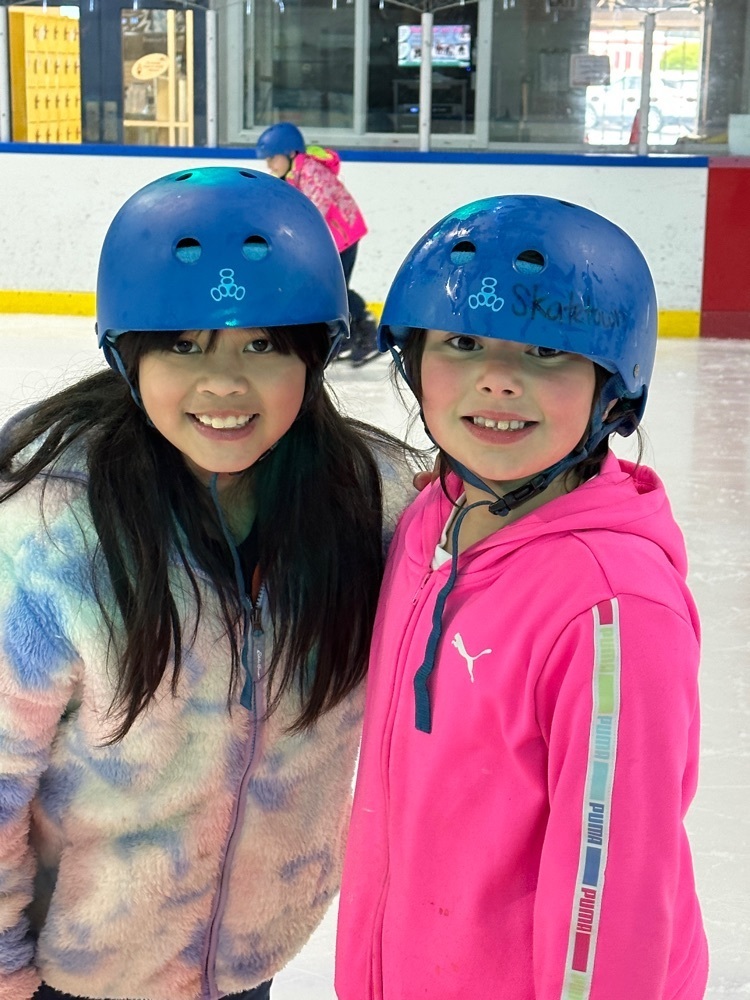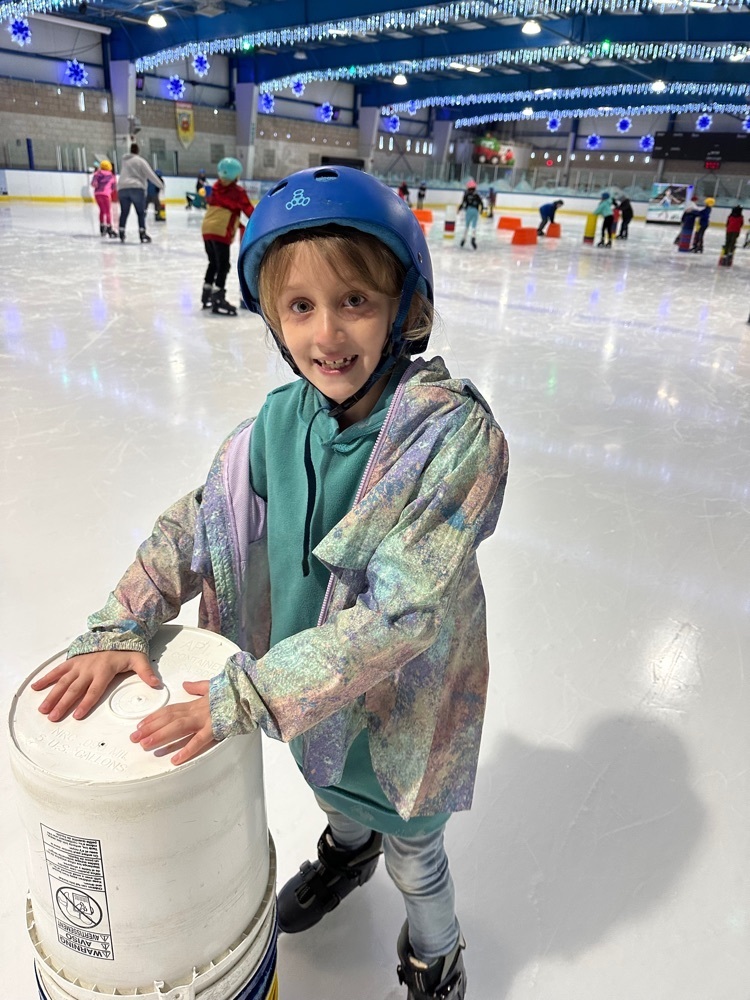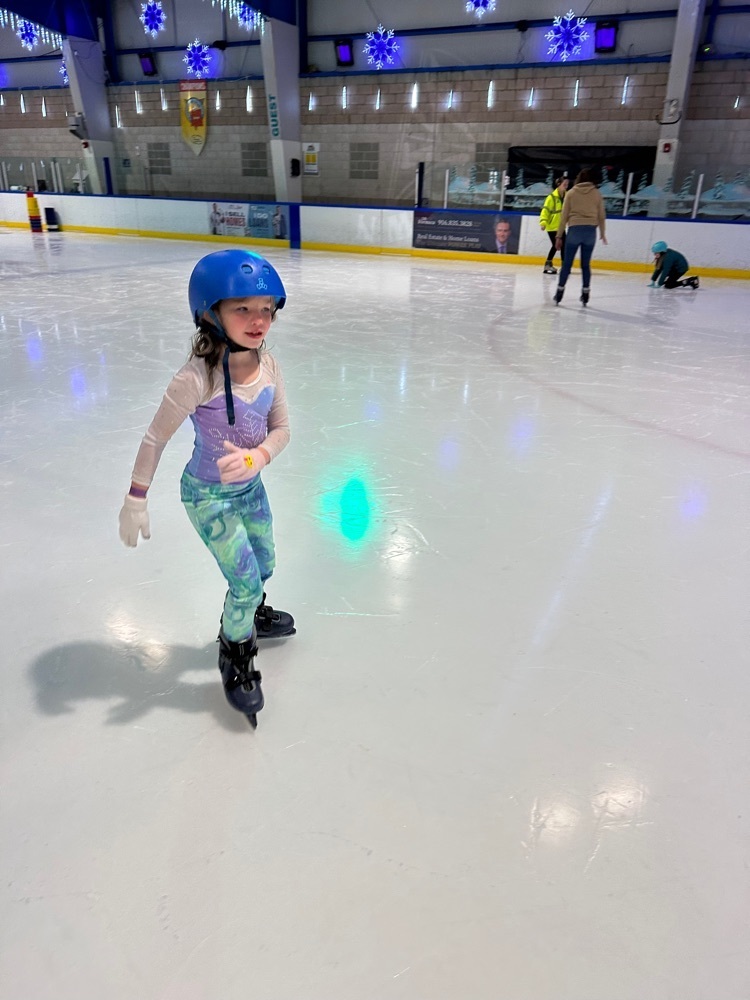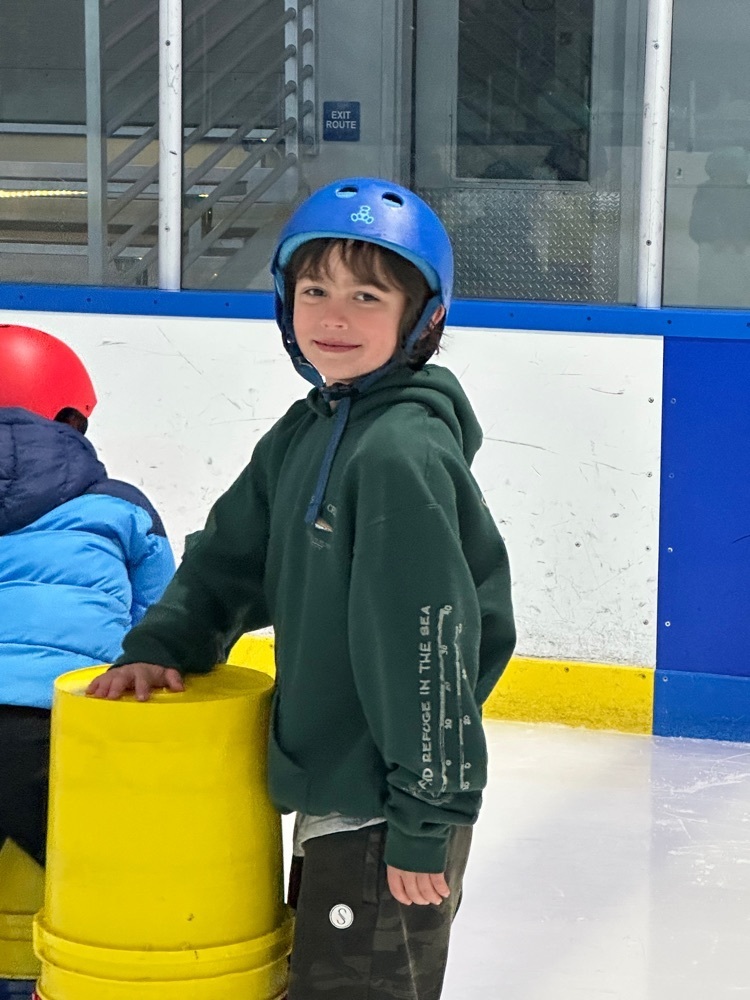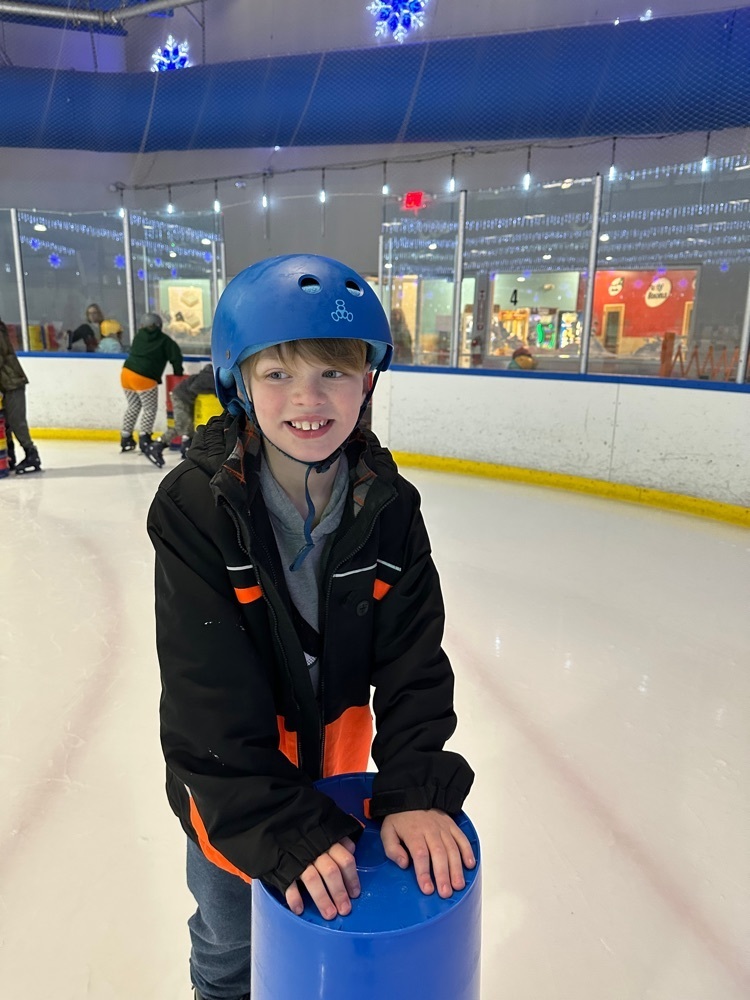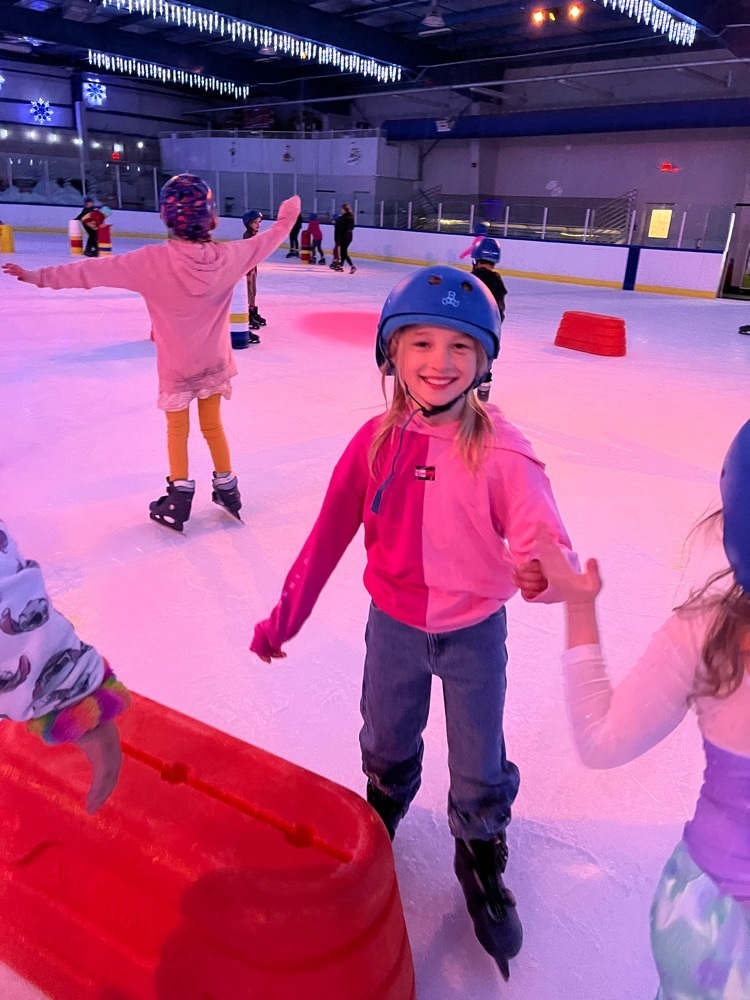 TK is excited to be back in the classroom and starting our math unit on addition!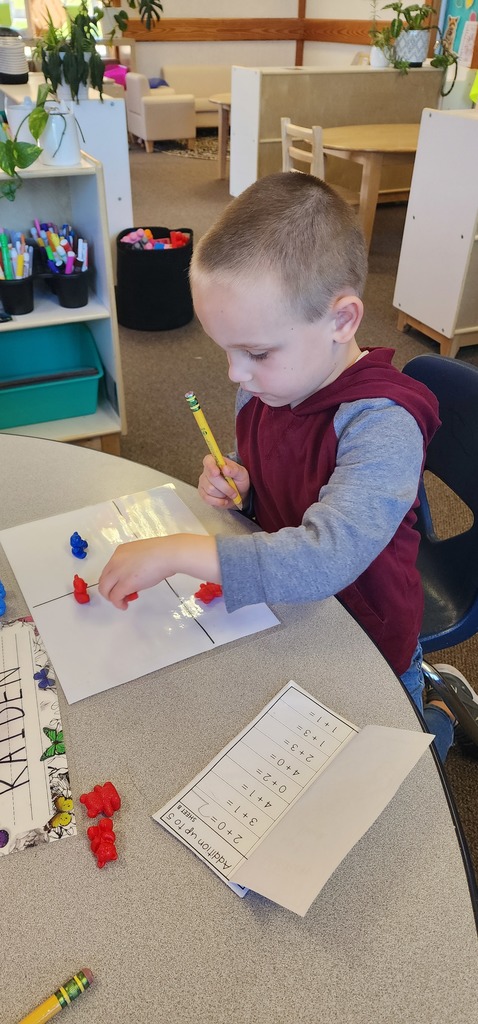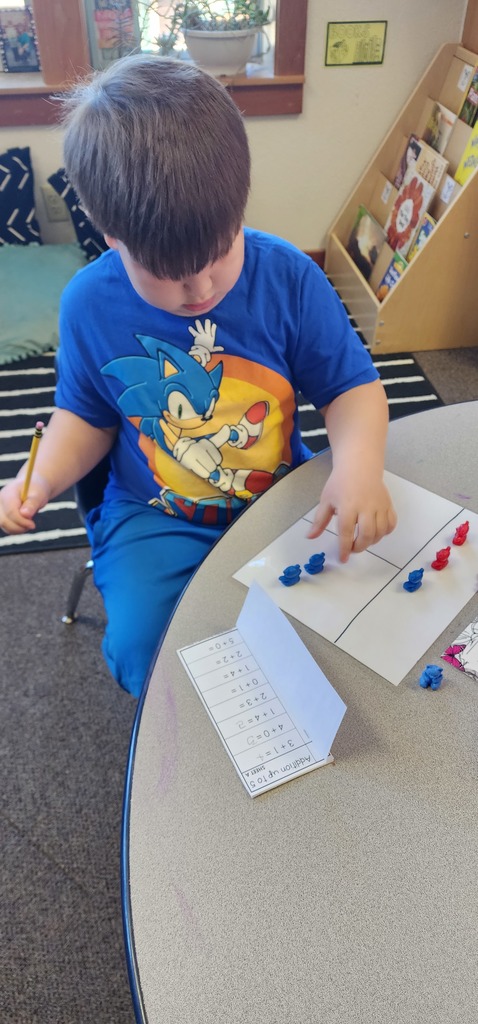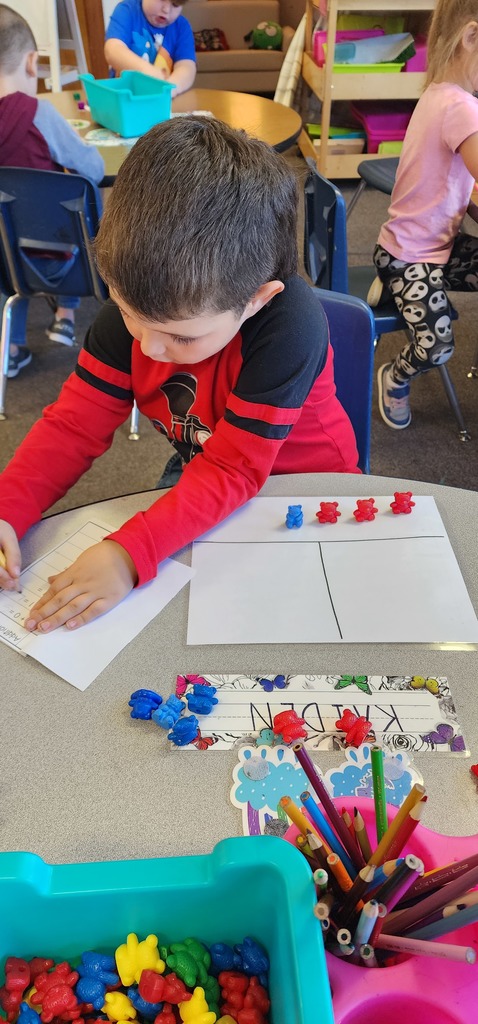 Dear Families of Colfax Elementary, Please enjoy reading our District Newsletter by going to
https://5il.co/1rzcs
with more information on exciting events that have occured over the past months and about some new faces that have joined our amazing educational team! My heart goes out to the families that lost children and loved ones in the recent school shooting in Tennessee. I am sure this tragedy weighs heavy on your hearts as well. Please know that our staff at Colfax Elementary work diligently to provide a safe learning environment for all our students. This includes routine practice on safety drills and procedures, so we are able to respond to potential threats of all kinds. Also, we continue to keep our classroom doors locked throughout the day as the number one preventative measure to keep our students safe. As always, if you ever have any questions or thoughts that you would like to discuss, please reach out to me. Finally, as a reminder, school will be in session on Monday, April 10th. School will start at 8 a.m. and will dismiss at 1:30 p.m. I hope everyone has a wonderful Spring Break with friends and families! With Warmth and Gratitude, Andy Giannini, Ed.D. Superintendent CESD District Newsletter 4.4.23

Dear Colfax Families, The Auburn Interfaith Food Closet serves people living in central Placer County including Colfax, Weimar, and Alta. To contact the Auburn Interfaith Food Closet please call (530) 885-1921 or email
www.auburnfoodcloset.org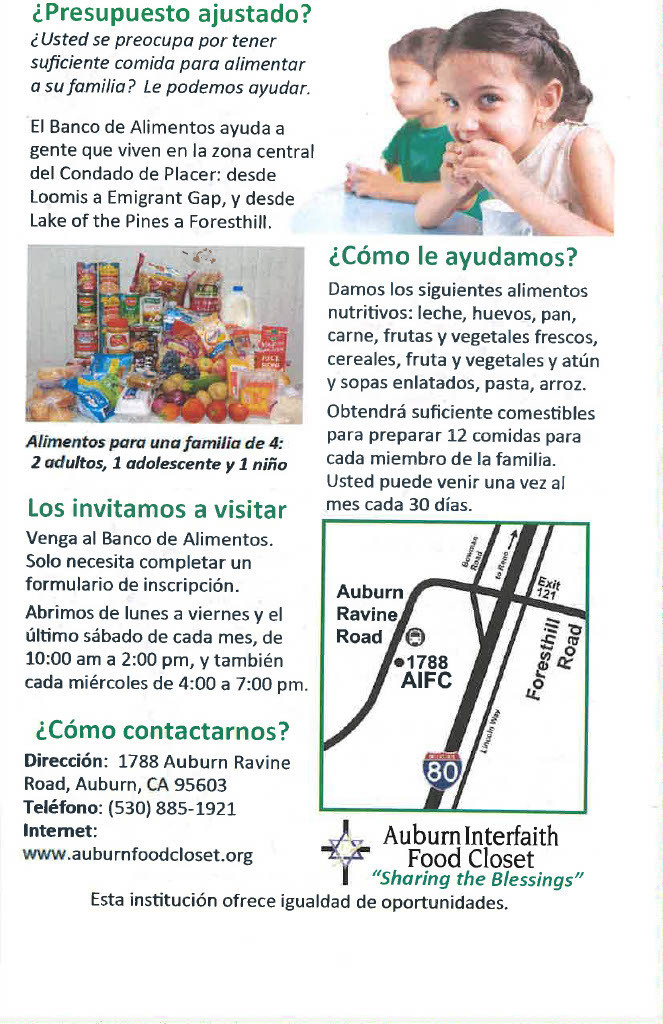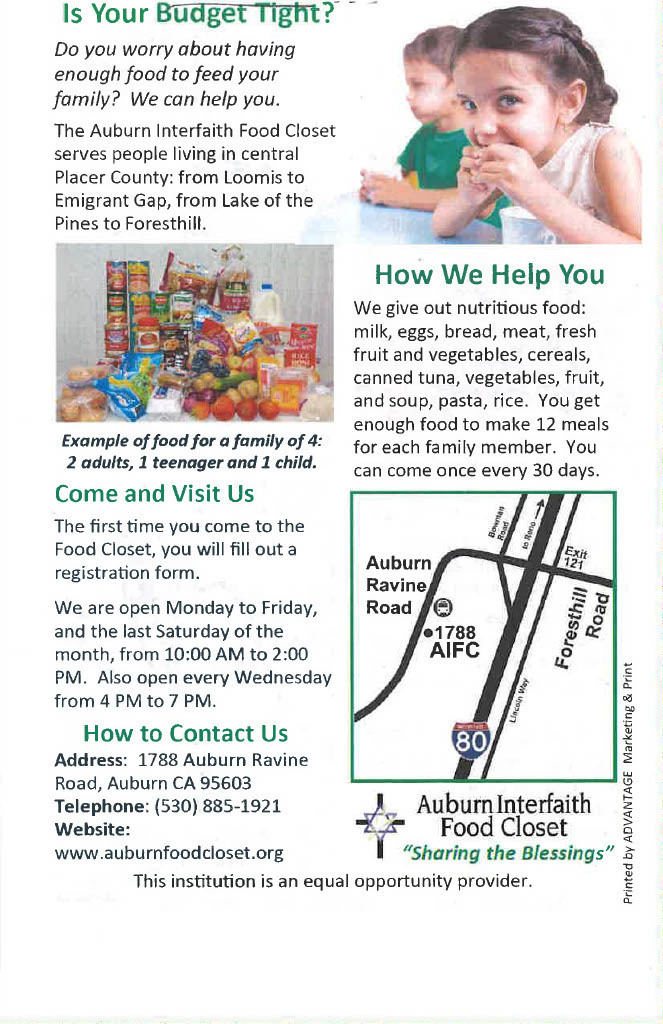 Dear Colfax Families, Roads are clear, and Colfax Elementary will have a regular start today, March 29th. School will start at 8 a.m. and will dismiss at 2:30 p.m. The bus will run at usual times. Alta residents need to come to the freeway to be picked up. Cape Horn residents need to go to the I80 bridge to be picked up. Have a nice day! Sincerely, Andy Giannini Superintendent

Colfax Elementary is looking to hire a night custodian. To apply go to
https://www.edjoin.org/Home/DistrictJobPosting/1744166
Under the general supervision of the Facilities Manager, the night custodian will plan and perform cleaning work in an assigned area and will do related work as required, maintaining the focus of pride in appearance of our school grounds and facilities. Essential Duties Include: -Clean school buildings -Sweep, scrub, wax and polish concrete linoleum, and tile floors -Vacuum and shampoo rugs and carpets -Wash, scrub, and disinfect restrooms -Empties and clean waste containers and recycling containers -May set up, open and close classrooms and other school facilities for various school and community activities -Performs thorough cleaning of facilities during vacation periods -Routinely pick up and dispose of trash from school grounds Come join our dynamic team today!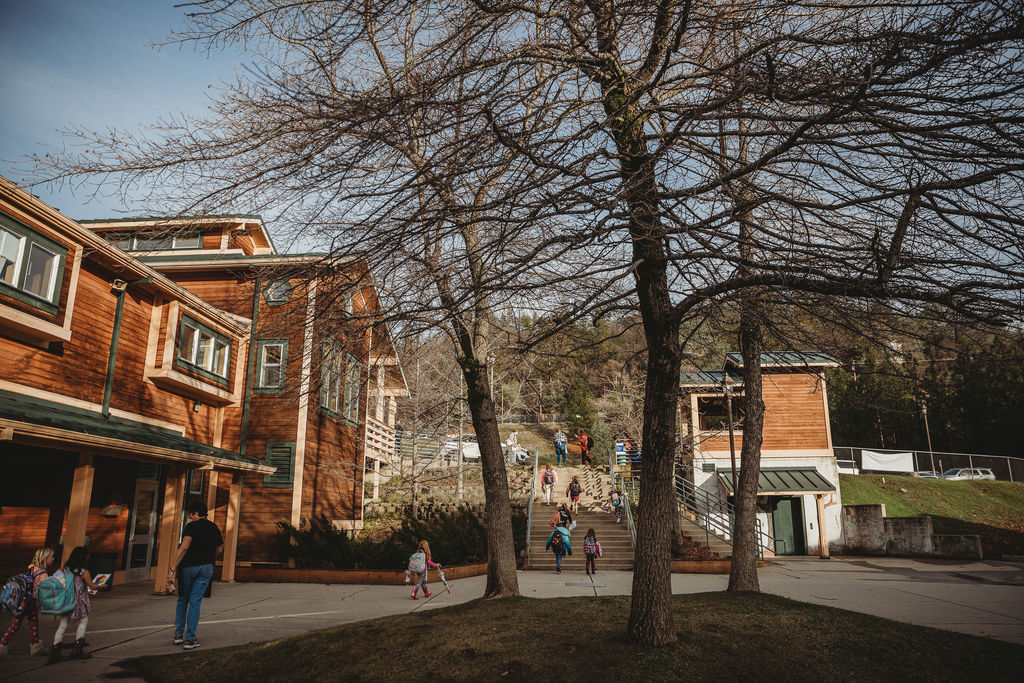 Easter engineering in after school care this week. The kids were challenged to build a house for a marshmallow bunny. The bunny had to fit inside without getting squished, so careful measuring was needed. Unfortunately for the bunnies, soon after they were photographed in their homes, they got eaten. 😂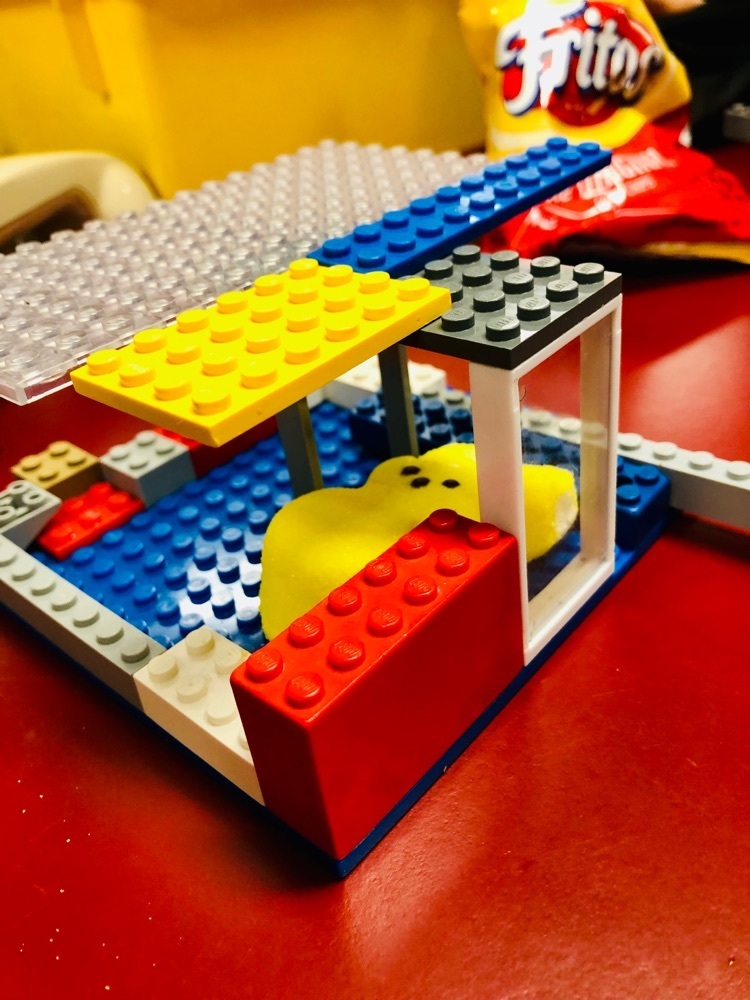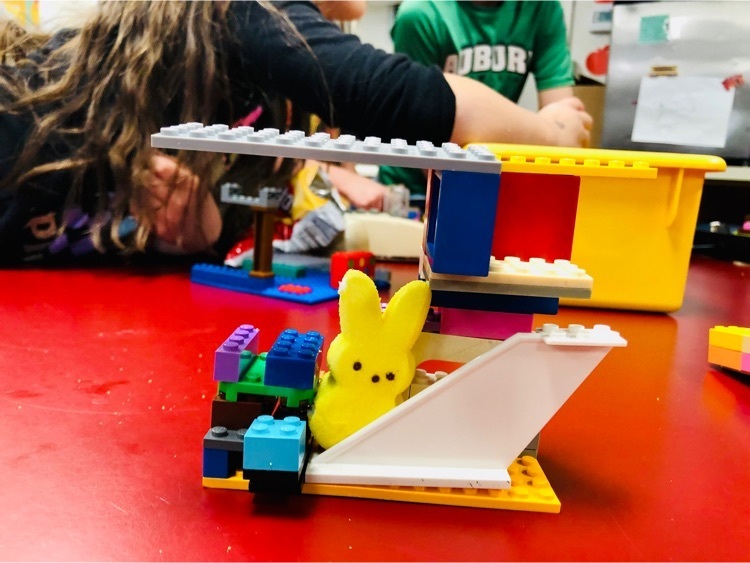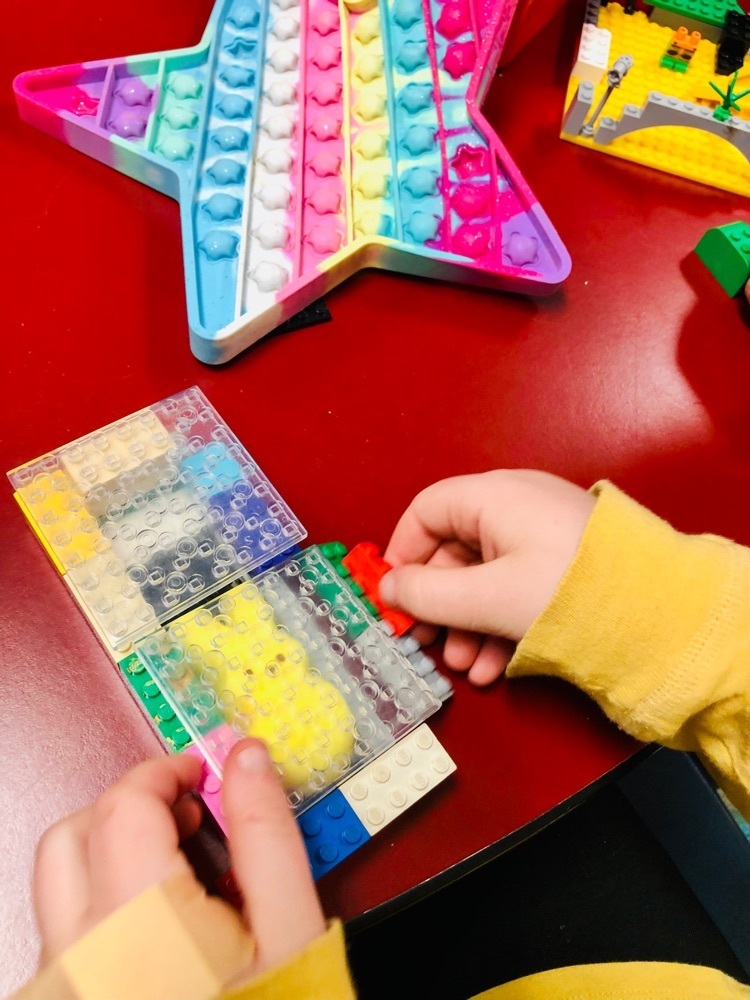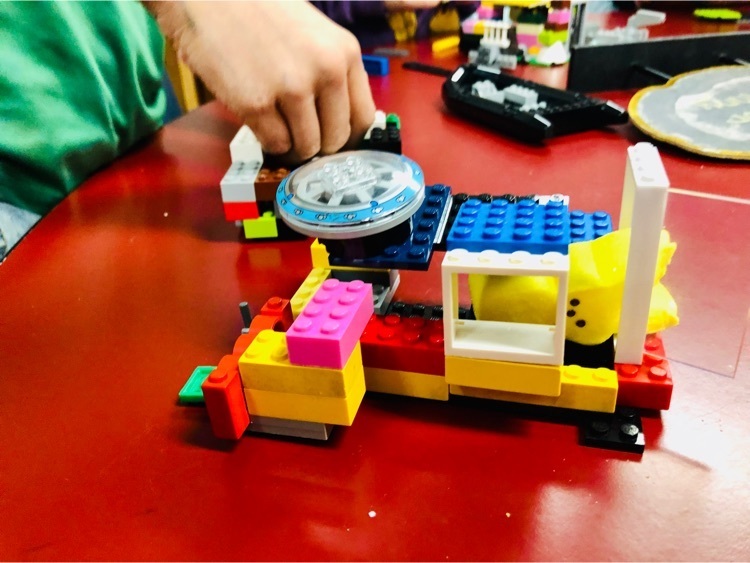 7th Grade was represented on Thursday evening at the Placer County Young Authors' Celebration in Lincoln! It was an enjoyable evening celebrating one of our own young female writer from Colfax Elementary.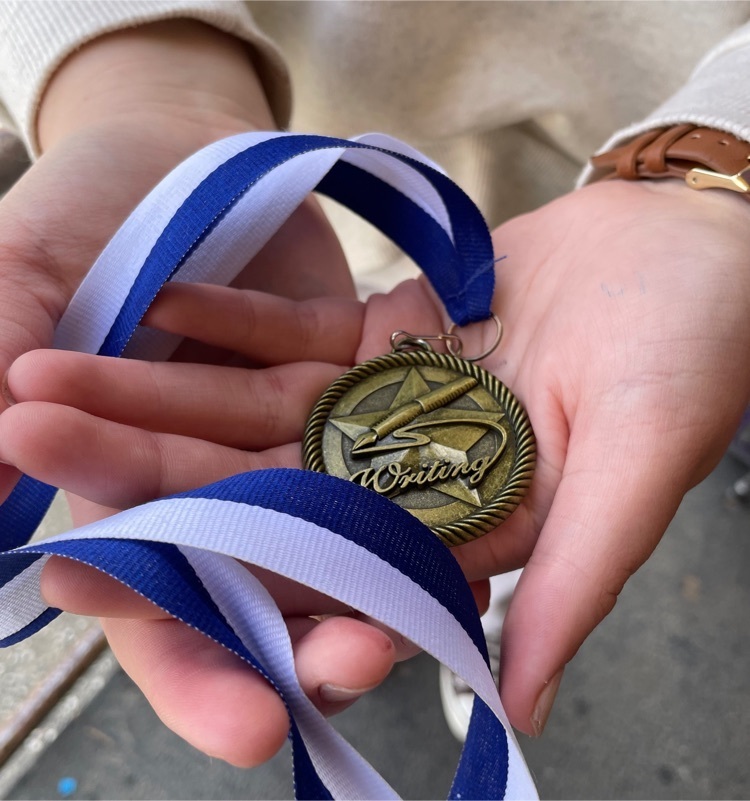 Second graders worked together to learn how biodiversity keeps ecosystems healthy. Look at that team work!!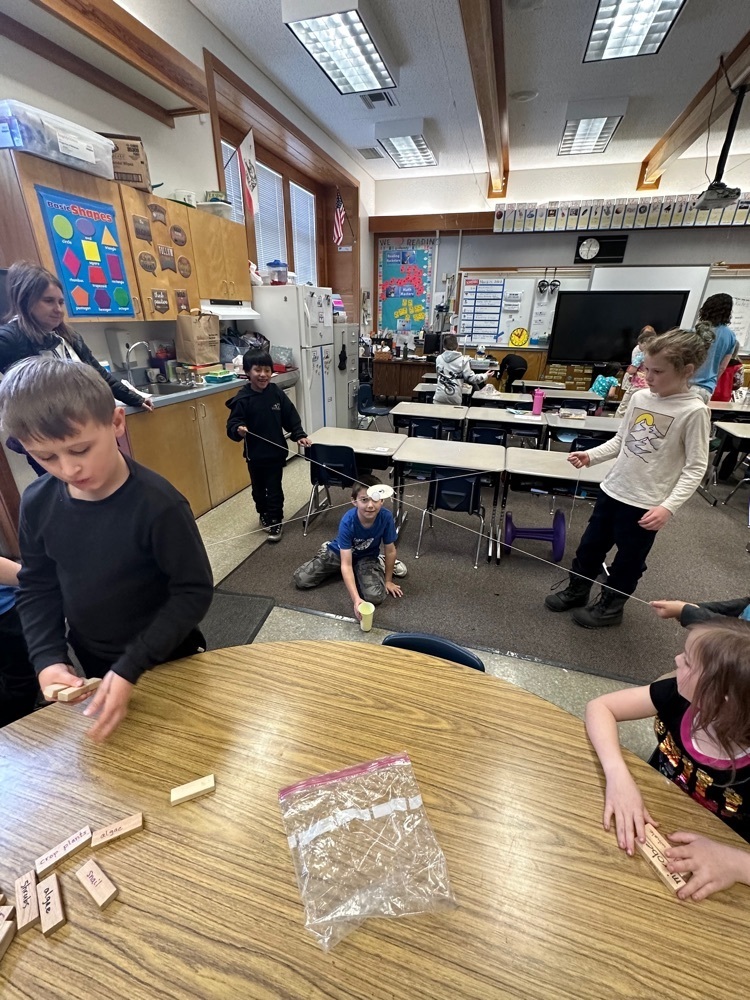 Students enjoyed an amazing BMX Stunt Assembly on Wednesday!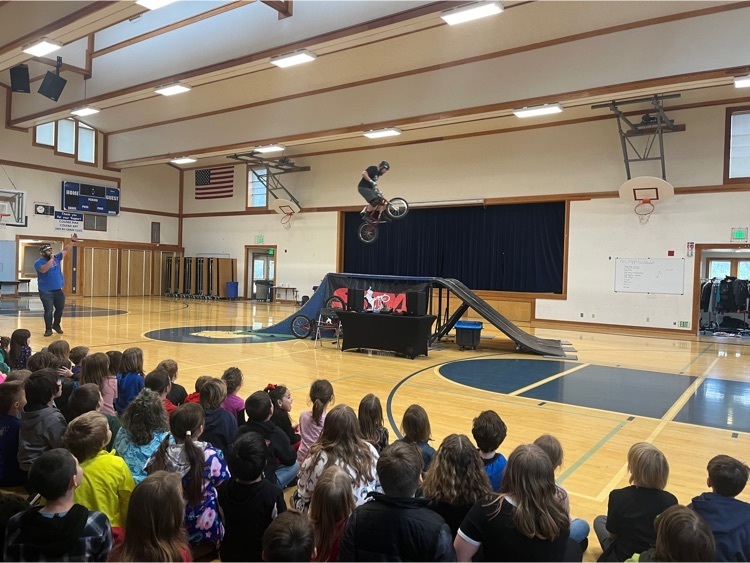 First graders love collecting data! We have been learning about graphs, tables, and have also designed our very own surveys.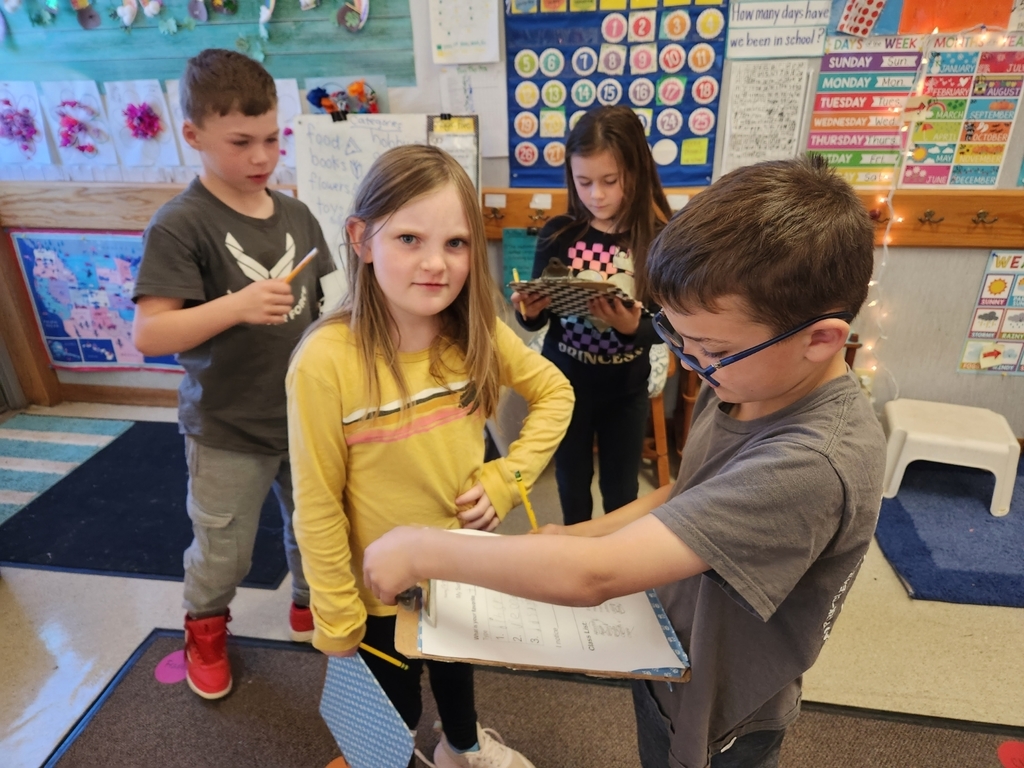 Dear Colfax Families, Come join me for a Parent Advisory Meeting after the Bulldog Blast on Friday, April 14th at 9 a.m. in the library. Enjoy coffee and donuts as we discuss our school's goals, identified needs, and increased or improved actions to support all students. Your input will be used to revise our Local Control Accountability Plan for next school year. I look forward to meeting with everyone to discuss how we can continue to expand our learning environment at Colfax Elementary to provide the most opportunity and enrichment for all our students. Sincerely, Andy Giannini, Ed.D. Superintendent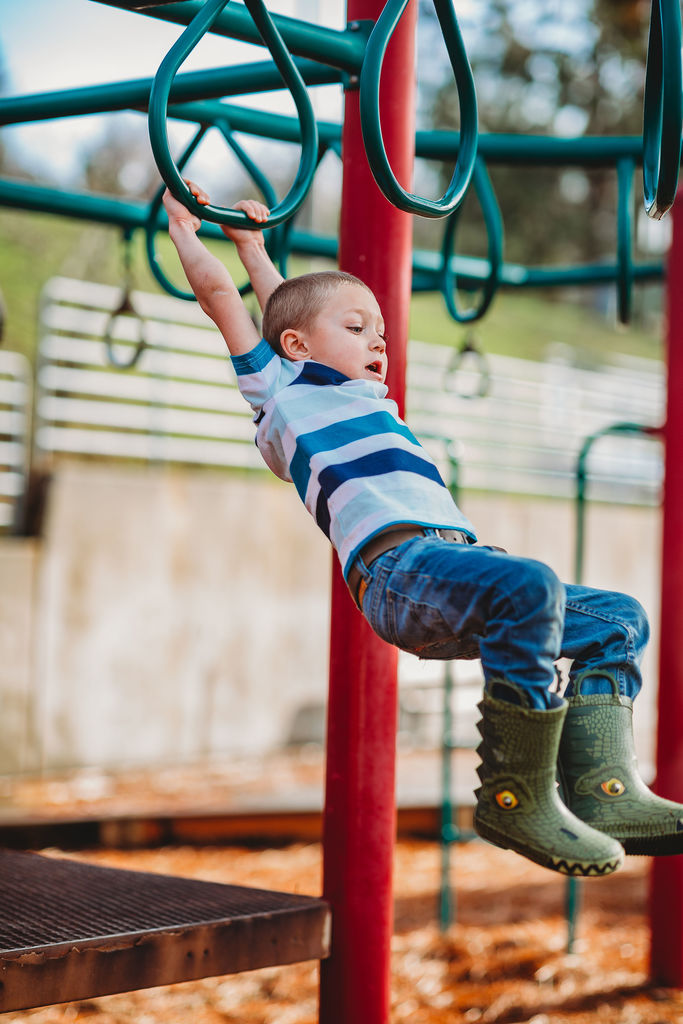 Dear Colfax Elementary Families, School will be in session on Monday, April 10th. We will have school on April 10th to make up one day of instruction that was lost due to snow on February 24th. School will start at 8:00 a.m. and will dismiss at 1:30 p.m. As a reminder, Spring Break will occur from April 3rd to April 7th. If you have any questions, please contact our school office at (530) 346-2202. Sincerely, Andy Giannini Superintendent

Our Wellness Center staff do an amazing job of helping our students to build friendships during Lunch Bunch activities. Big thanks to Bryanna and Meghan for their vision and energy providing our students with ways to connect and to grow their emotional intelligence!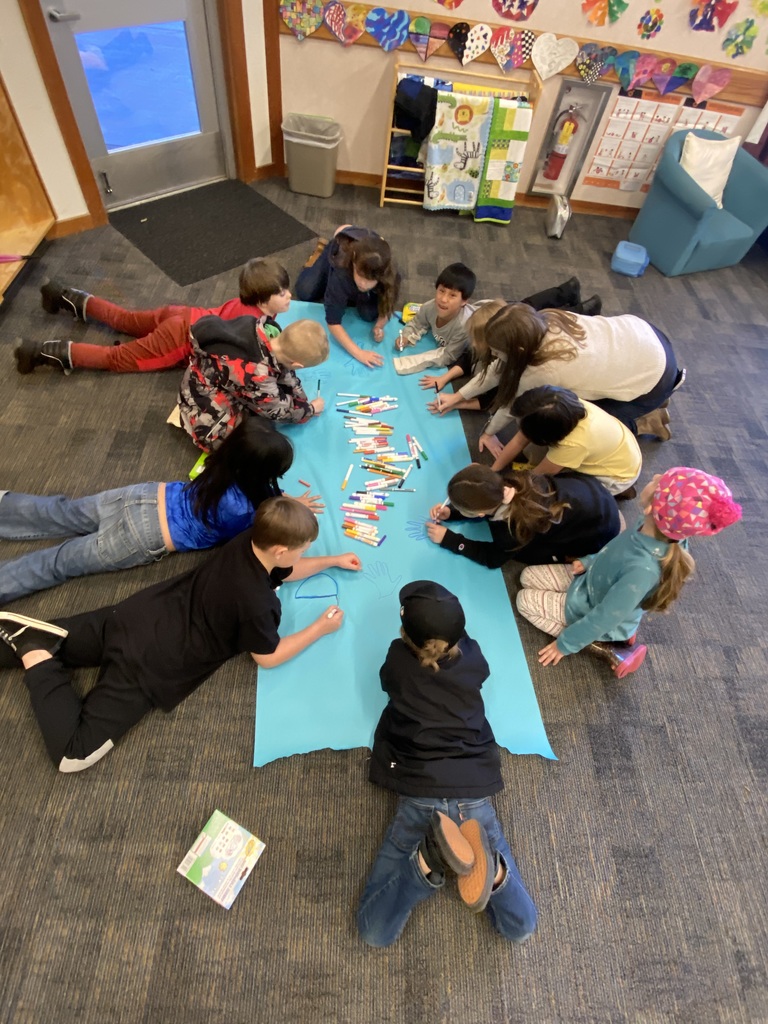 Thank you PTA for sponsoring our BMX assembly last week. Our students of all ages were amazed by the aerial tricks and stunts and learned about bike safety at the same time!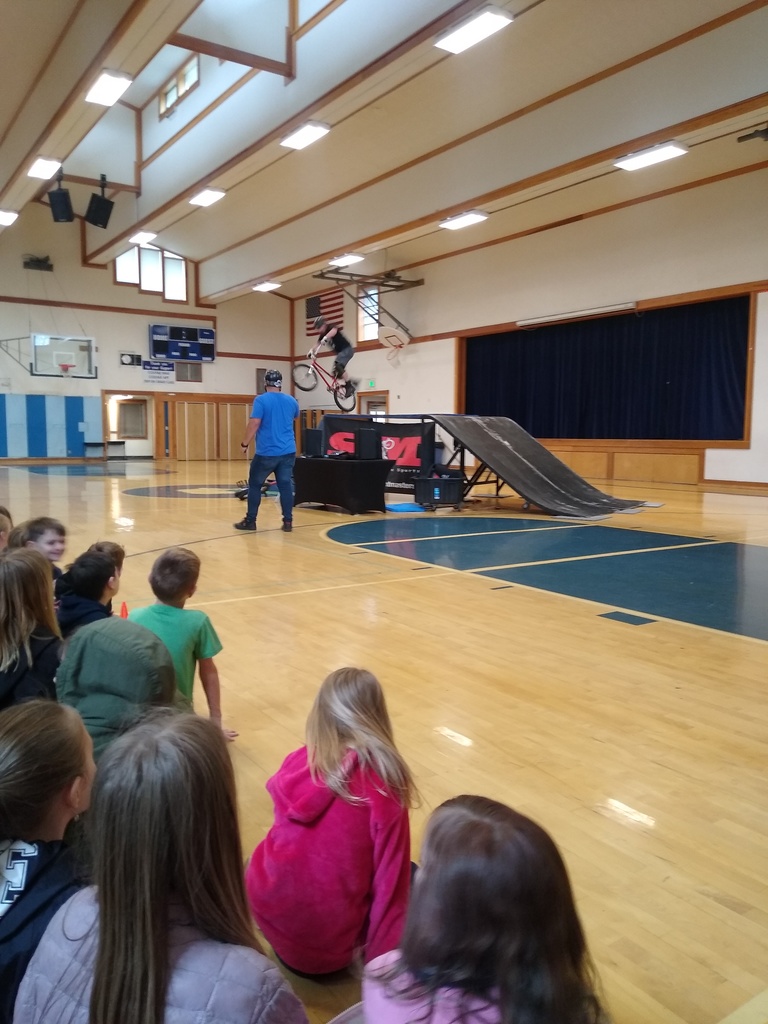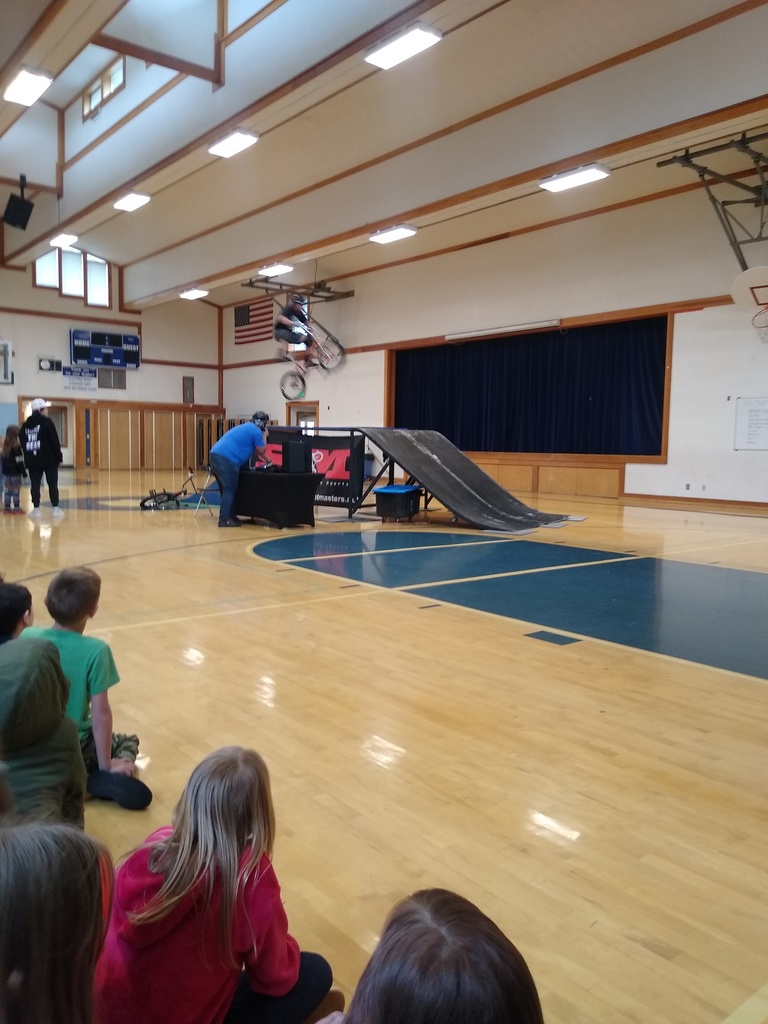 Learning by doing! Mrs. Preston's class explored the properties of friction by making simple machines and experimenting with gravity and zip lines. Engaged learning at its best!