These amazing Colfax kindergarteners are using oil pastels to draw and shade still life art. Way to go!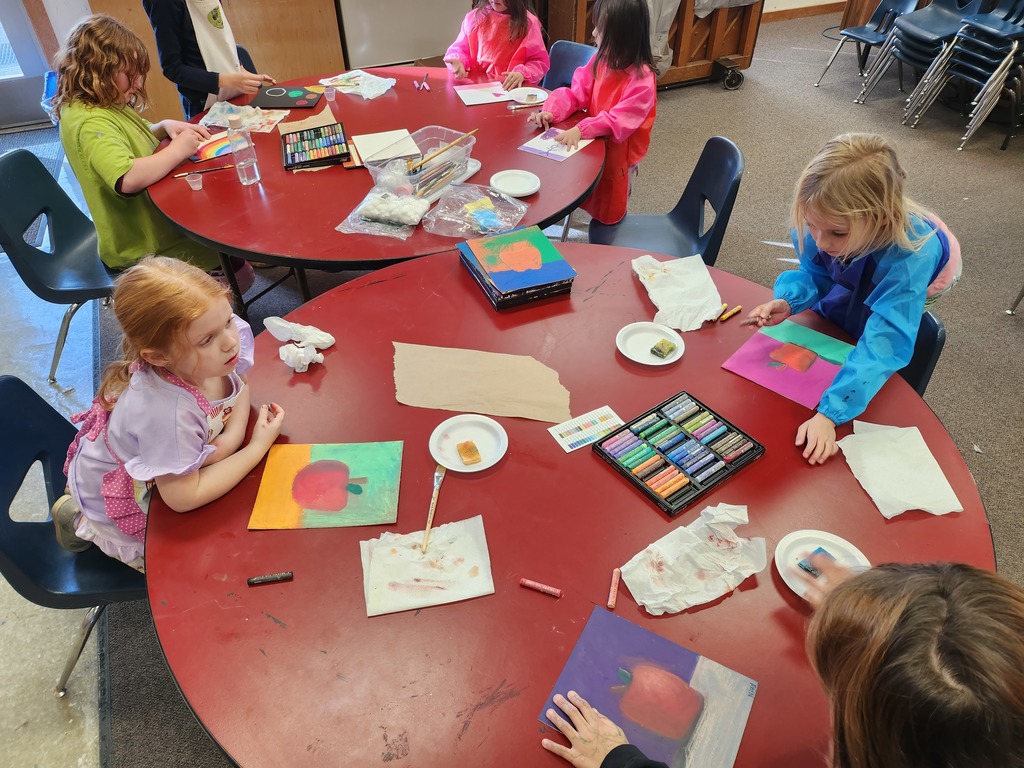 Colfax Elementary School District is looking for a Facilities Manager to join our amazing school. To apply, go to
https://www.edjoin.org/Home/DistrictJobPosting/1725855
. Application deadline is March 2nd! Under the supervision of the Superintendent, the Facilities Manager supervises the maintenance and operations staff and performs a variety of skilled maintenance, operations, and administrative tasks. The Facilities Manager will keep the district facilities operating in a manner which supports the educational program and ensures the health and safety of its employees, students, and families. Typical Duties Include: -Schedule and supervise assignments and routes of maintenance and operations staff -Consult with the Superintendent to determine budget priorities and the efficient scheduling of assignments -Perform or coordinate skilled maintenance assignments such as cabinet and carpentry, electrical installation to include motors and basic circuitry, plumbing installation and maintenance, and painting -Operate machinery such as mowers, tractors, floor buffers, vacuums and other related equipment -Maintain a current and accurate inventory of district supplies -Be on call after normal work hours for emergency situations and adverse weather conditions -Develop short and long term deferred maintenance plans -Maintain positive relationships and interactions with students, staff, and the community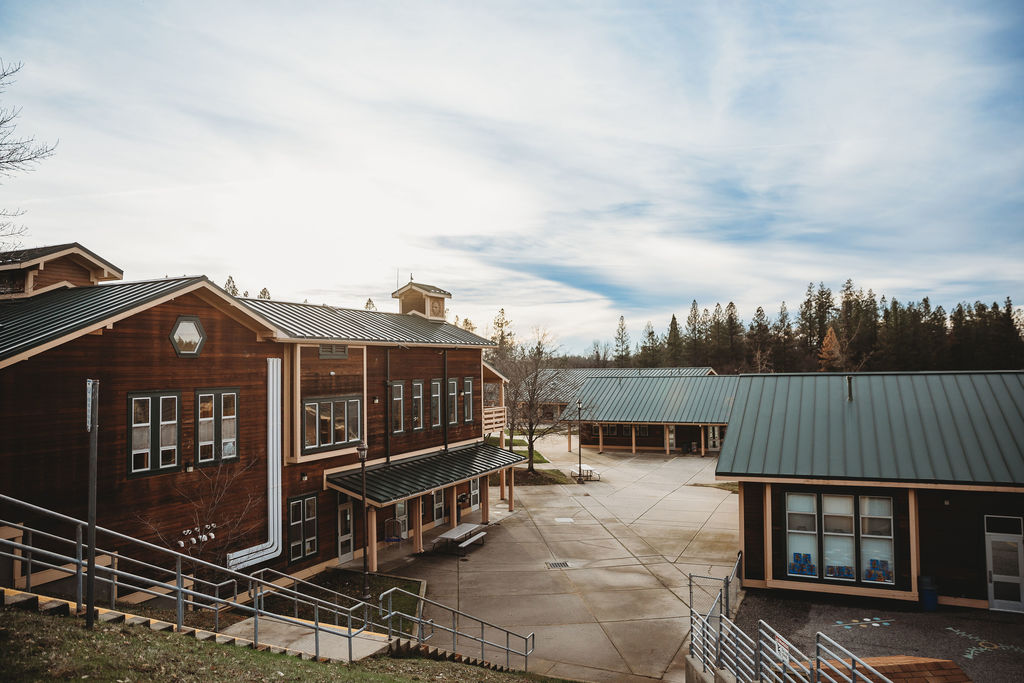 During Kindness week the kids in After School Care learned the important lesson of taking accountability for their actions by writing apology letters. We use these letters to help the children understand how their actions affect others. These notes are used for various reasons, whether it's hurting a friend's feelings or body, being disruptive or leaving a mess for others to clean up. We hope to need them less and less as the year progresses.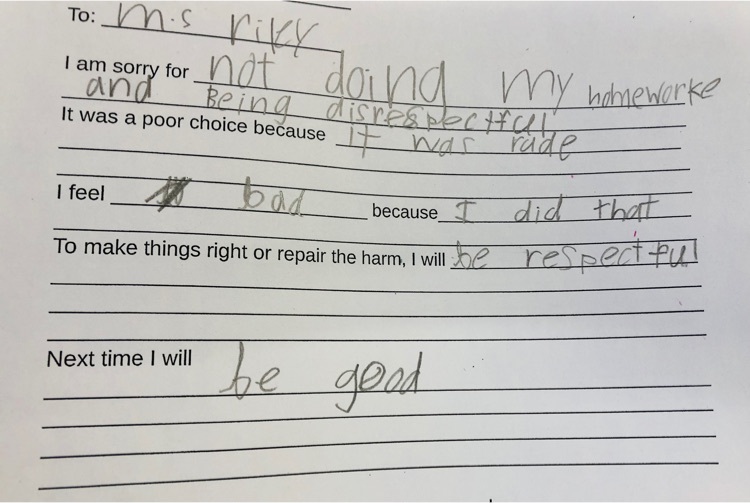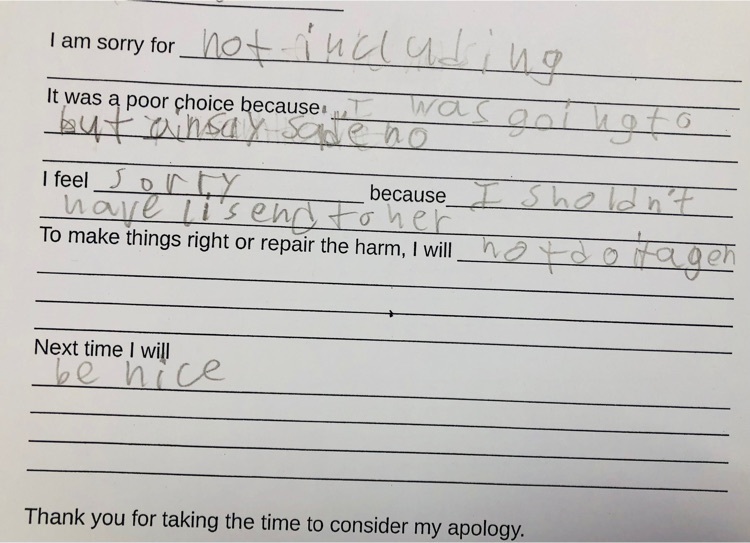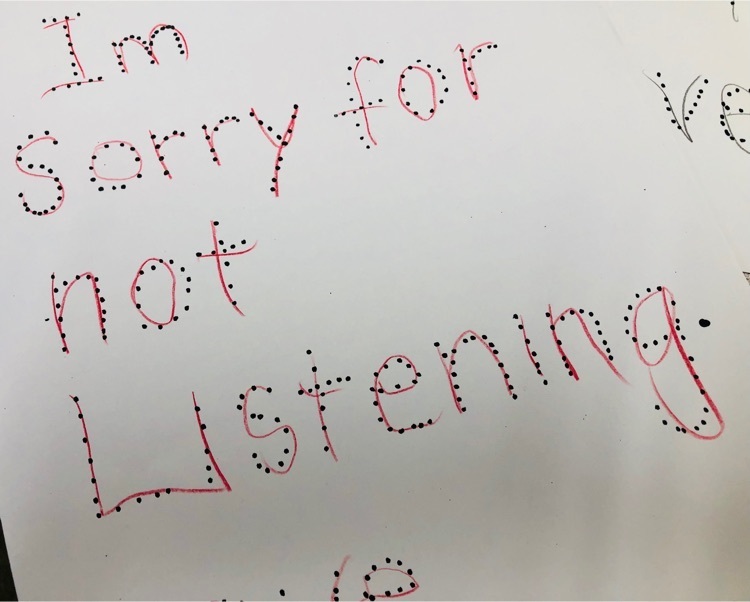 Sorting sweet tarts for Valentines Day in 1st grade!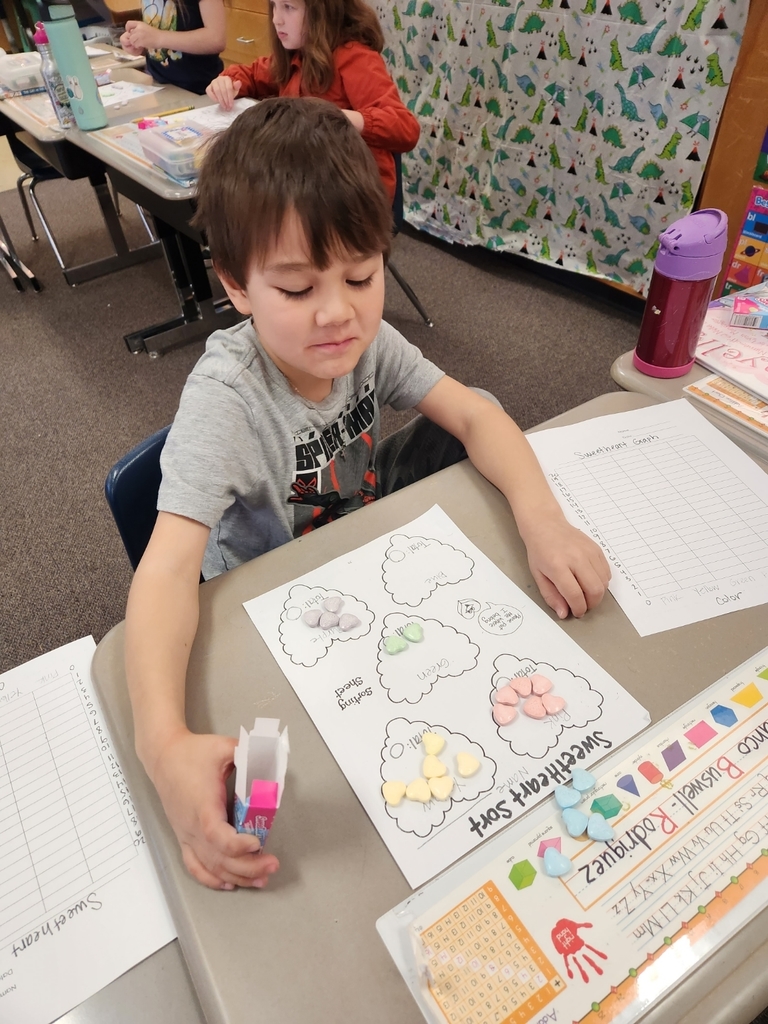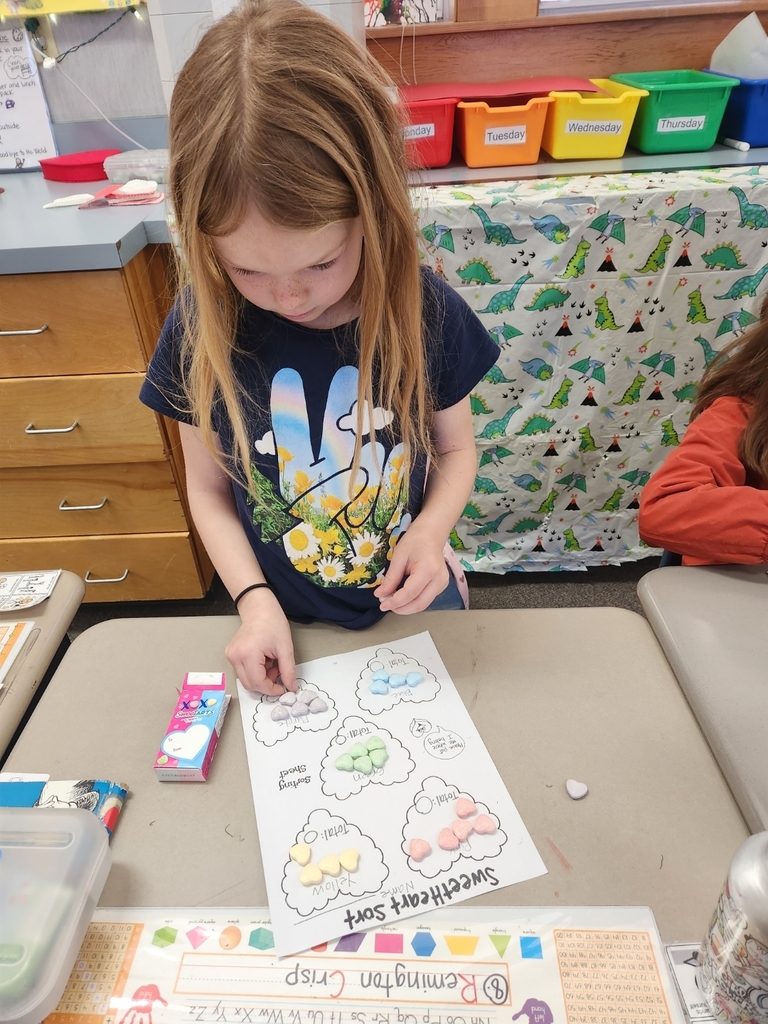 Integrating literature, writing, and SEL into our math unit on money by reading "A Chair for My Mother" by Vera Williams. We also did some estimation. How many coins do you think are in the jar?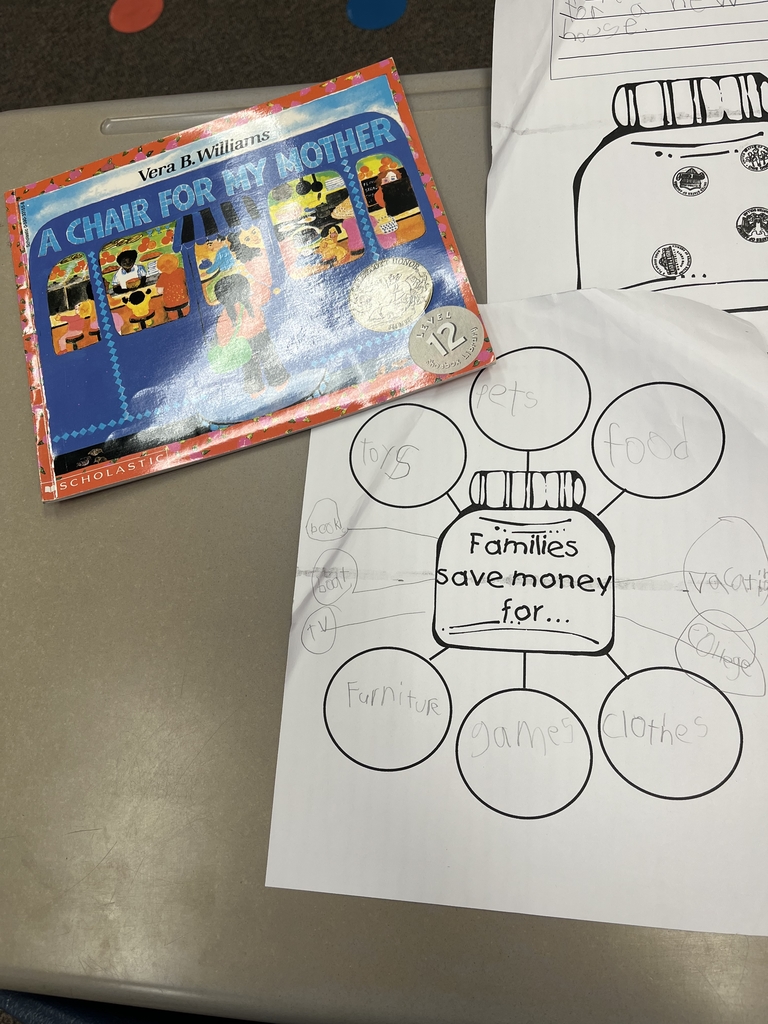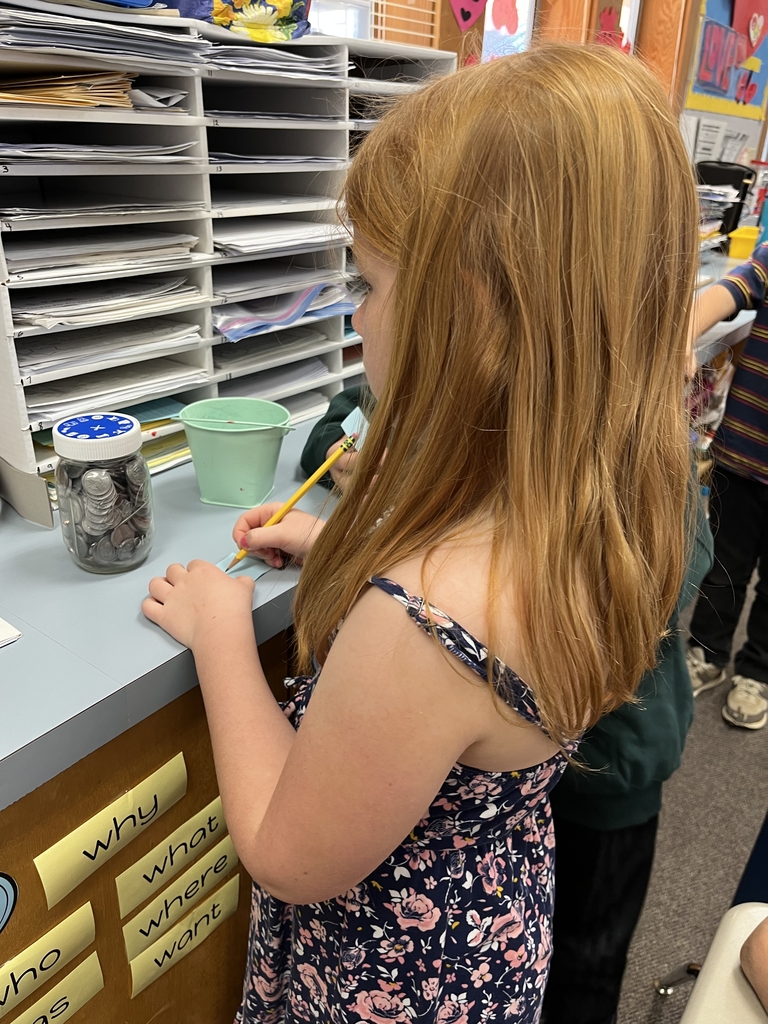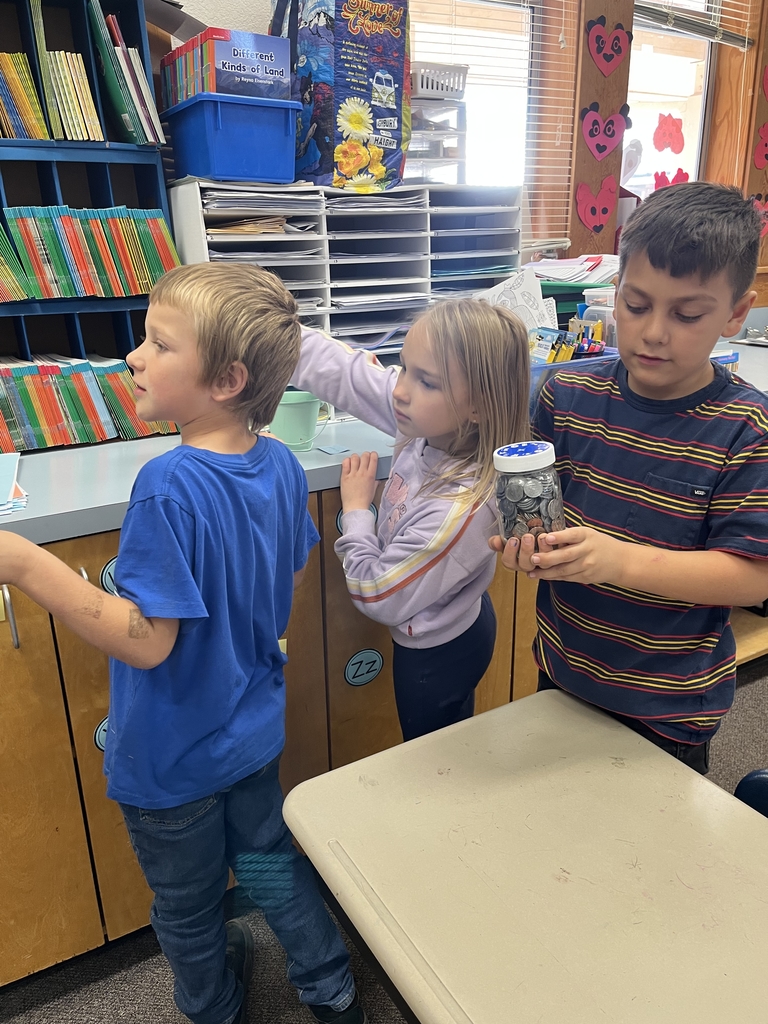 Fifth grade had a wonderful day leaping back in time to the founding of our Nation with the Walk Through The Revolutionary War presentation. Thank you to all the family members for helping your students prepare for this awesome learning experience.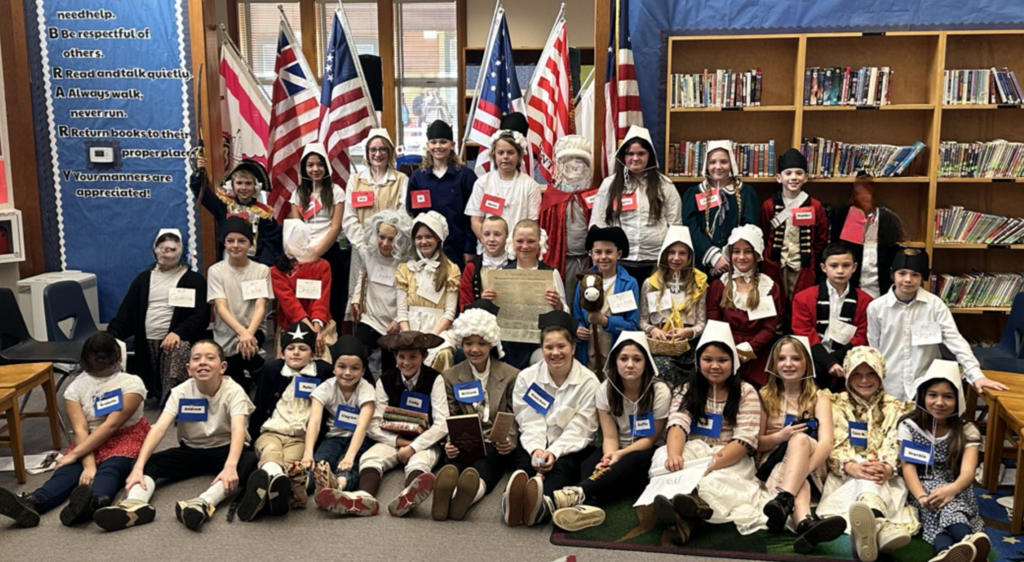 8th Graders have been using green screen technology to film themselves in "space" and share their journey to other planets via video journal.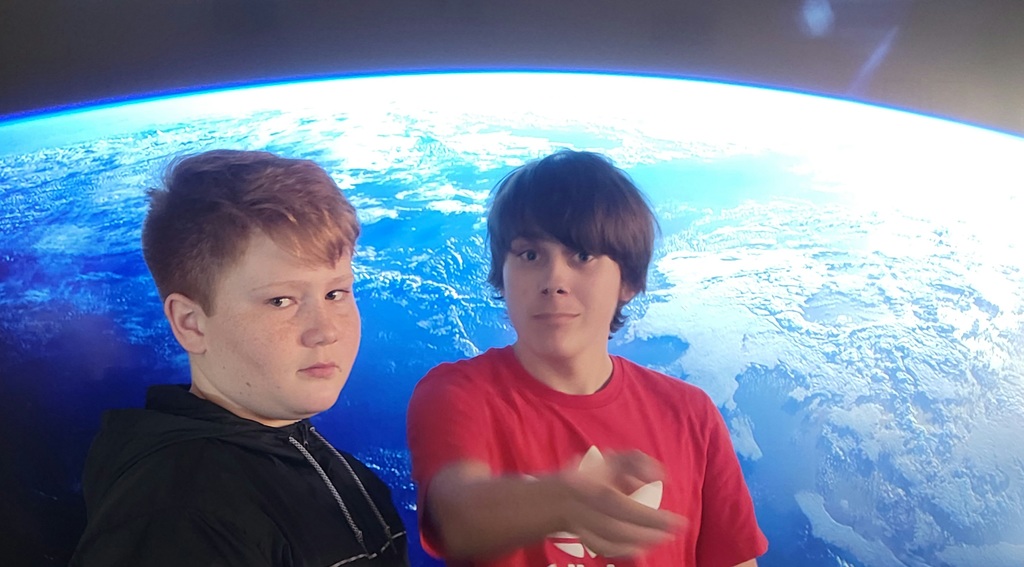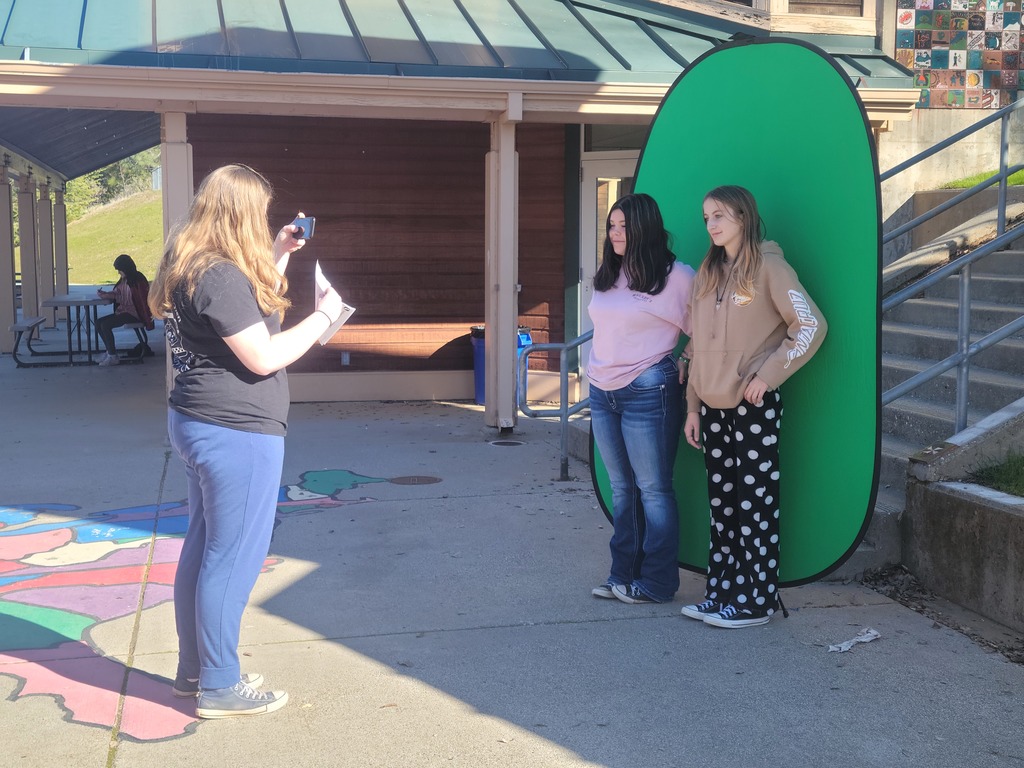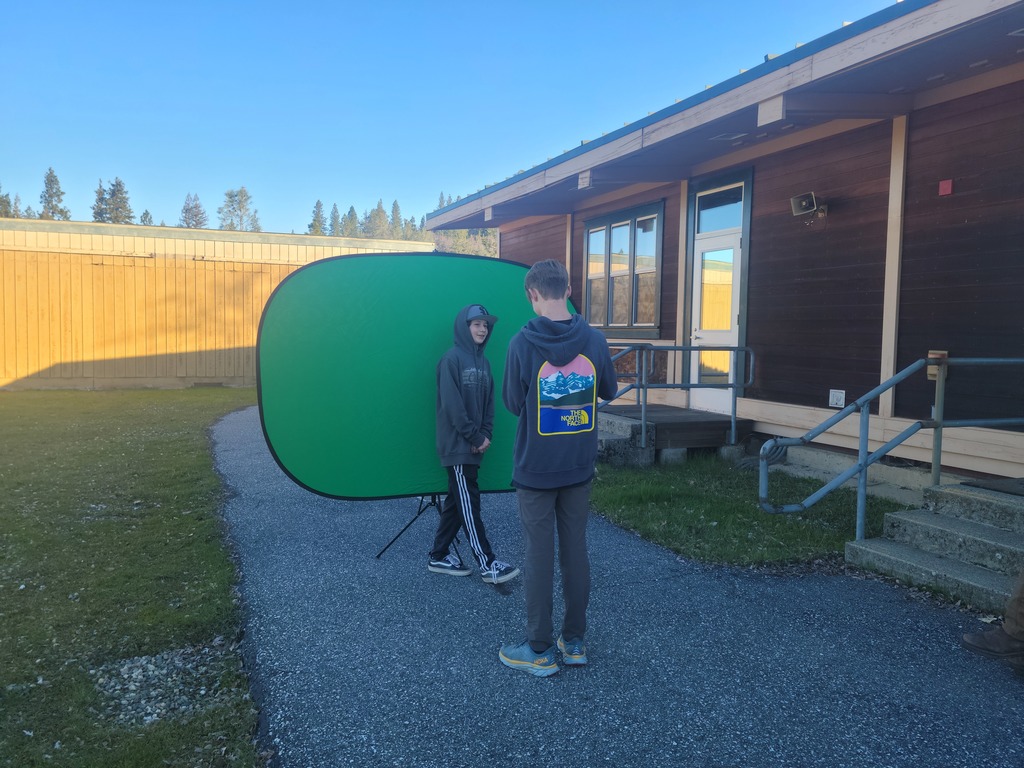 Congratulations to all students who participated in the Spelling Bee! You all did an amazing job! Thank you, Mrs. Tabatt and Ms. Hicks for making this a fun time for our students!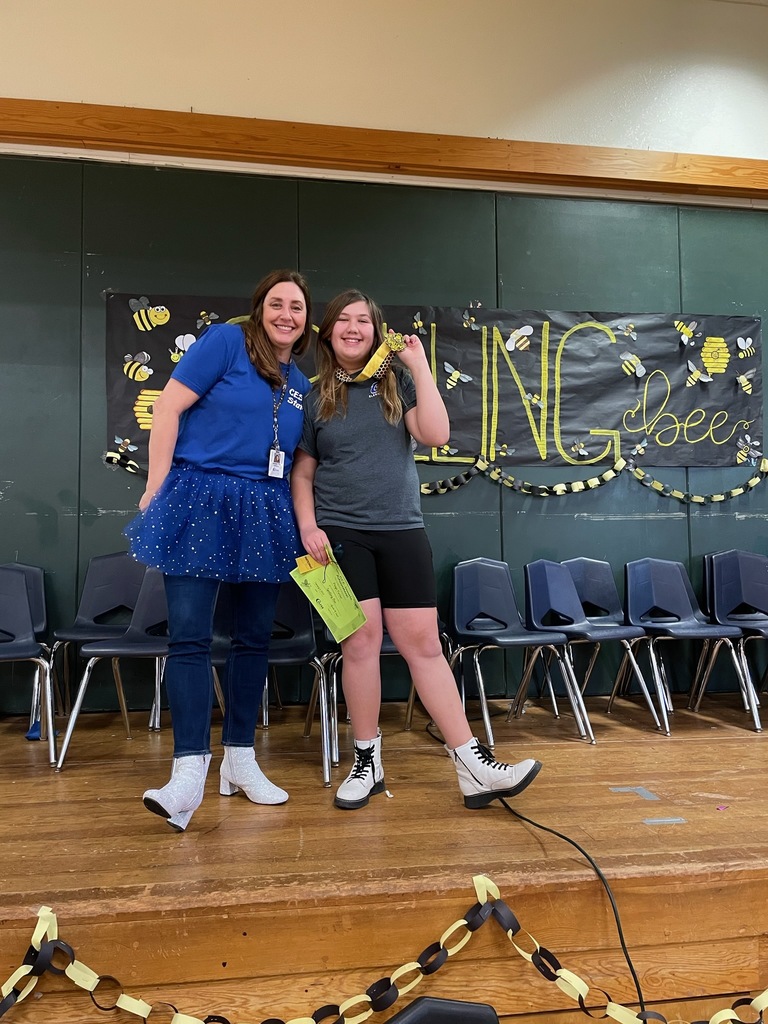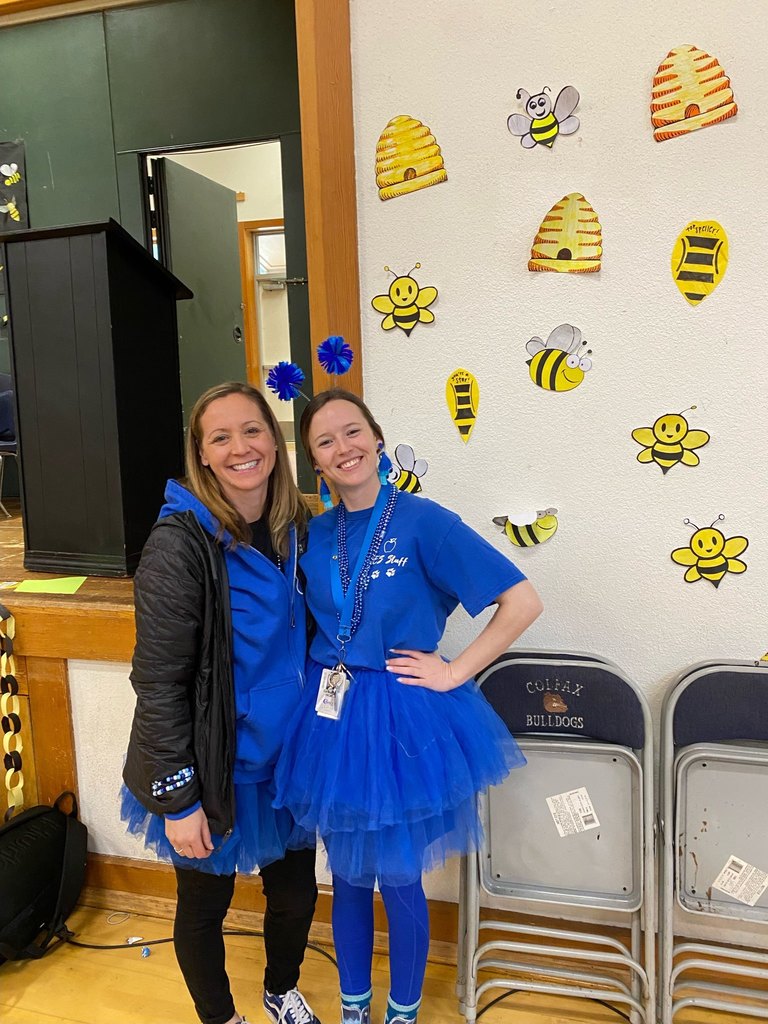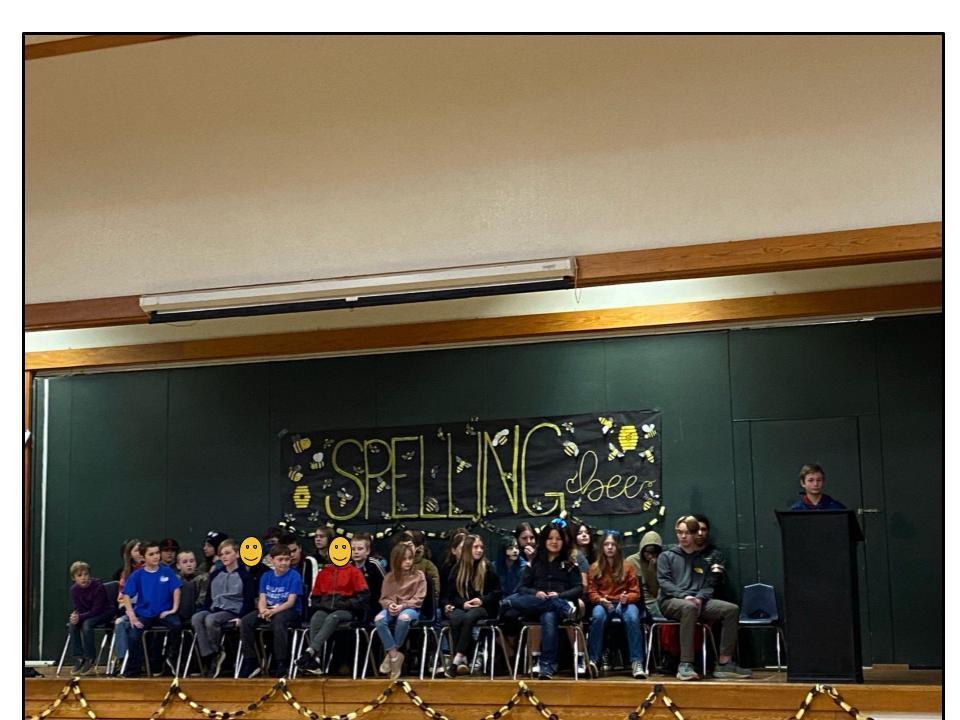 Raising trout in the classroom! Mrs. Preston's class is helping a local fishery by hatching local area trout from eggs. Connecting our community through a great learning experience!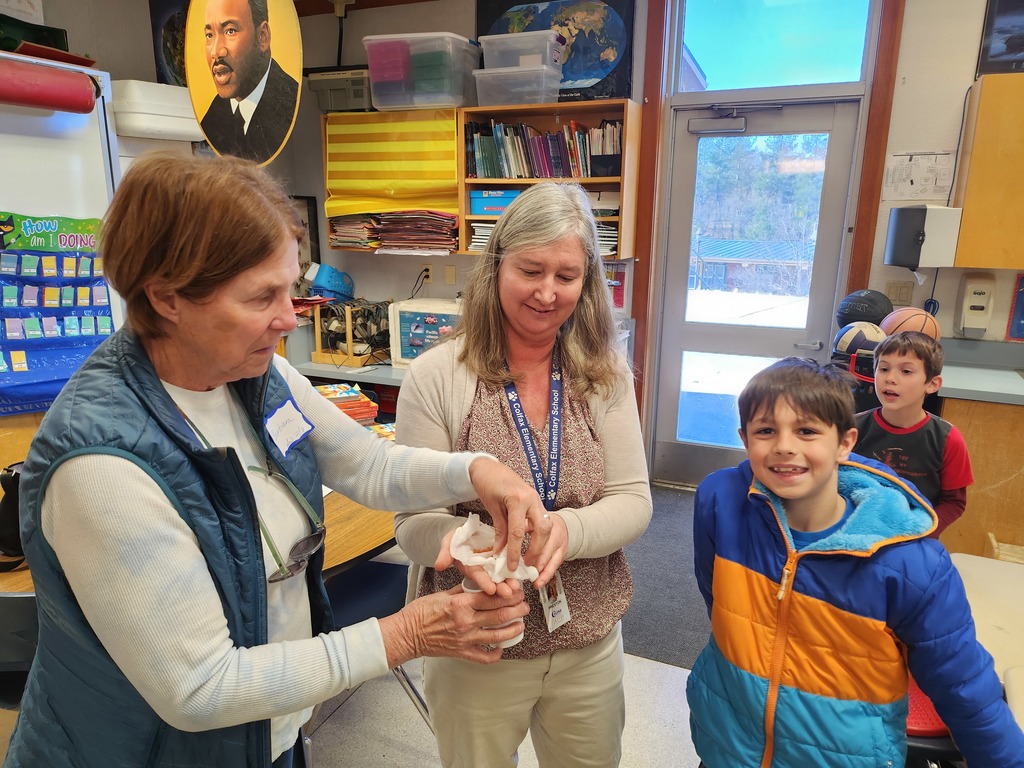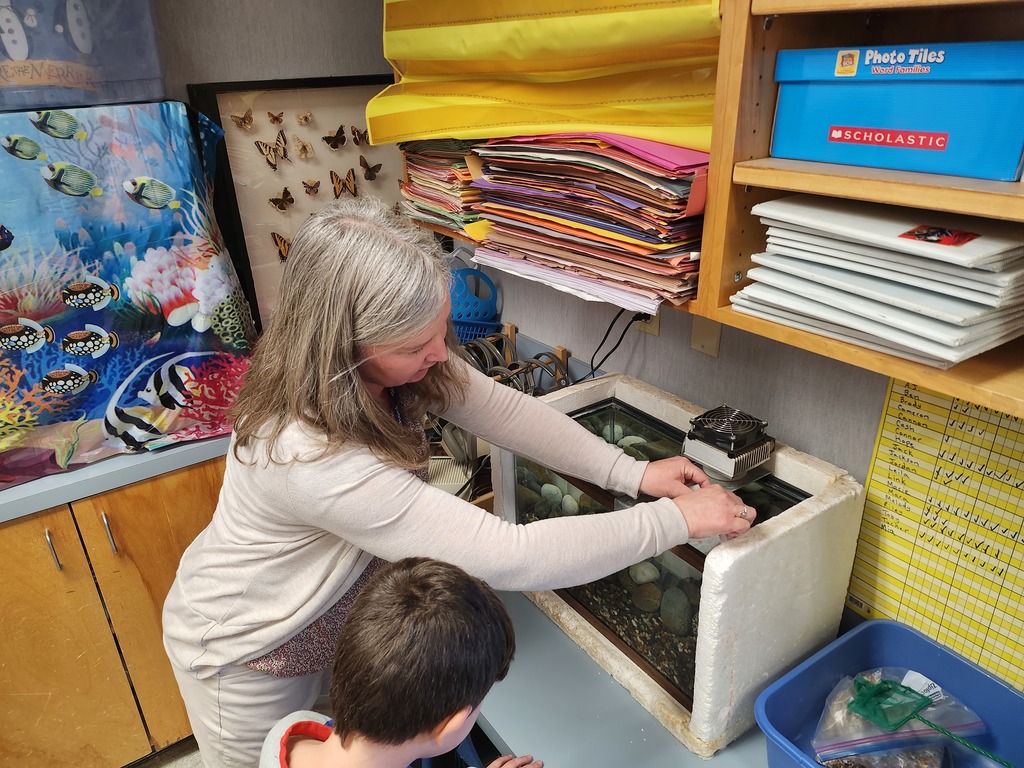 Families are welcome to attend our Preschool, TK, and Kindergarten Informational Night at our school on February 23rd at 5:30 p.m. in the gym. Come learn more about our amazing early education programs that use play and hand's on activities to provide an engaging and safe learning environment for our youngest Bulldogs!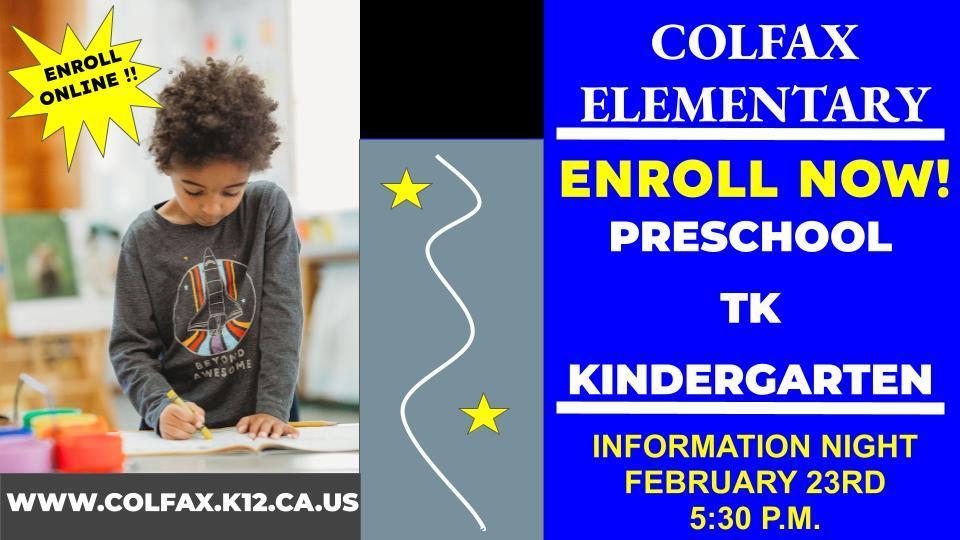 Thank you, 6th grade and TK for this lovely office art. When you get a chance, stop by to see the intricate weaving patterns they created. "CES Weaves Hearts Together" as well as our TK's display of "Be Kind". We love our Bulldogs and the creative ways they express themselves! <3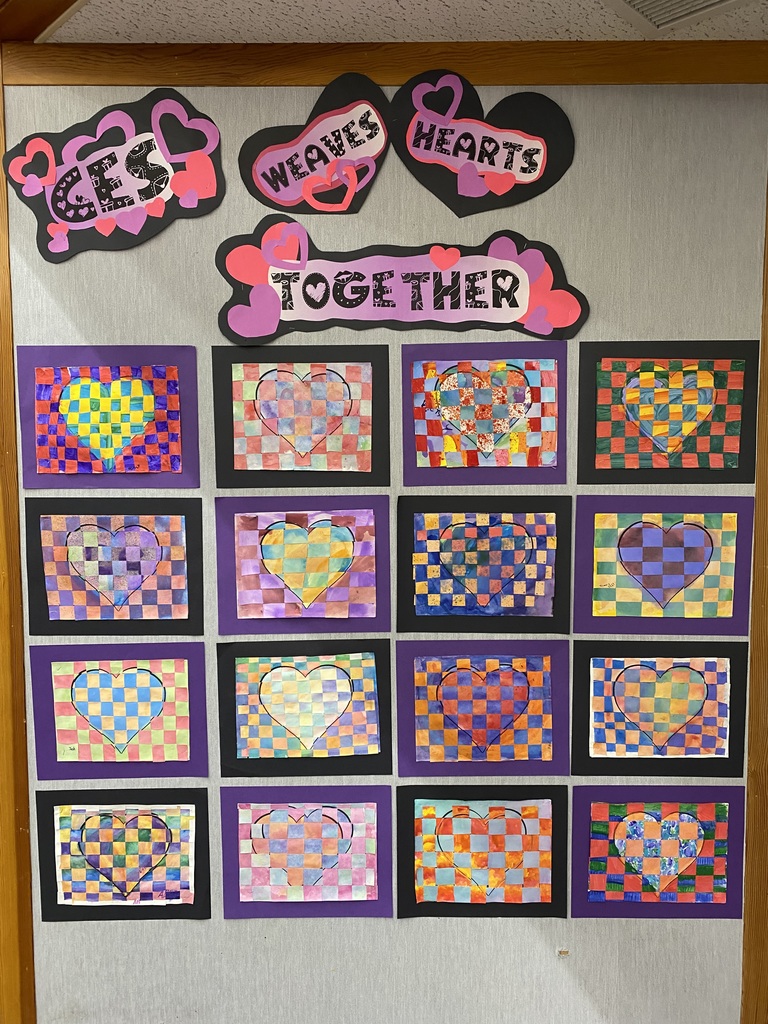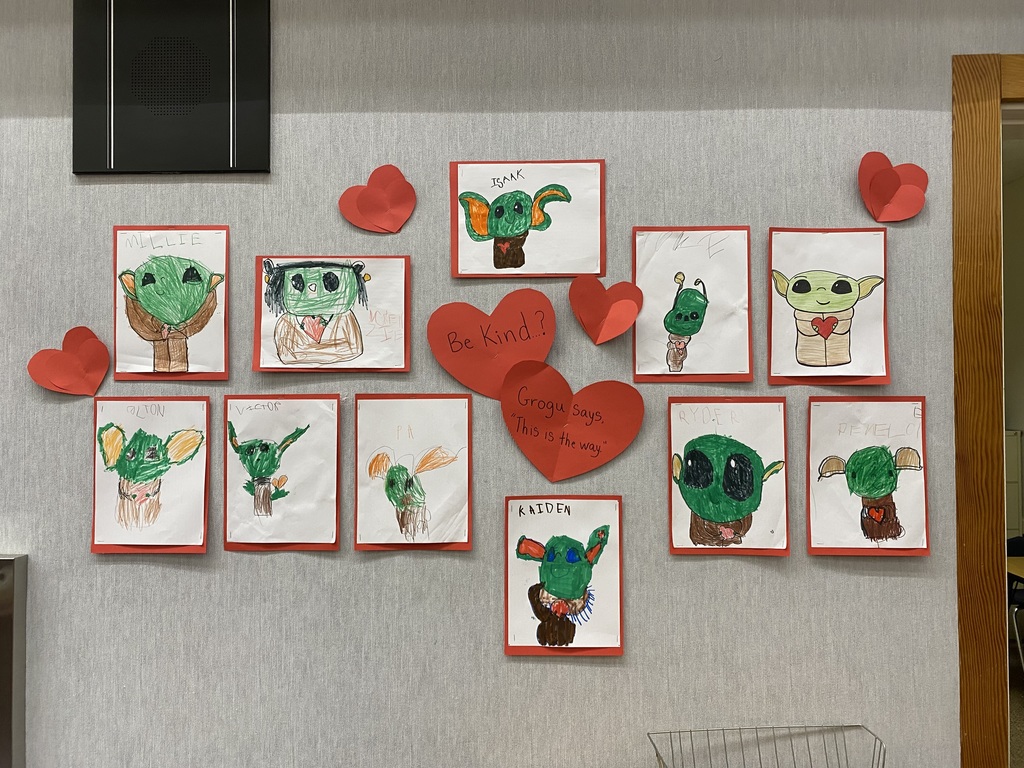 Colfax Elementary Builder's Club took Valentine cards and treats to Vets today at the Colfax Memorial Hall to say Thank You for their service. Our new club advisor, Ms. Jimenez, says it was great to reach out to others and learn more about our community. This month's Bulldog Value is Kindness, and our Builder's Club really took that to heart. Thank you! <3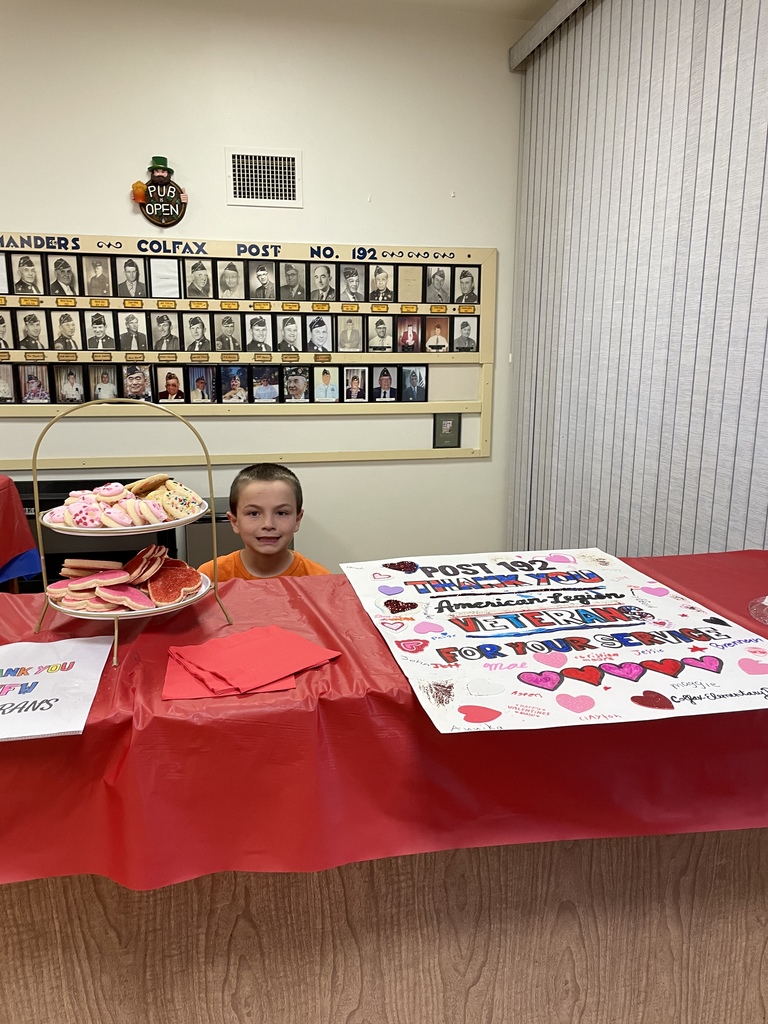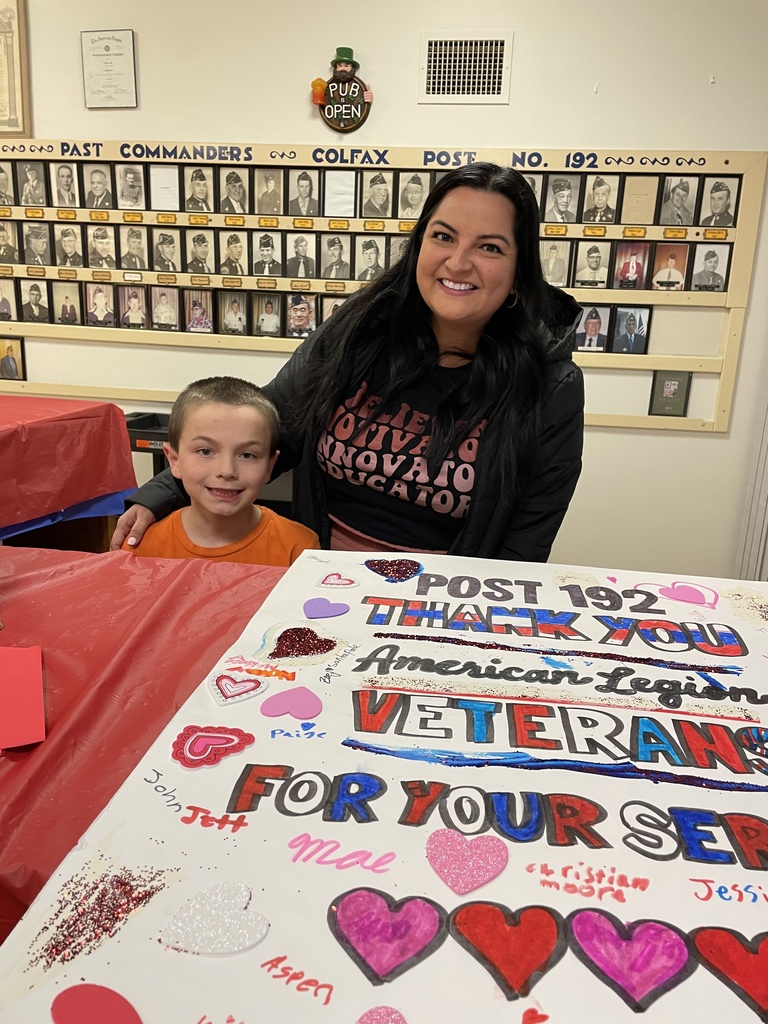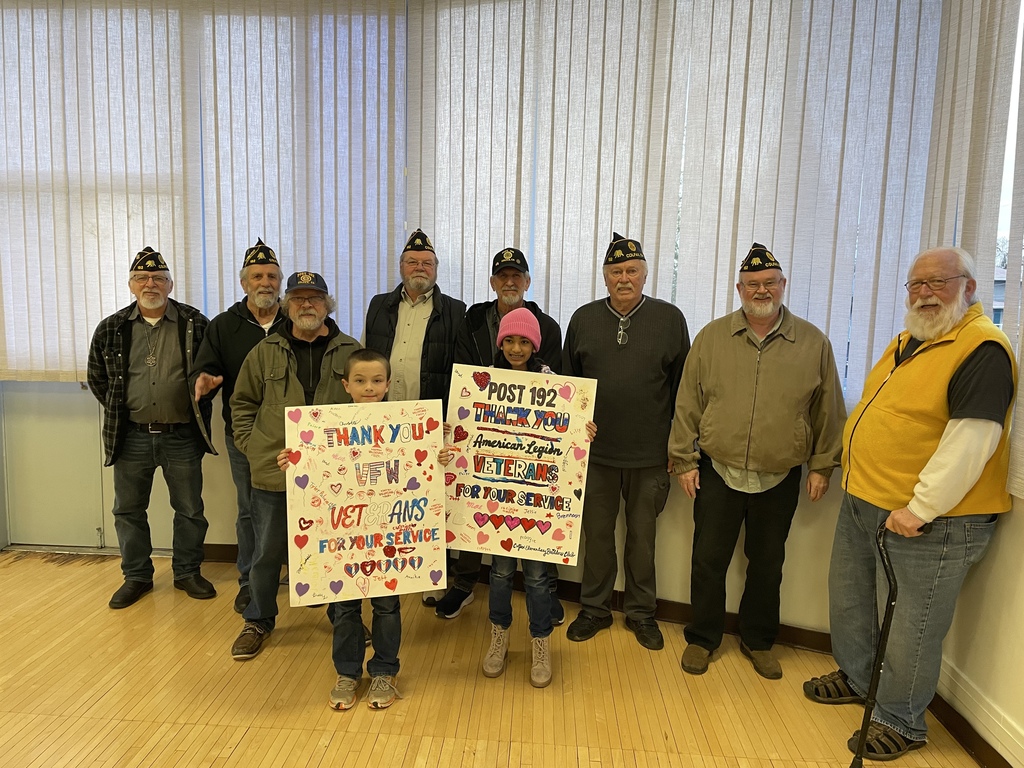 "Nothing great comes without a risk". After School Care added a little adventure to their outside time last week simply by adding a knotted rope. The kids enjoyed multiple rounds of tug-o-war and then proceeded to mountain climb up the slide using teamwork and a lot of muscle. I'm happy to report there where no injuries but there were a lot of really tired and happy kids.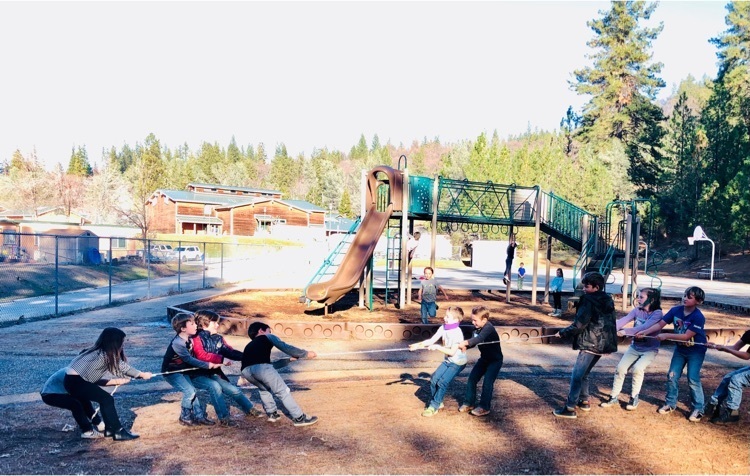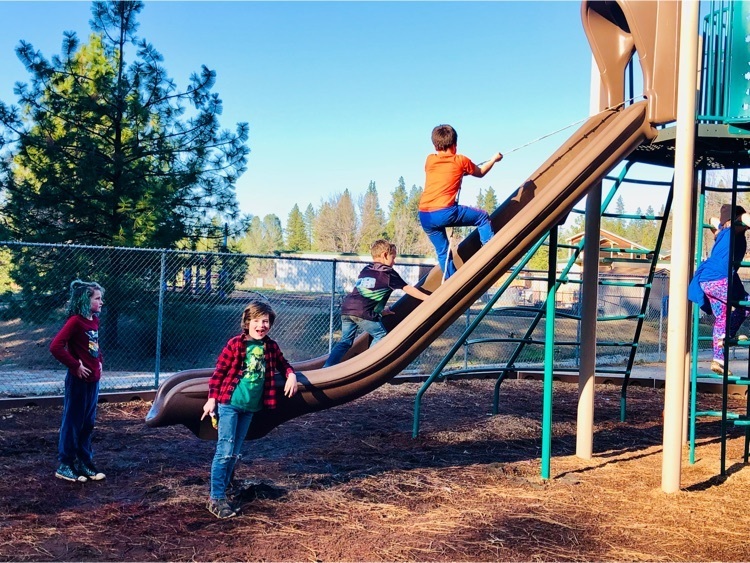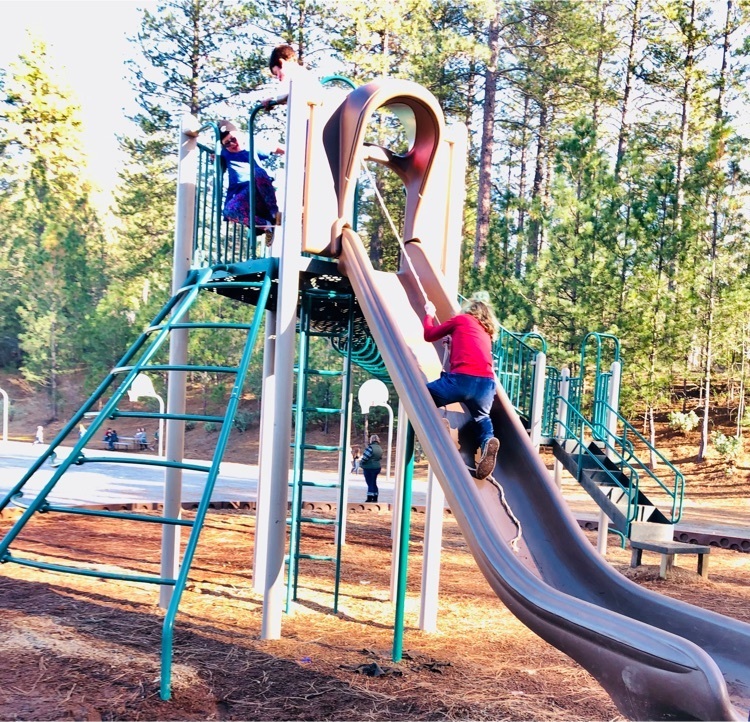 Tk is having fun learning about how arctic animals use camouflage to survive!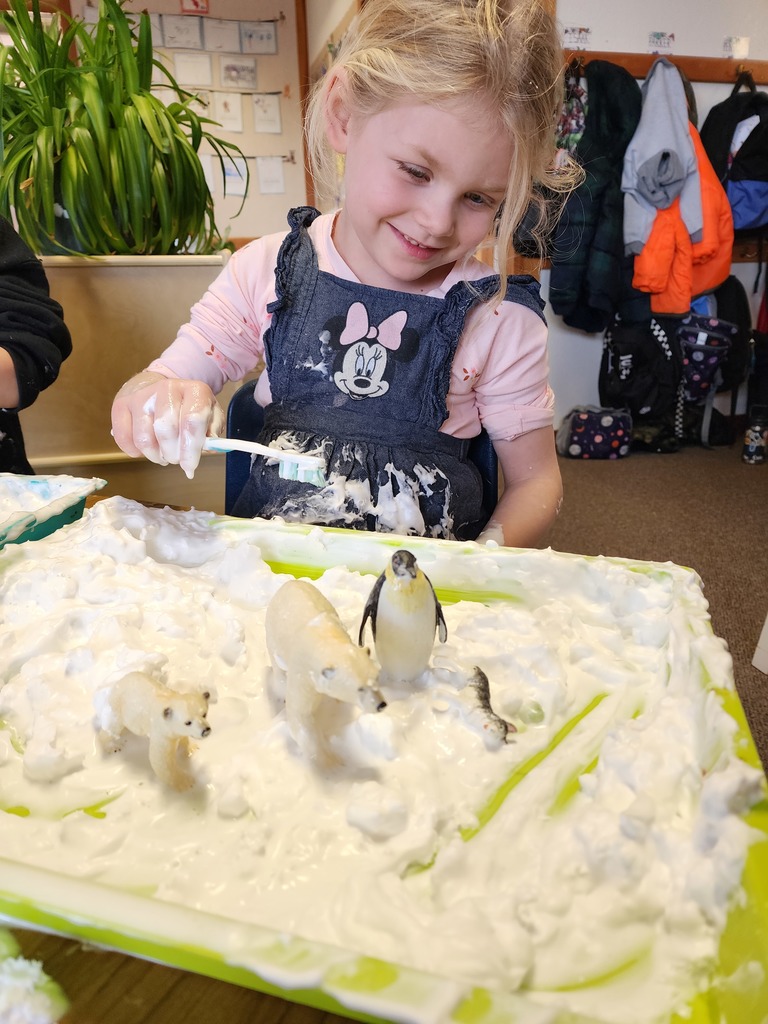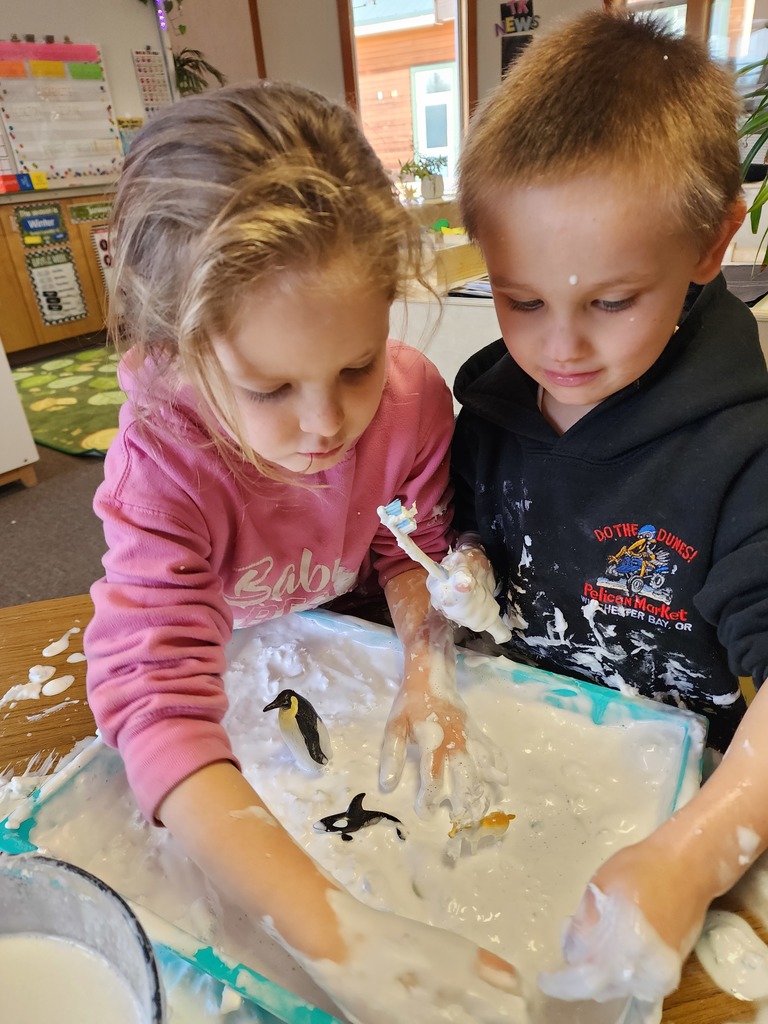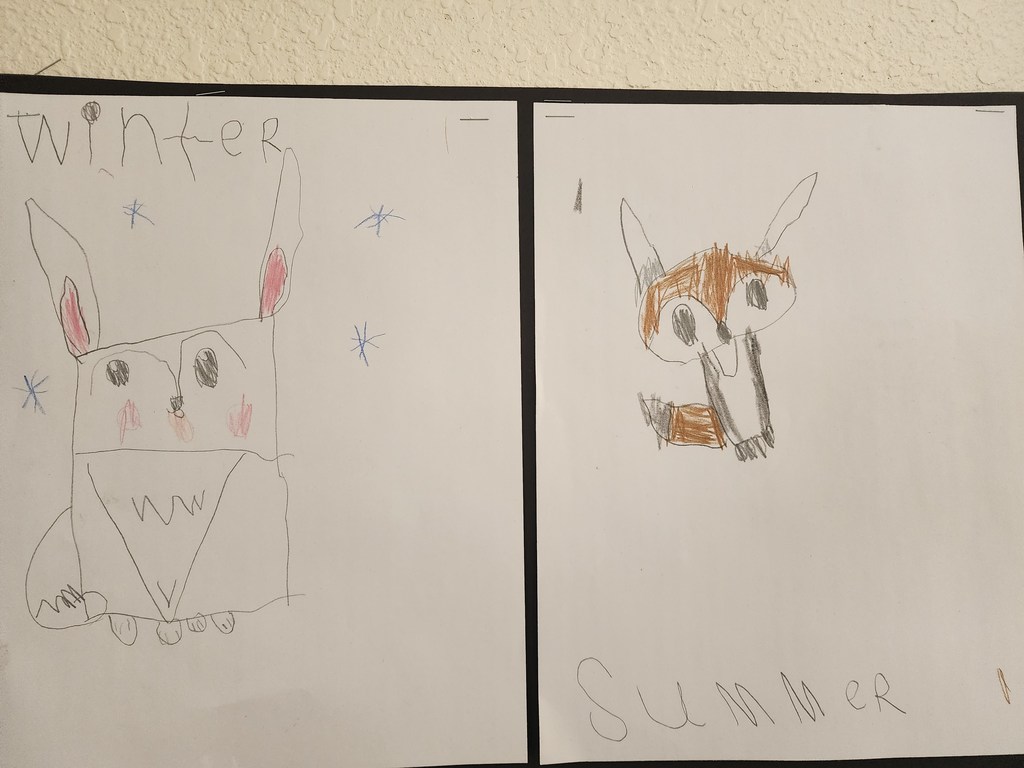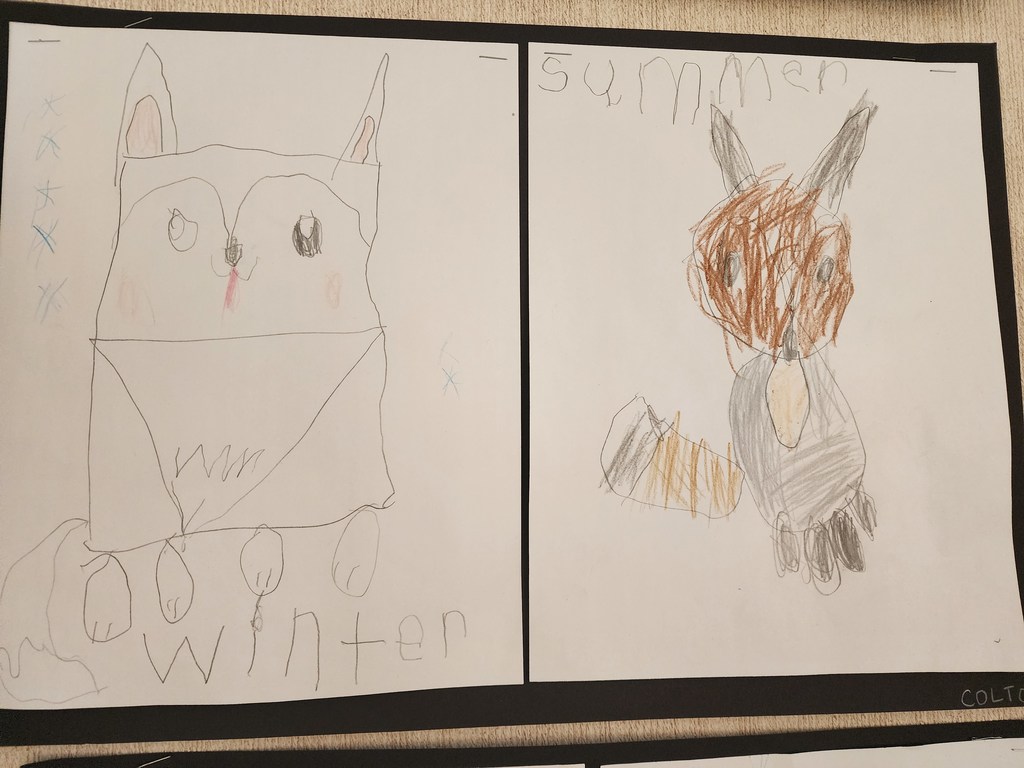 SAVE THE DATE!! CES STEM Night will be held on Friday March 3rd! Fun for the whole family!!!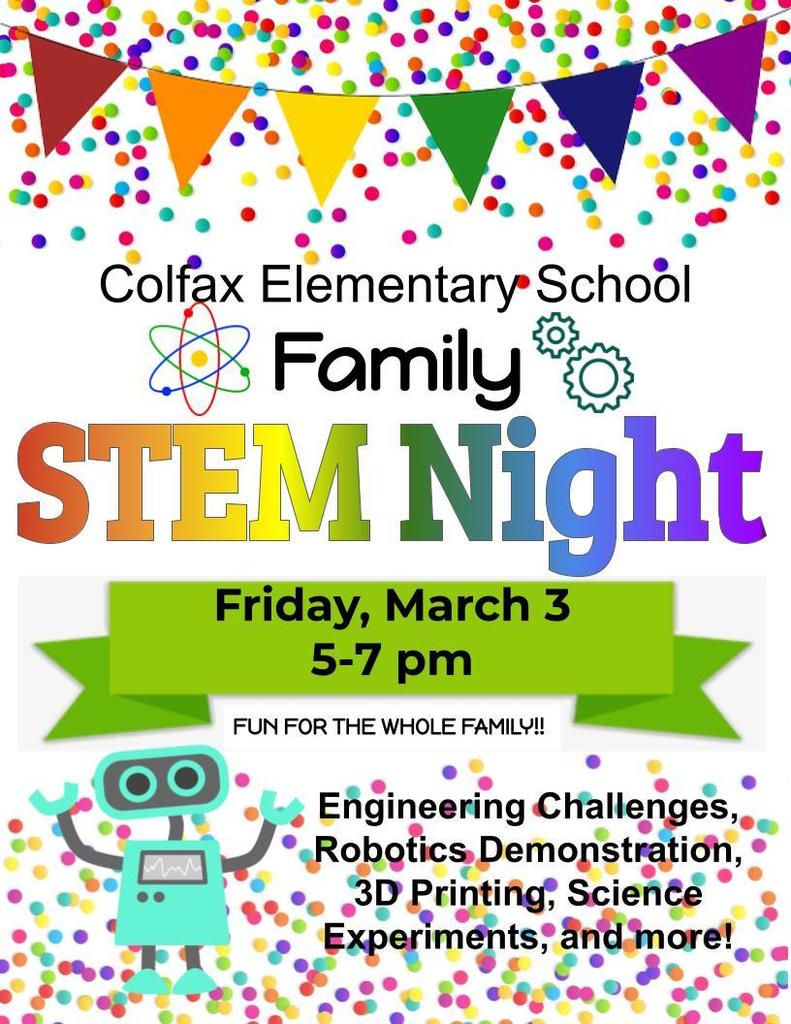 The California Department of Education in partnership with the Consulate of Mexico and the University of California invite your students and families to the Twelfth Edition of Steps to College, the largest bilingual and binational University Fair in Northern California. The event will be held in person on February 4th from 9 a.m. to 3 p.m. To attend, please register using this link.
https://stepstocollegesac.org/
TK students working hard building letters using our Handwriting Without Tears program!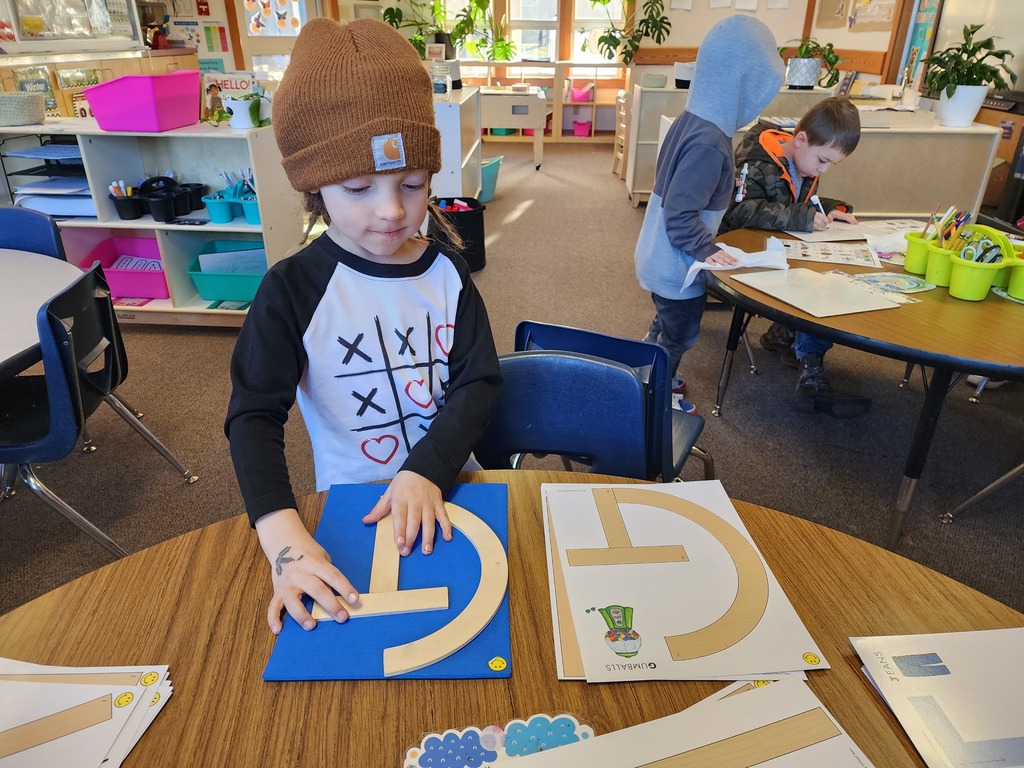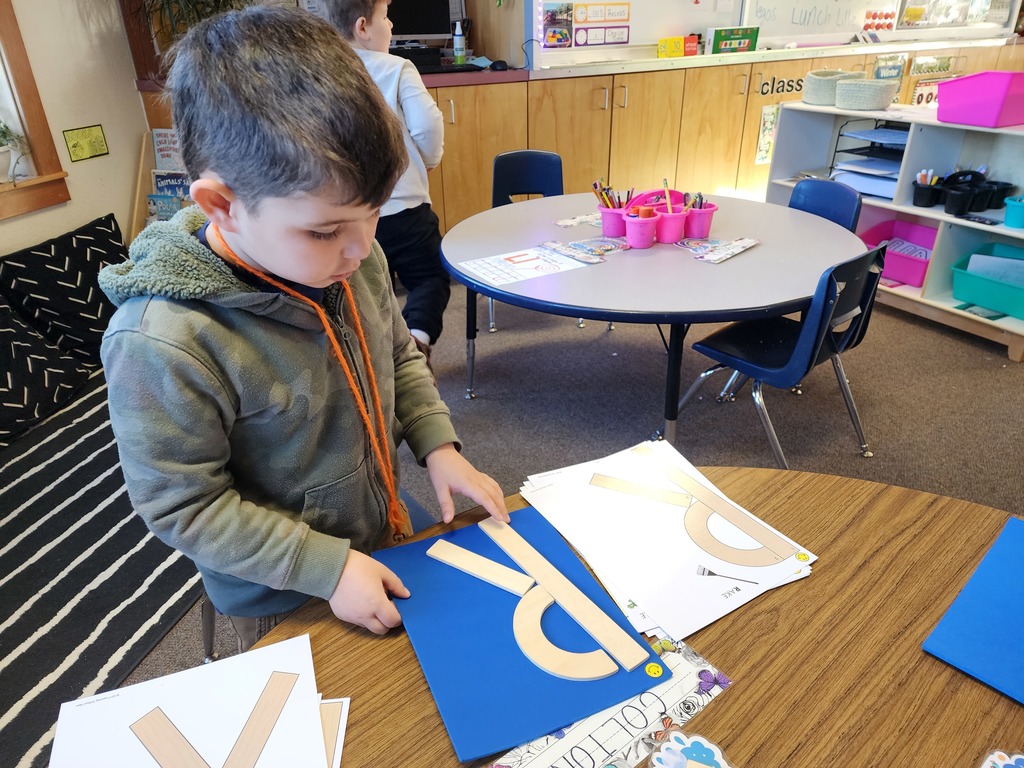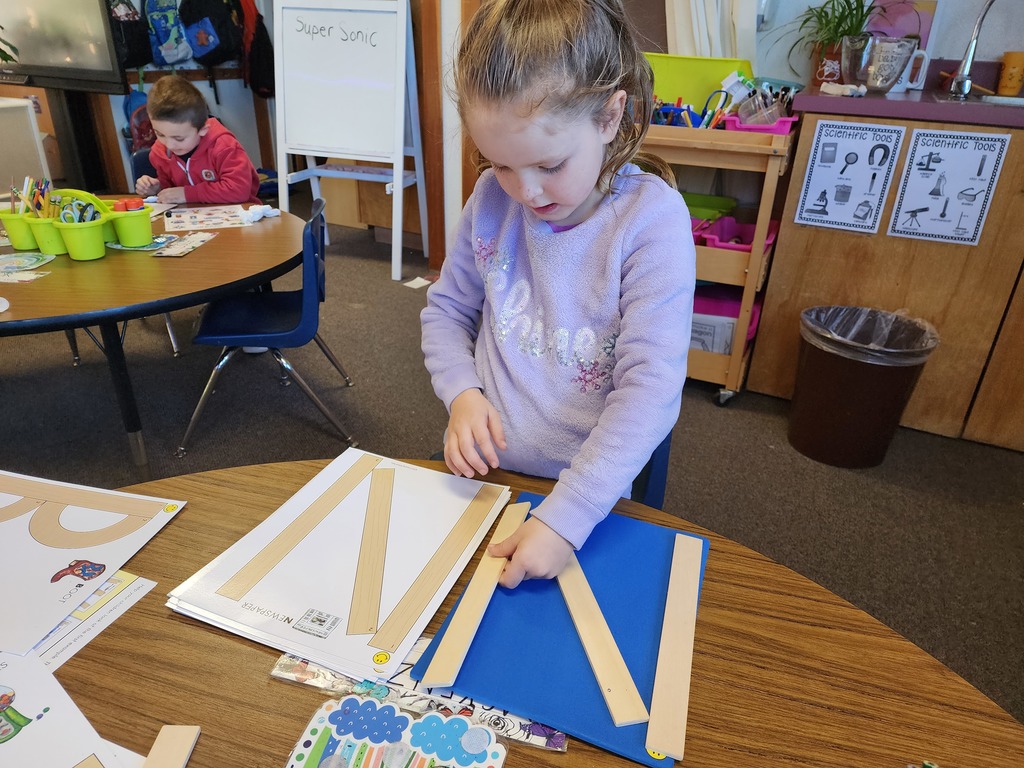 After School Care took advantage of the sunny weather and took art outside! The kids painted with watercolor and chalk using spray bottles and brushes.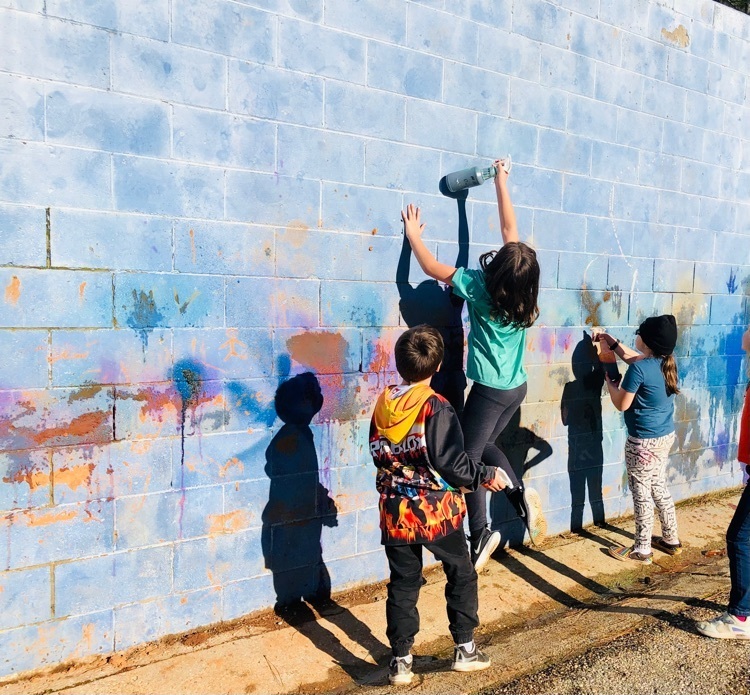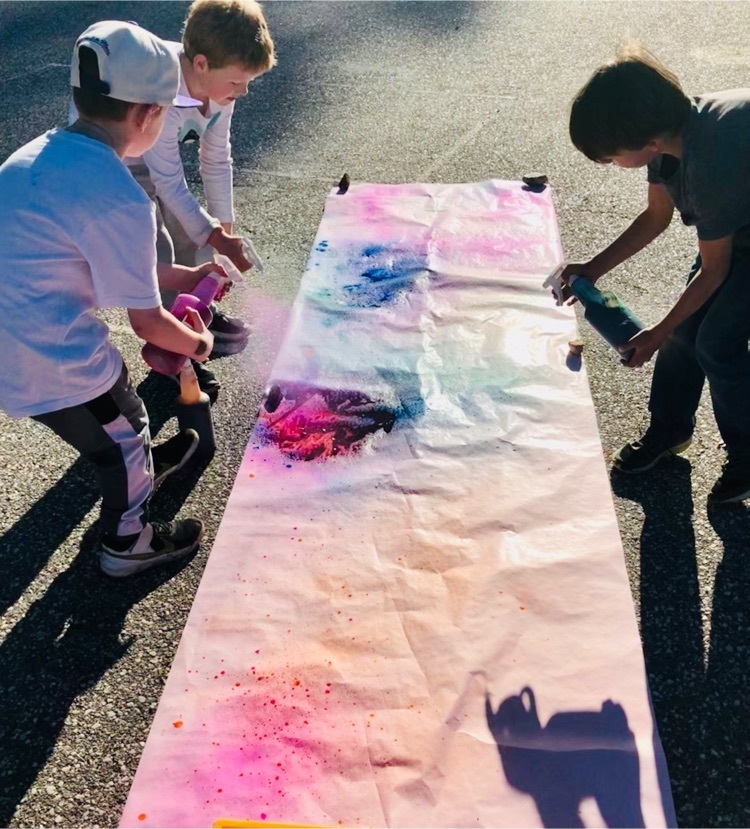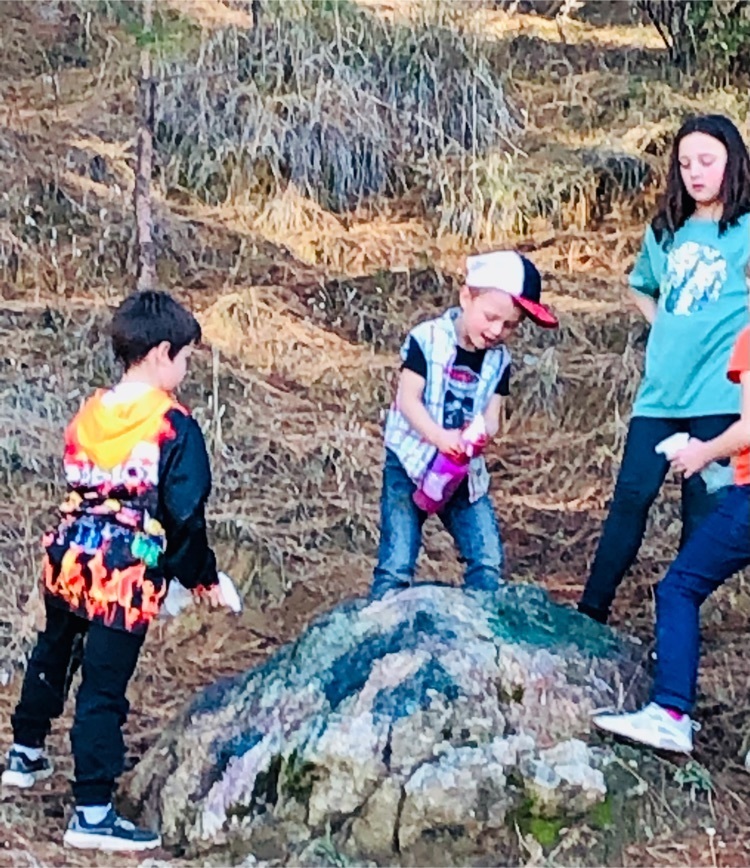 Tk students love spending time in the "peaceful spot" where they can calm down and identify their feelings using our amazing SEL curriculum, A Little Spot of Emotion.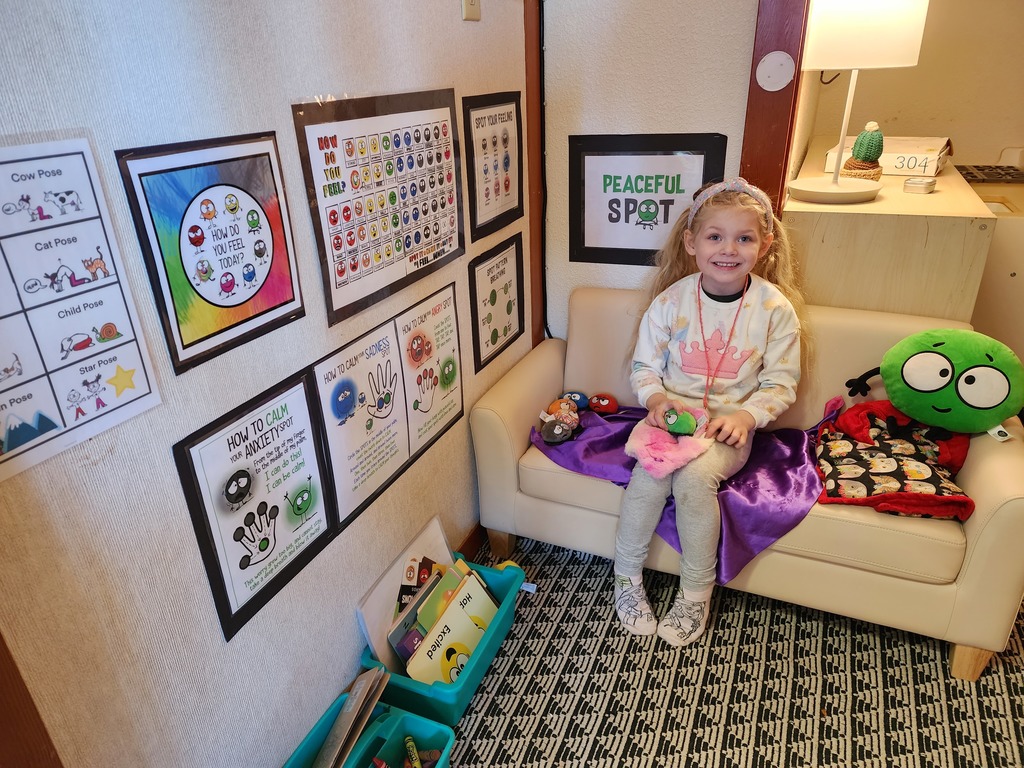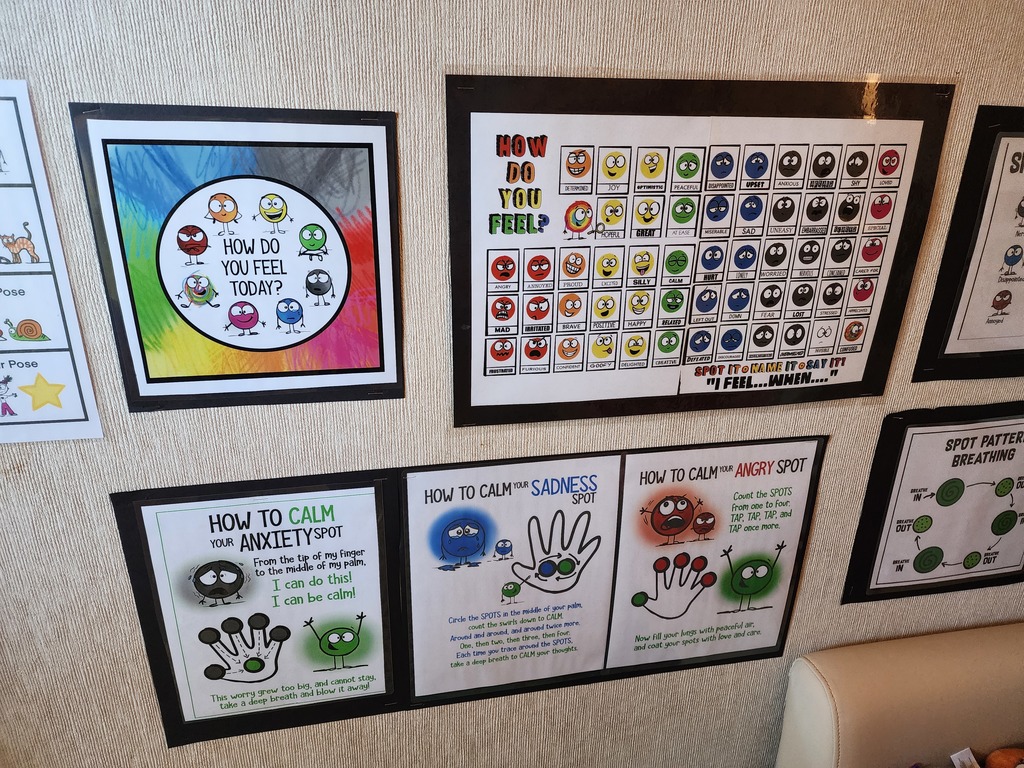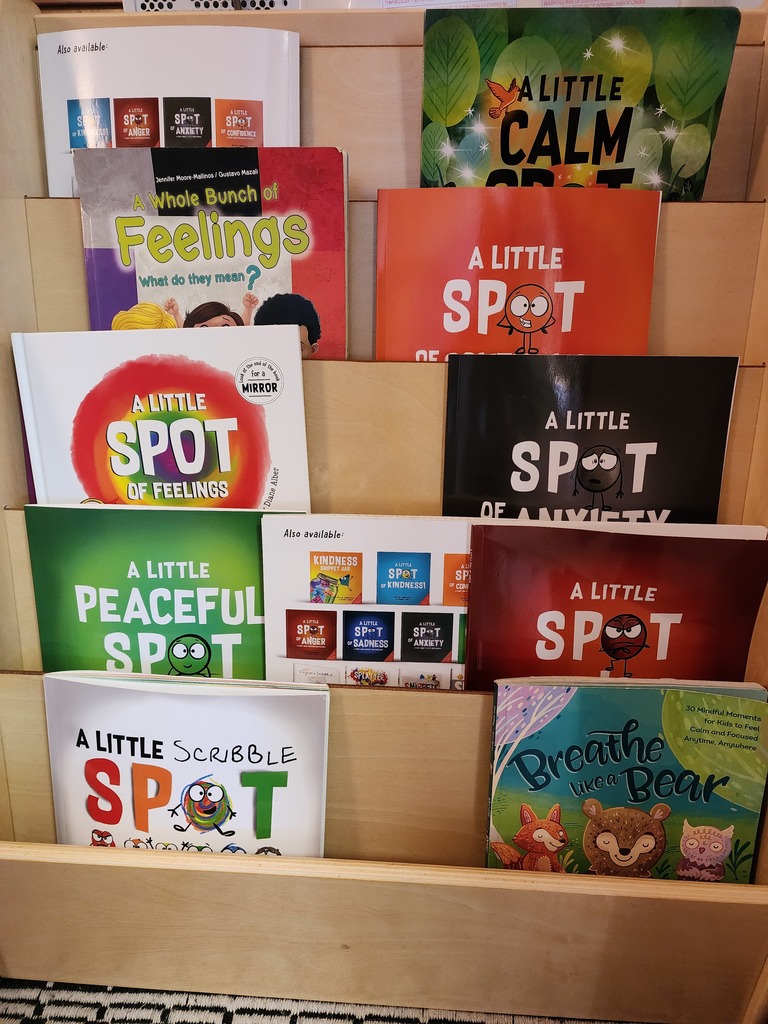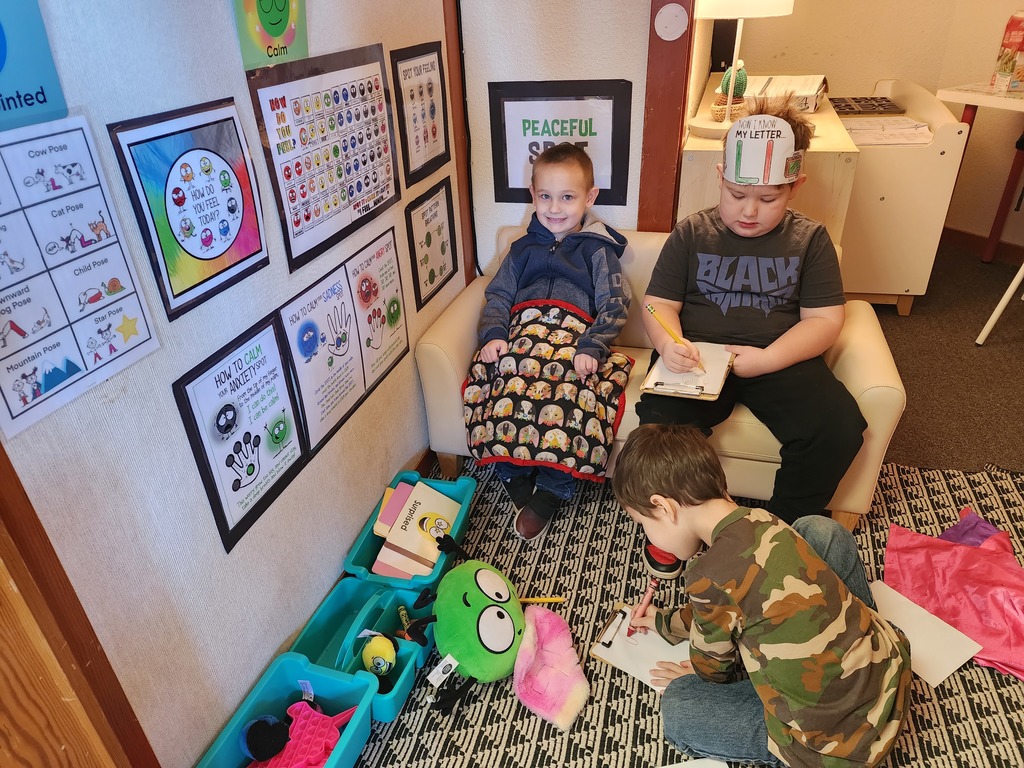 The Colfax Boys Basketball Team is having a great season beating rival Weimar Hills 50 to 30 last week. Tonight they played John Adams in Roseville. Way to go, Bulldogs!!