"Nothing great comes without a risk". After School Care added a little adventure to their outside time last week simply by adding a knotted rope. The kids enjoyed multiple rounds of tug-o-war and then proceeded to mountain climb up the slide using teamwork and a lot of muscle. I'm happy to report there where no injuries but there were a lot of really tired and happy kids.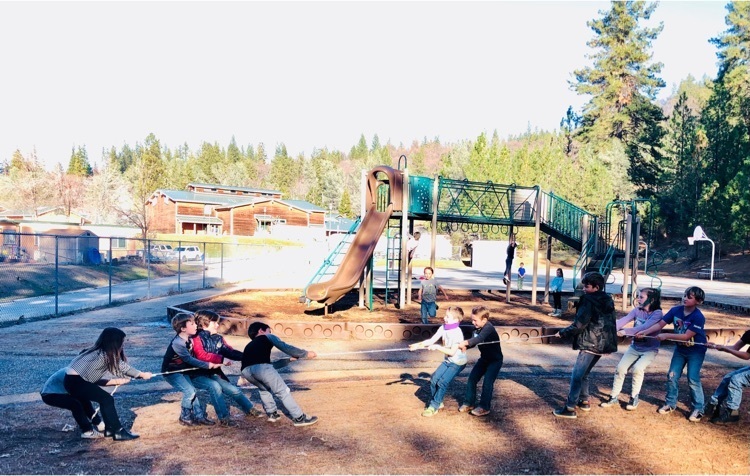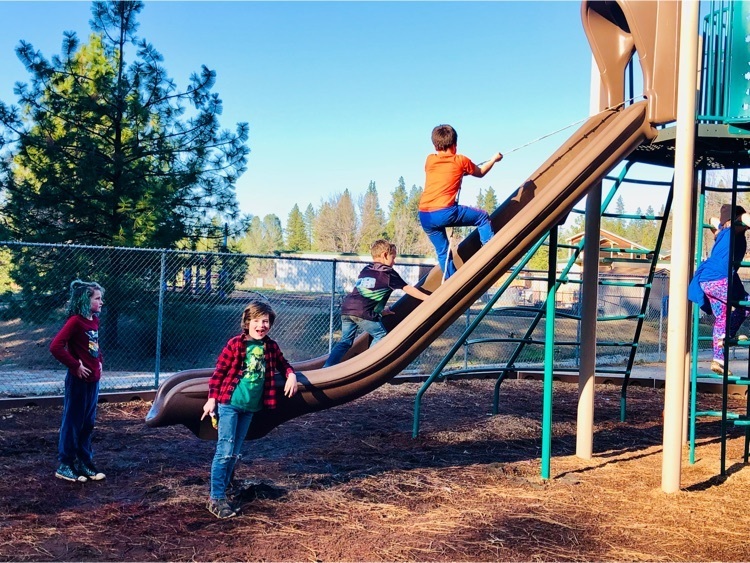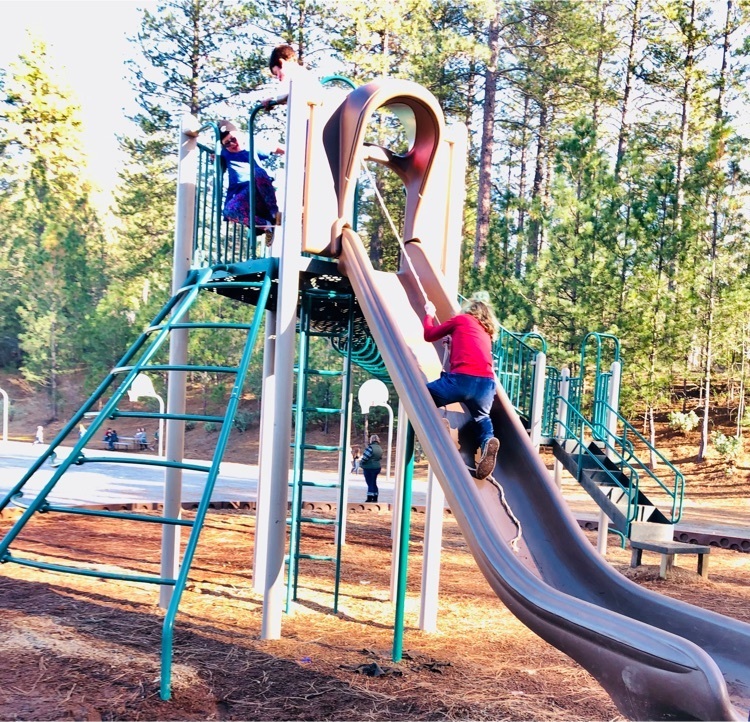 Tk is having fun learning about how arctic animals use camouflage to survive!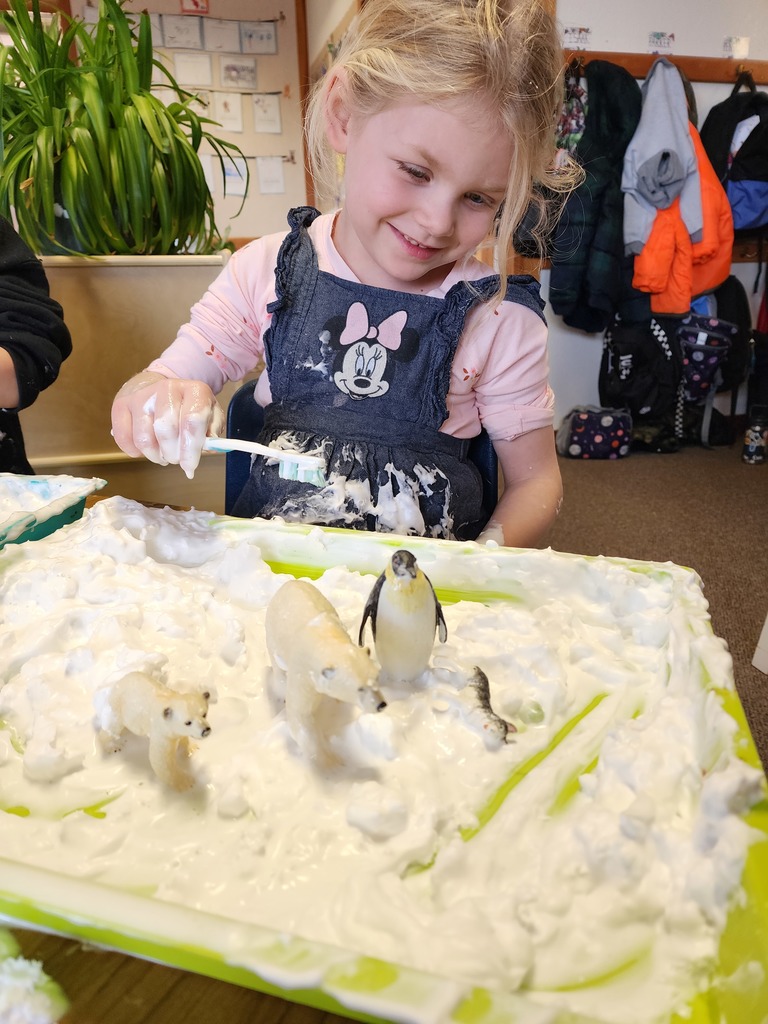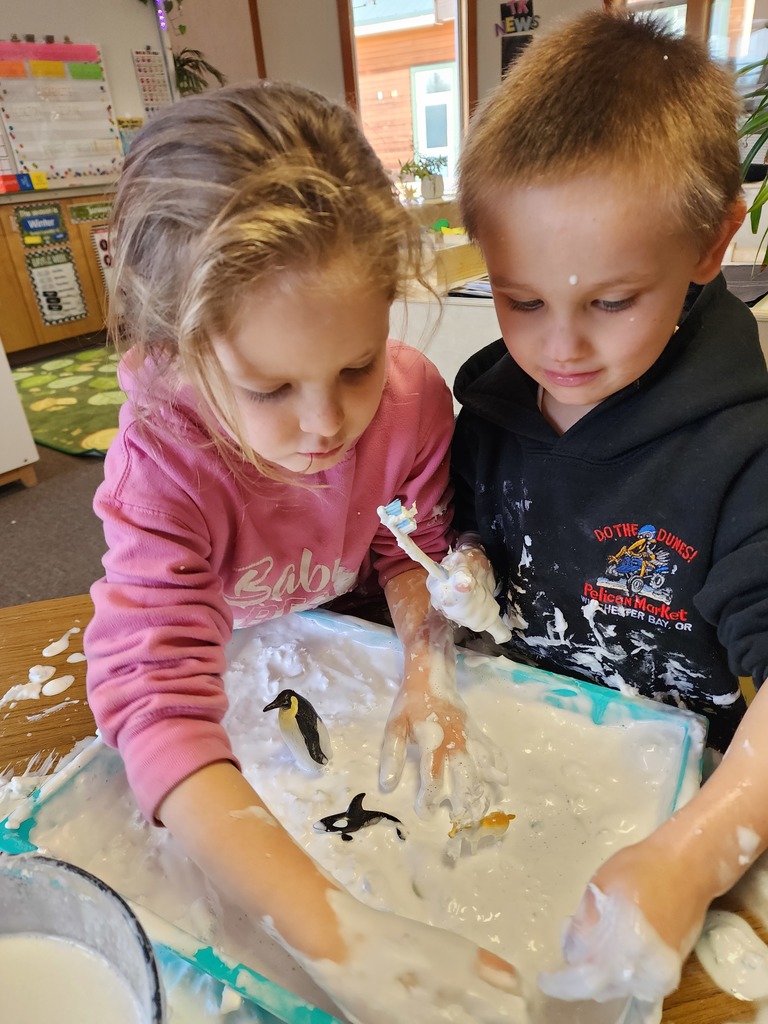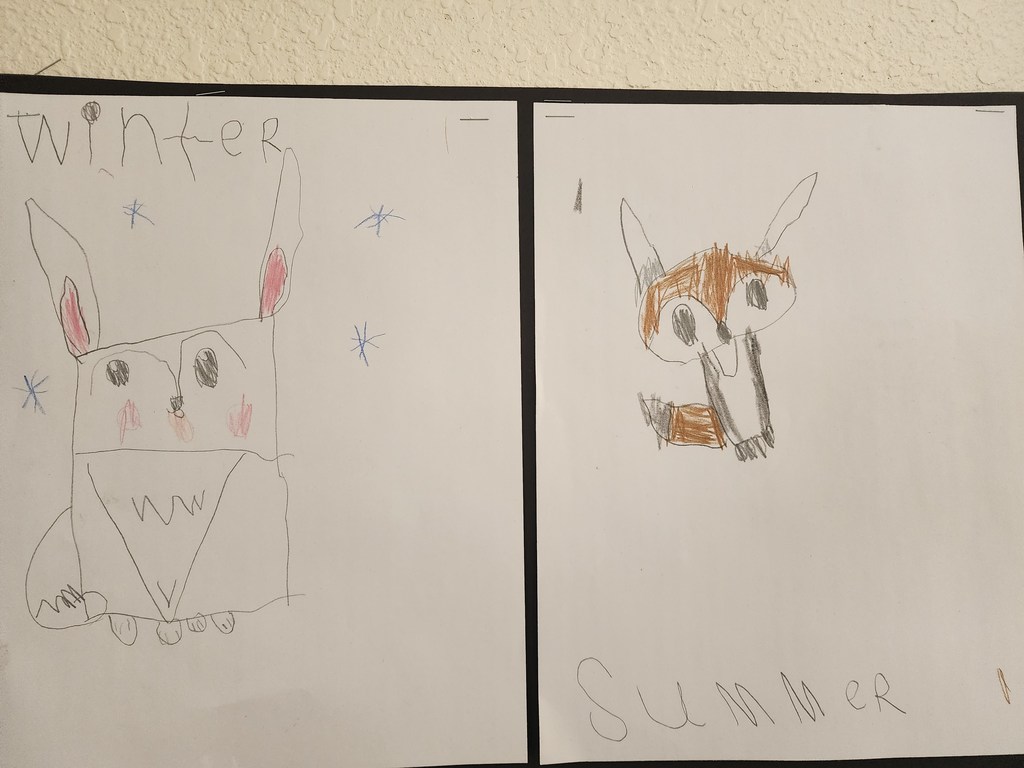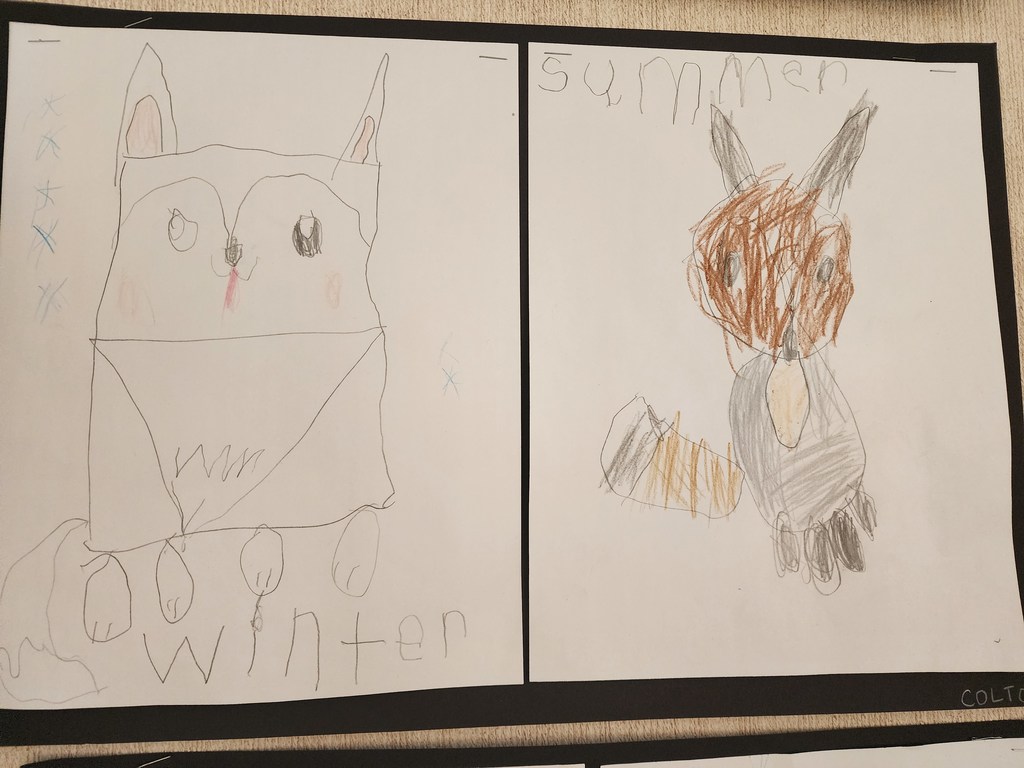 SAVE THE DATE!! CES STEM Night will be held on Friday March 3rd! Fun for the whole family!!!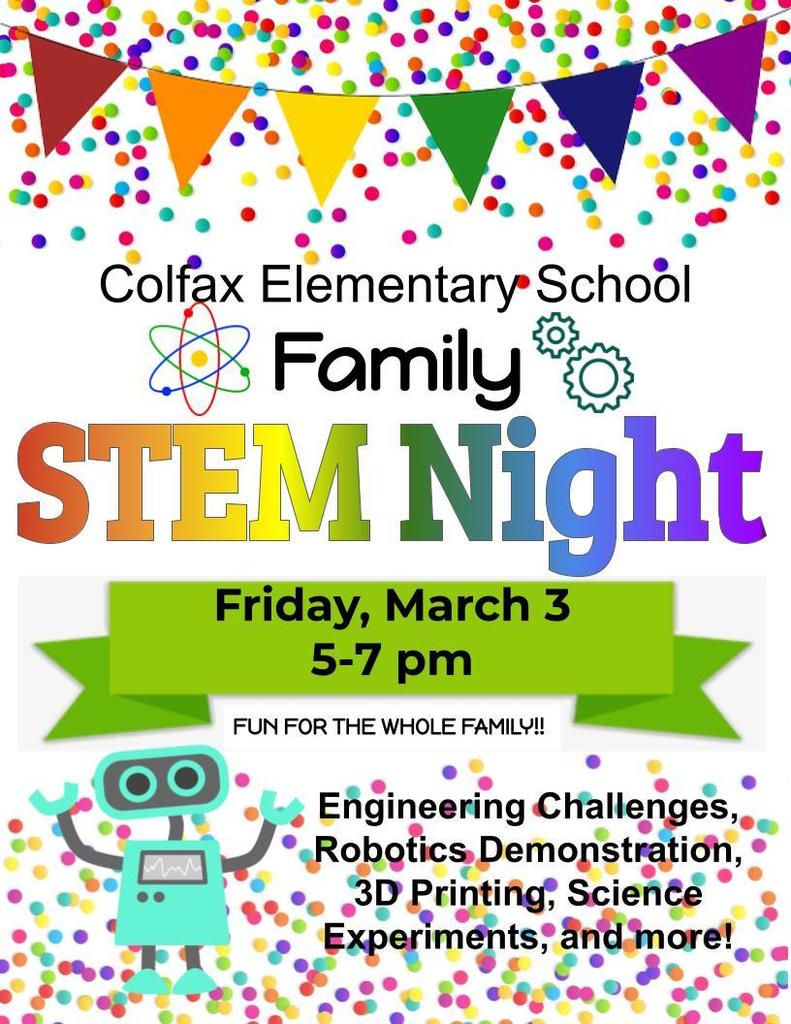 The California Department of Education in partnership with the Consulate of Mexico and the University of California invite your students and families to the Twelfth Edition of Steps to College, the largest bilingual and binational University Fair in Northern California. The event will be held in person on February 4th from 9 a.m. to 3 p.m. To attend, please register using this link.
https://stepstocollegesac.org/
TK students working hard building letters using our Handwriting Without Tears program!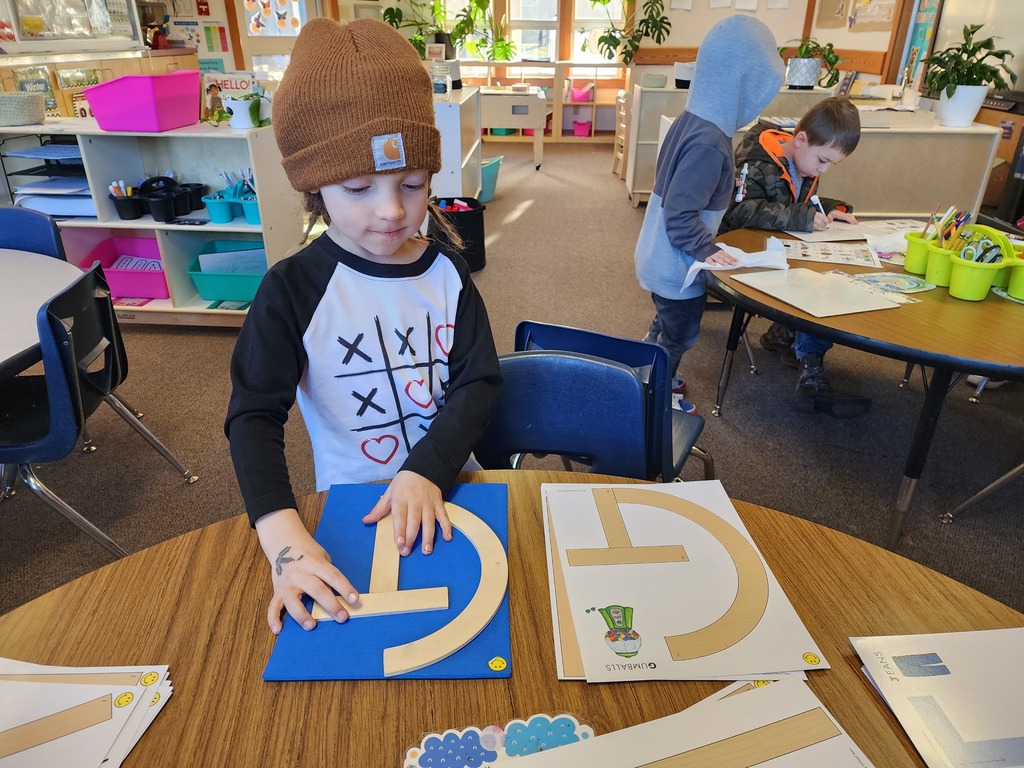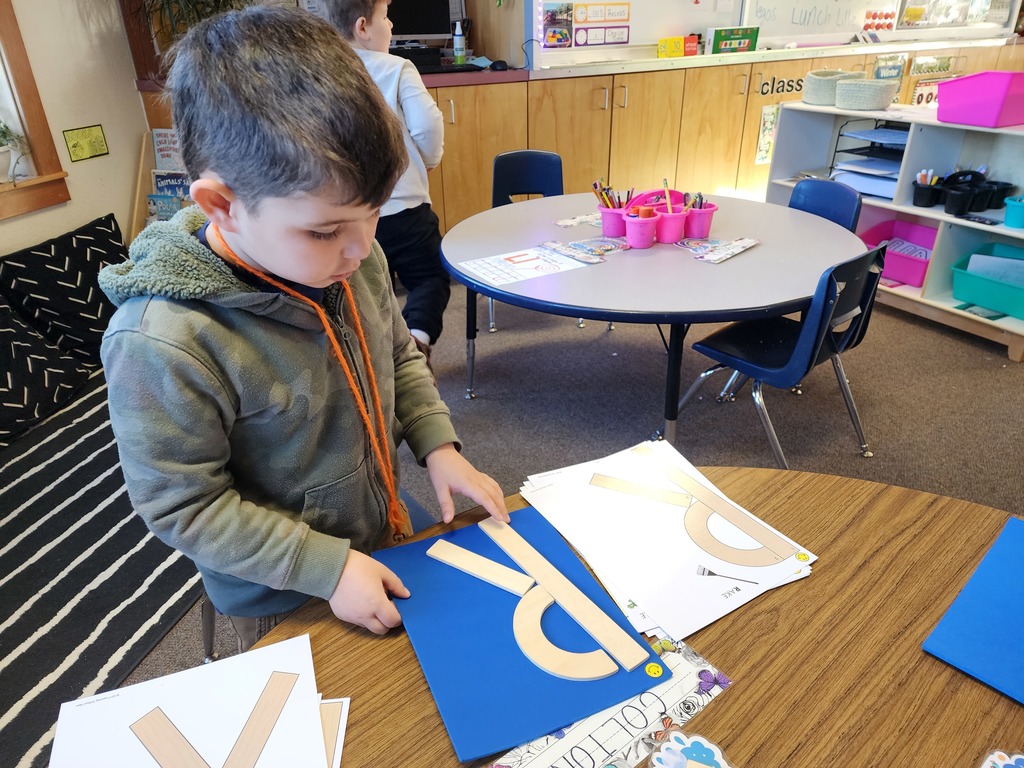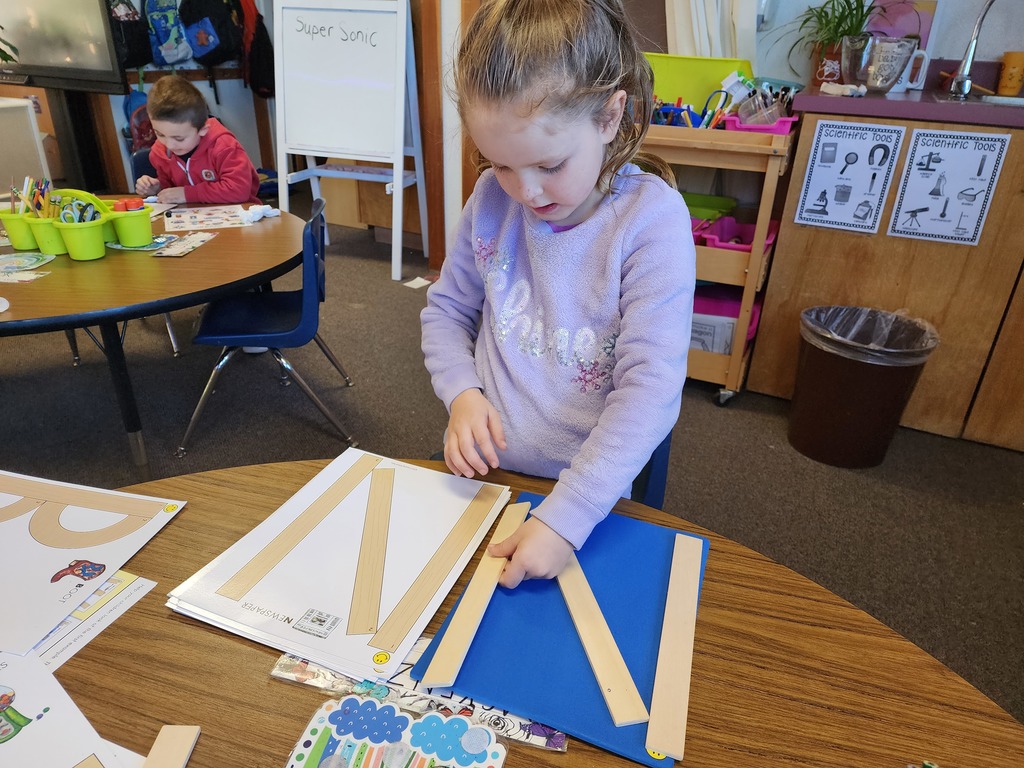 After School Care took advantage of the sunny weather and took art outside! The kids painted with watercolor and chalk using spray bottles and brushes.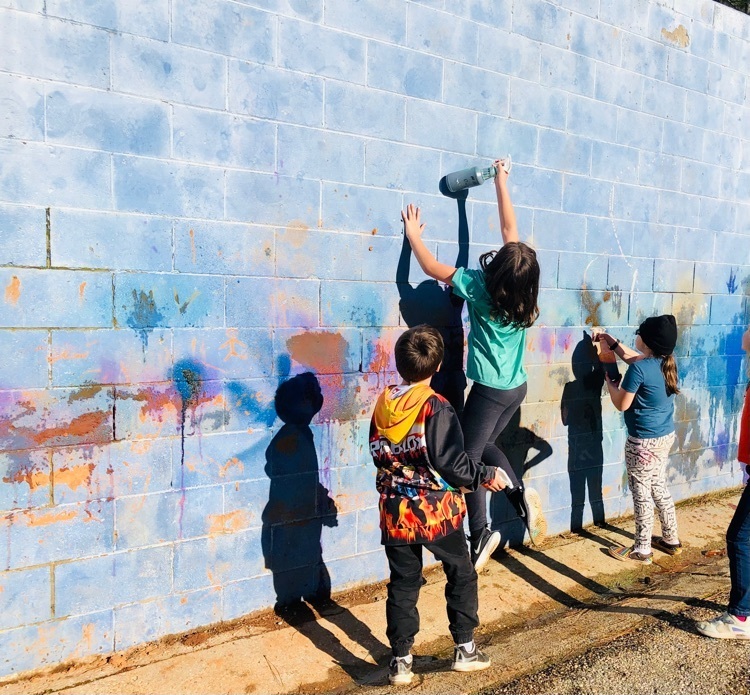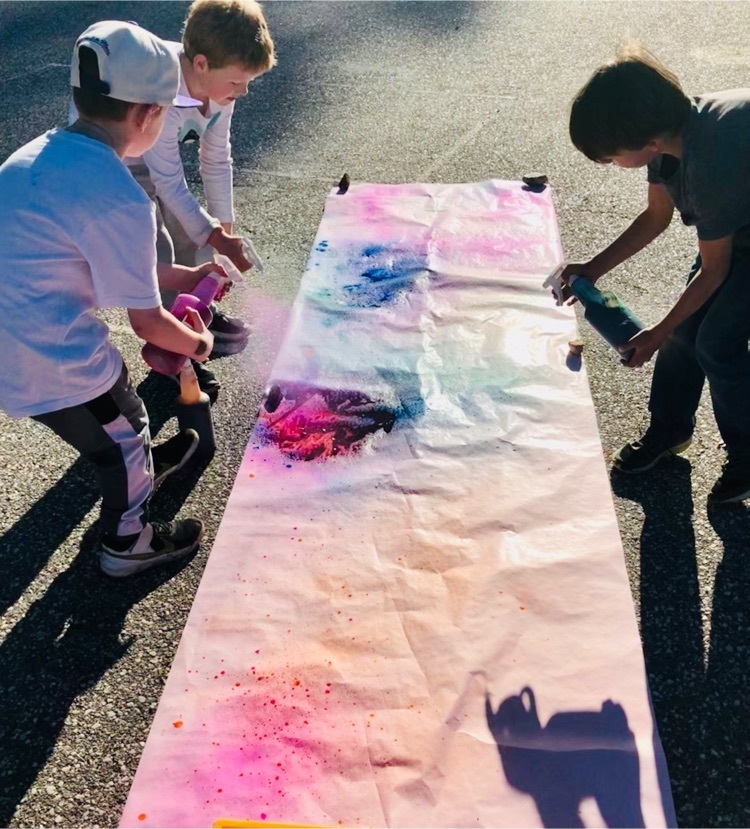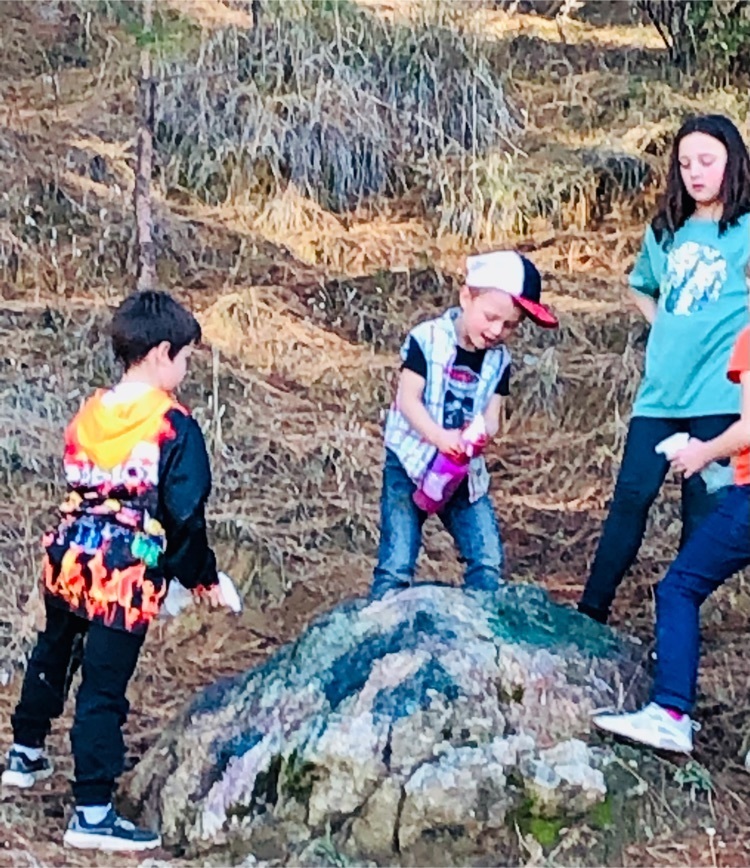 Tk students love spending time in the "peaceful spot" where they can calm down and identify their feelings using our amazing SEL curriculum, A Little Spot of Emotion.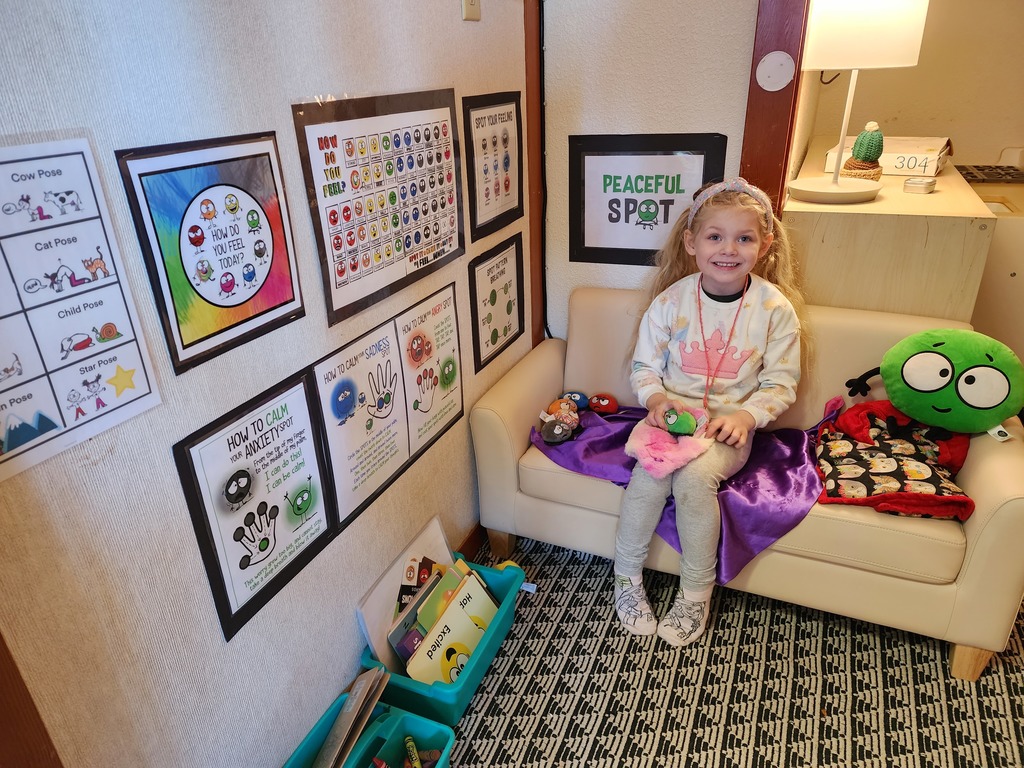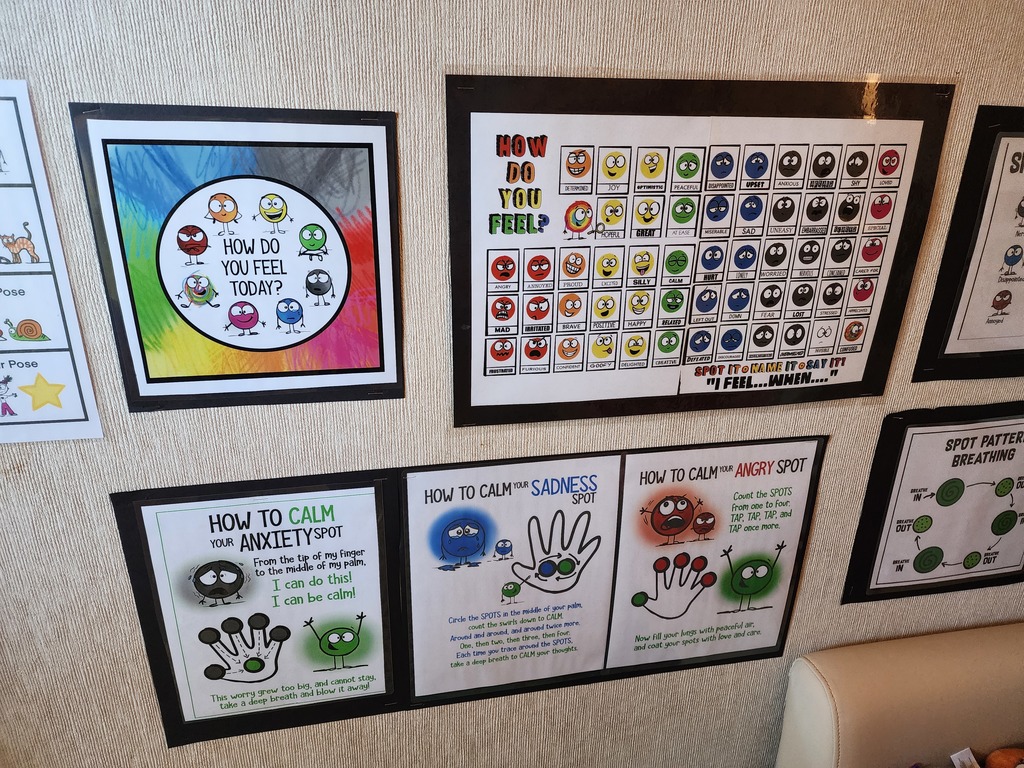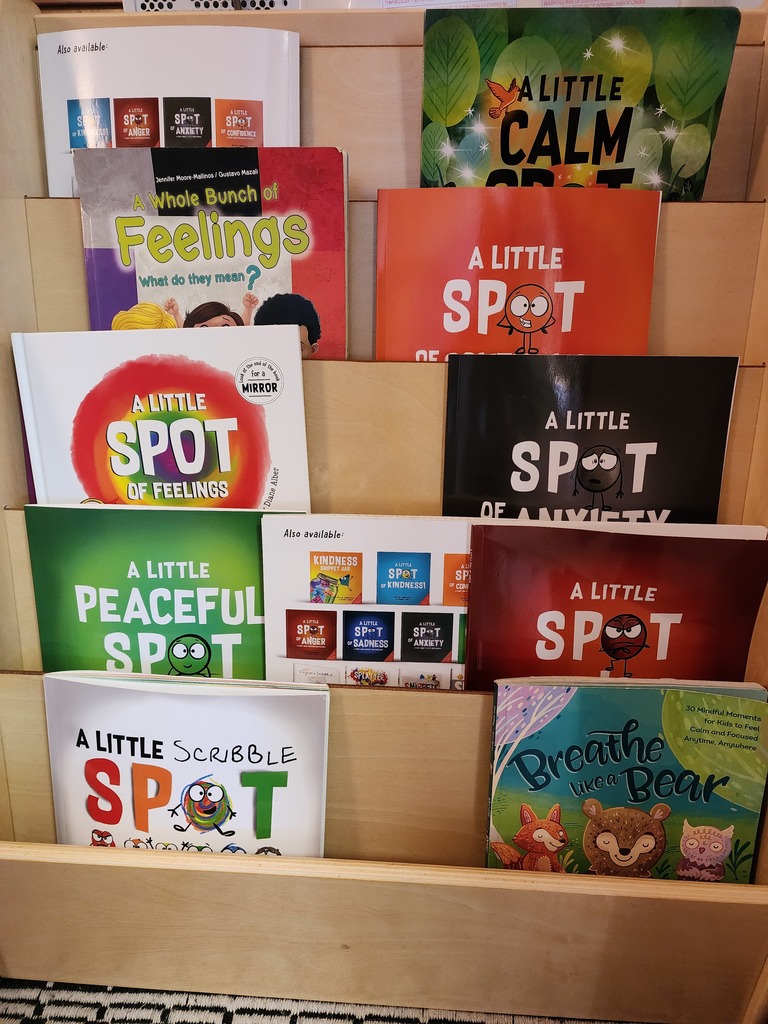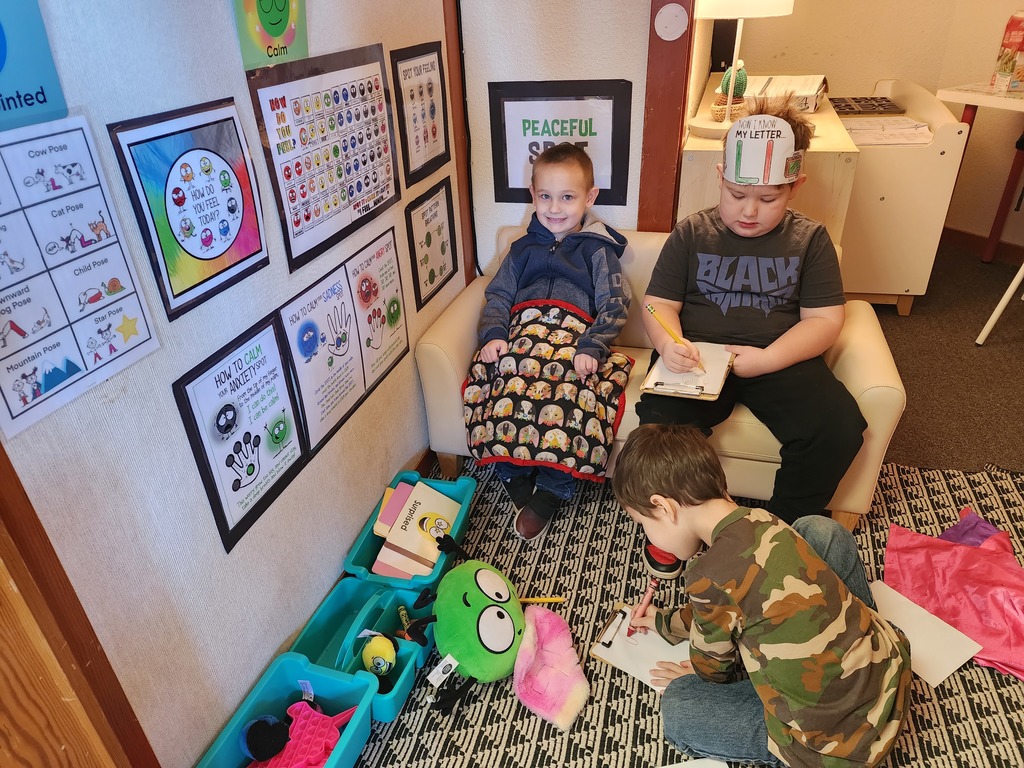 The Colfax Boys Basketball Team is having a great season beating rival Weimar Hills 50 to 30 last week. Tonight they played John Adams in Roseville. Way to go, Bulldogs!!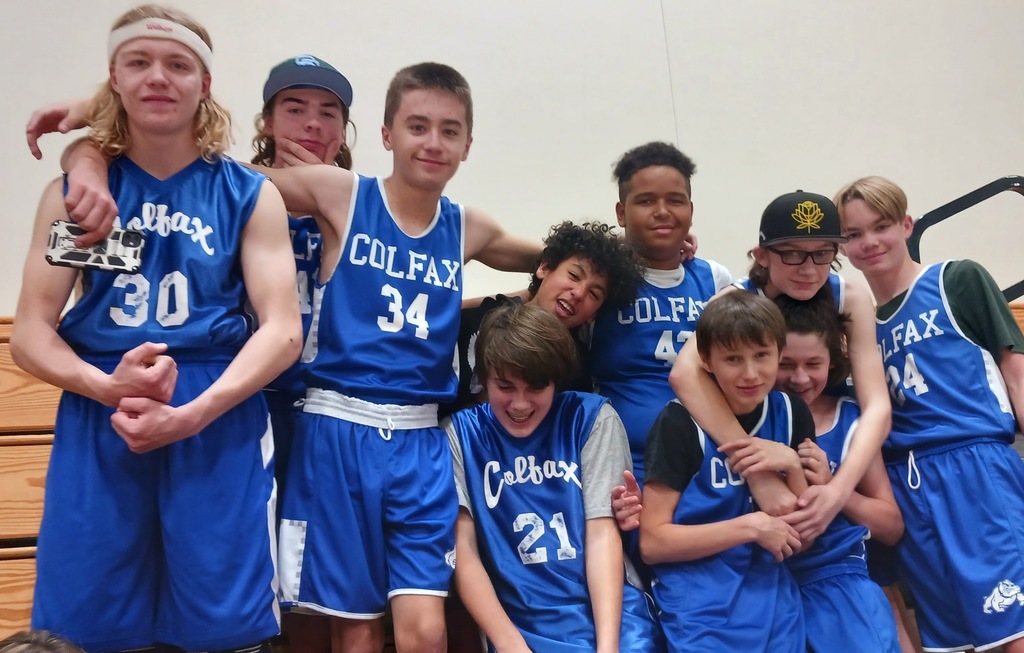 Get free children's books every month! If you have a child ages 0-5, they can receive a free monthly picture book sent directly to your home through the Dolly Parton Imagination Library. To register go to imaginationlibrary.com/usa/affiliate/CACOLFAX/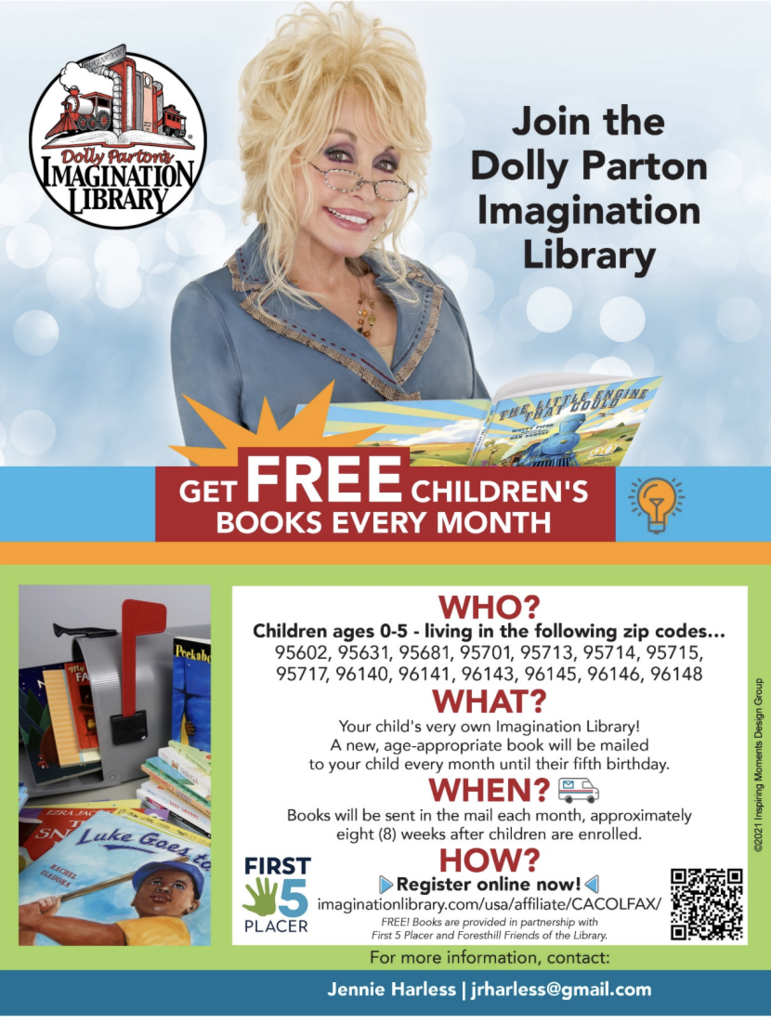 Dear Families, We want to thank everyone for your patience today. Our top priority is always the safety of our students and staff. Thank you to our fabulous staff for always keeping our students safe and cared for. Tomorrow, school will resume as usual with all after-school programs going as normal. Arrive as early as 7:30 a.m., and dismissal is at 2:30 p.m. See you tomorrow!

Dear Families, We would also like everyone to know that the buses are running as usual, and after-school care is also being canceled for this afternoon. Please come to the school at 2:30 to pick up your child for today. Tomorrow, we will resume with all activities as usual. Thank you for your patience. If you have any questions, please contact our school office at (530) 346-2202.

Dear Families, Local law enforcement has determined it is safe for our students and staff to return to normal activities. Therefore, we have lifted the Shelter-in-Place and students are returning to usual activities. School will dismiss at 2:30 p.m. All after-school activities are canceled for the day. Thanks!

Dear Families of Colfax EL, Our students and staff continue to be safe at Colfax EL. We continue to keep in close contact with local law enforcement, and they continue to advise our school to remain in a Shelter in Place. Students and teachers are continuing to learn, and our administration is conducting escorted bathroom breaks. Thank you for continuing to be patient. We will continue to keep all families informed.
Happy 100th Day of School from the 1st graders!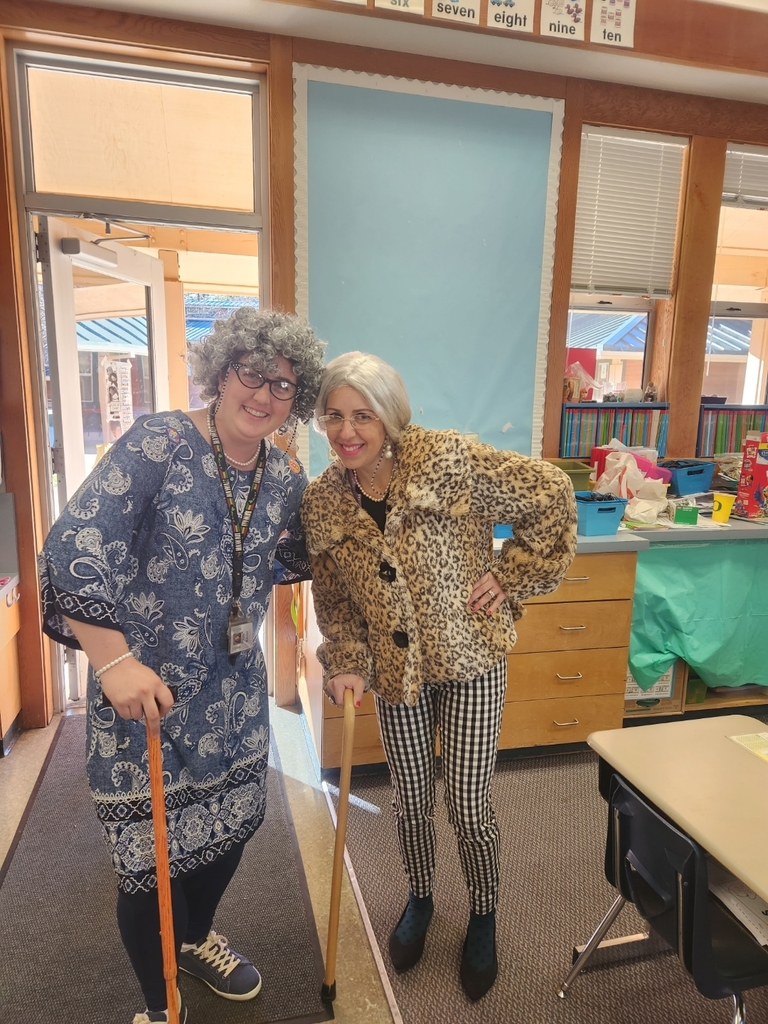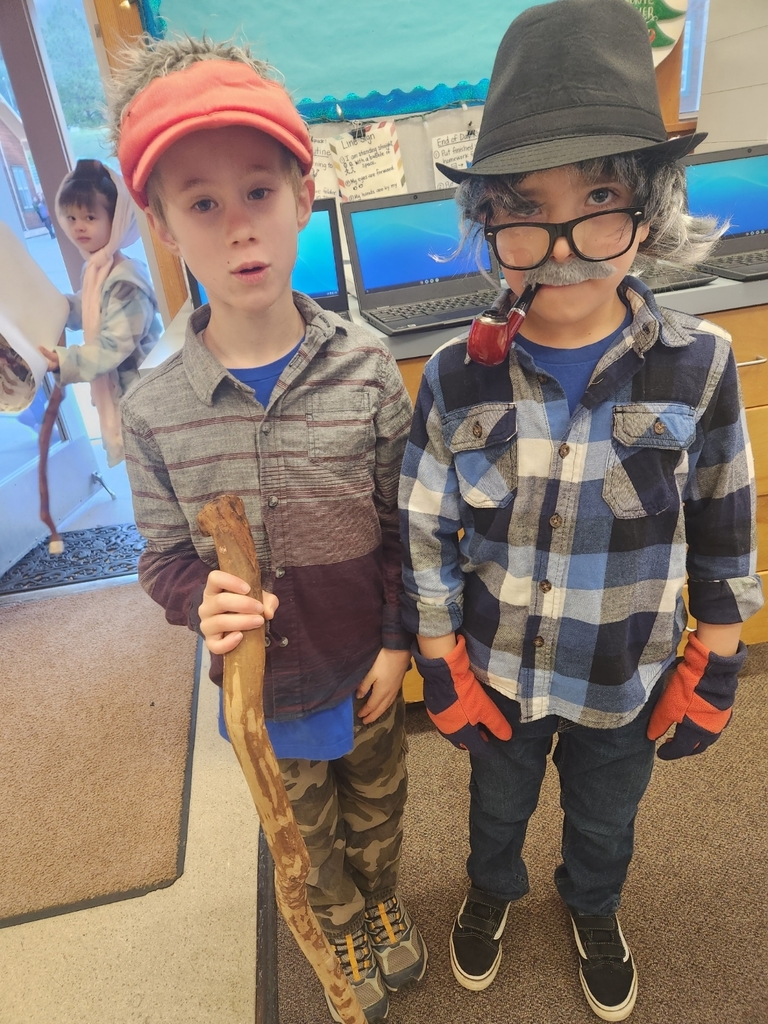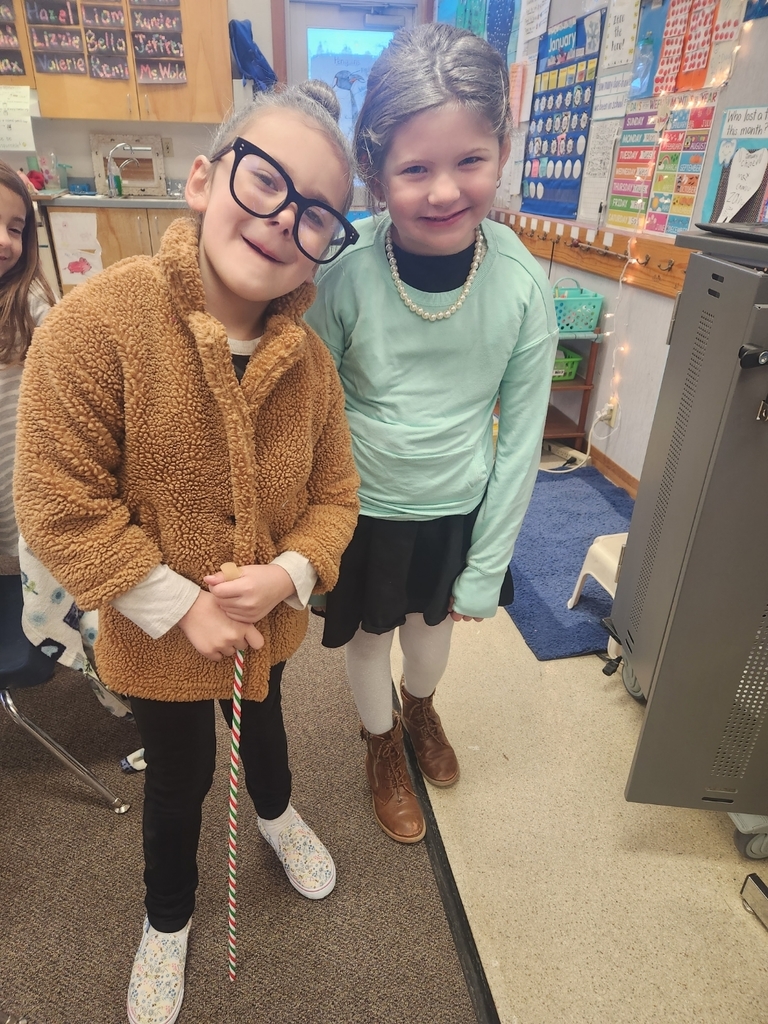 Congratulations to Mrs. Willes for being selected by the Auburn Journal as a Best of the Best Elementary Teacher for the 2022-2023 school year! Thank you, Mrs. Willes, for making your classroom an exciting and engaging learning environment every single day!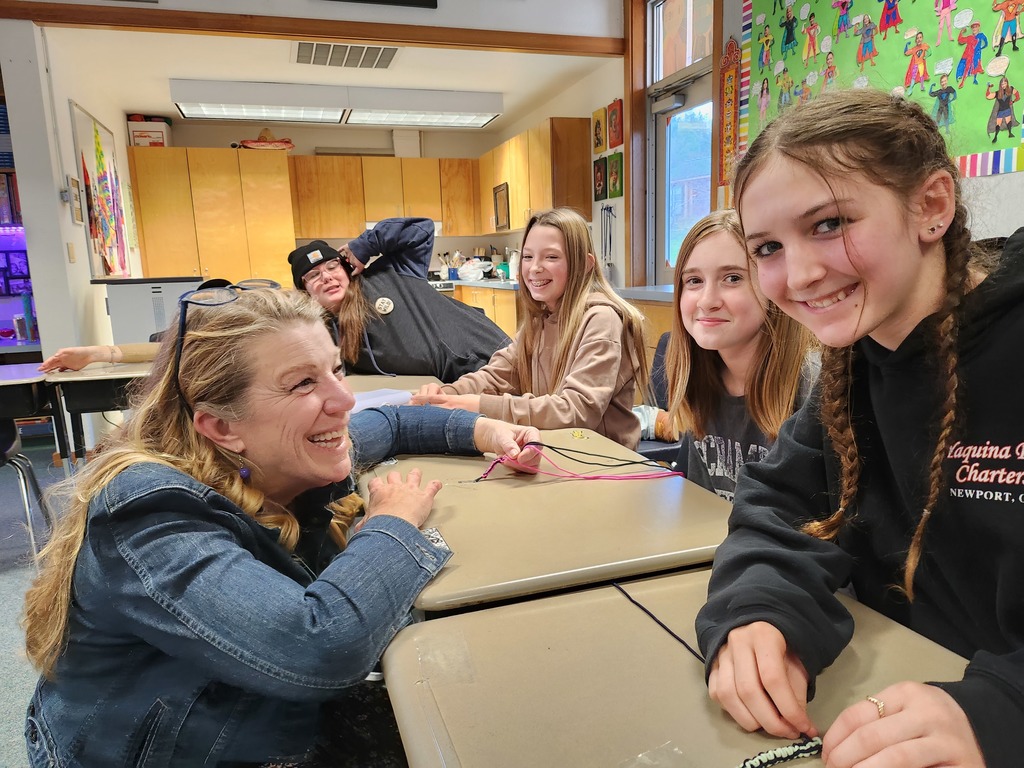 Come support our 8th grade students for the Bingo Night Fundraiser! Doors open at 5:30 p.m. at the Colfax Veteran's Hall, and games start at 6:15 p.m. $20 buy in, and all players must be 18 years old or older. See you there!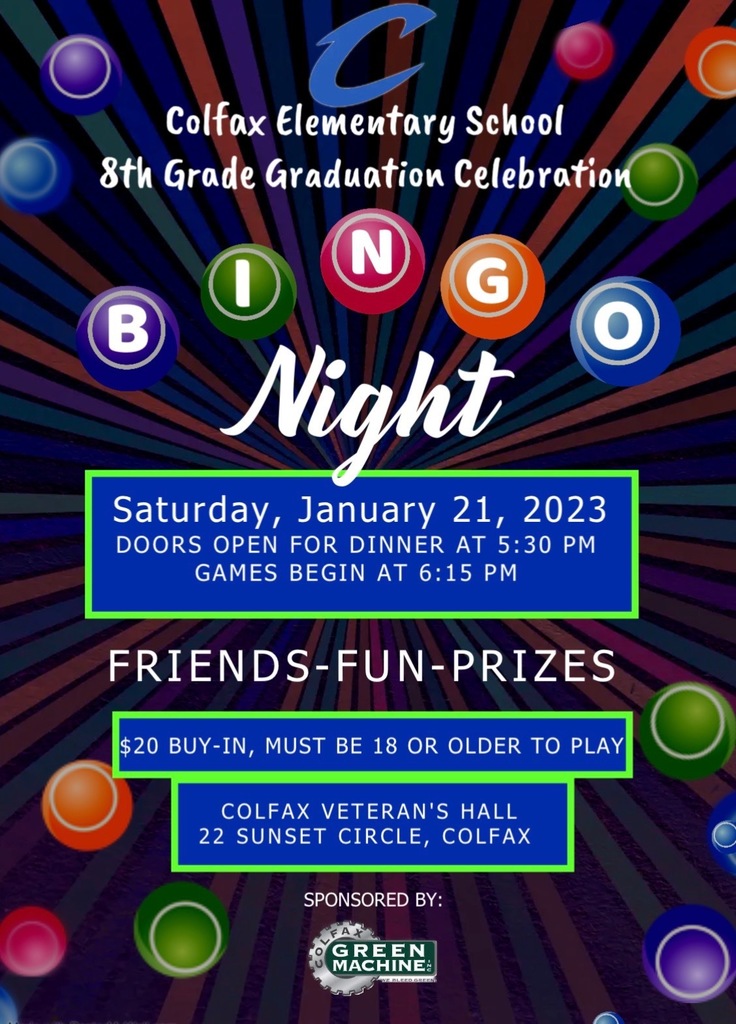 TK students are working hard (and having fun!) while counting with one-to-one correspondence!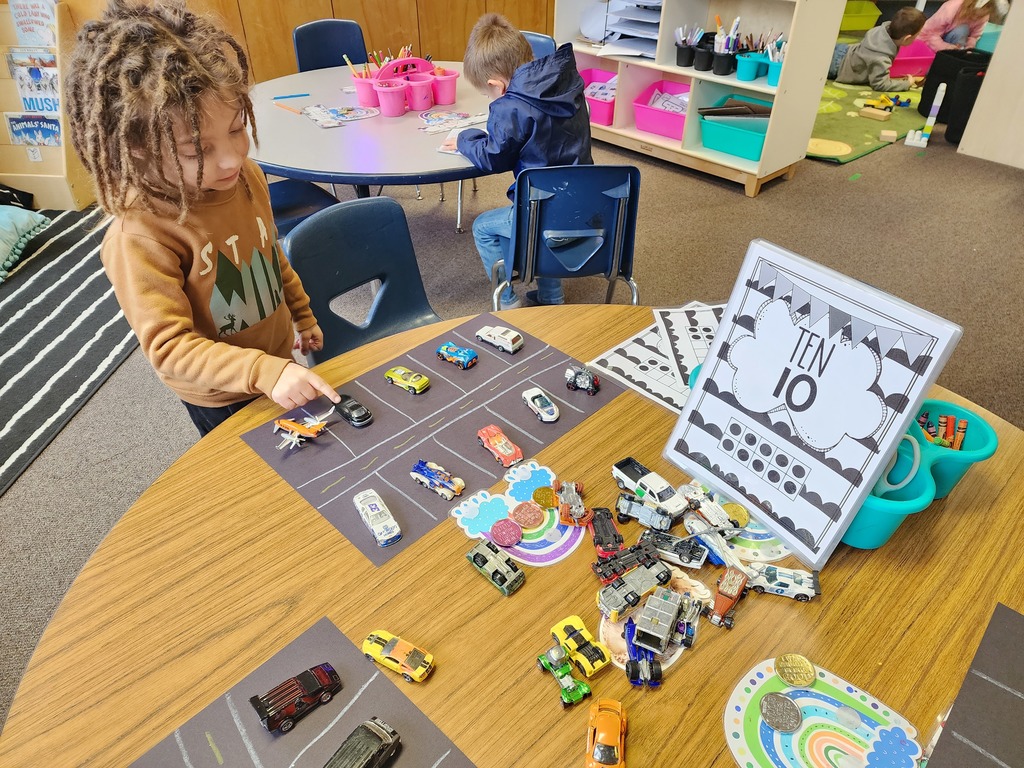 Several Colfax staff members participated in PBIS Tier 1 training today. An amazing team working hard to make Positive Behavior Intervention and Supports a reality at Colfax EL!